Avandia Problems Should Result in Stop of Clinical Trial: Consumer Group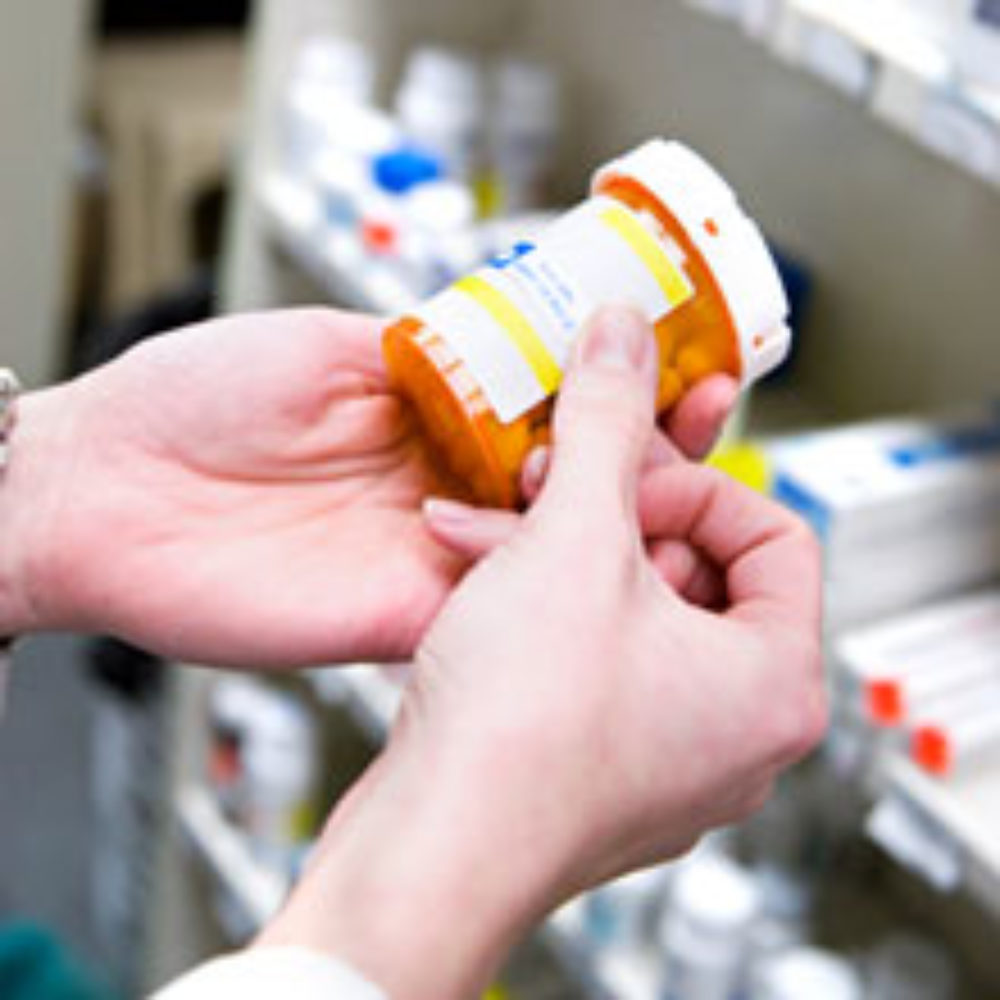 May 12, 2010
By: Staff Writers
A prominent consumer advocacy group and a leading Canadian researcher are calling on federal regulators to bring an immediate halt to a diabetes drug trial due to the risk of heart problems from Avandia, suggesting that it is unethical and dangerous for the FDA-sanctioned study to continue.
The request was made in a letter sent to the FDA on May 11 by Dr. Sidney Wolfe, director of Public Citizen's Health Research Group, and Dr. David Juurlink, a Toronto researcher. The letter urges Commissioner Margaret A. Hamburg to order a stop for the Thiazolidinedione Intervention in Vitamin D Evaluation (TIDE) study. The clinical trial, which Public Citizen calls unethical, is comparing the health effects of GlaxoSmithKline PLC's Avandia with Actos, a diabetes drug distributed by Takeda Pharmaceuticals.
Avandia (rosiglitazone) was approved in the United States in 1998 to treat type 2 diabetes by helping control blood sugar levels. The drug has been used by millions of diabetics, but sales have plummeted in recent years as concerns have mounted about the risk of serious and potentially life-threatening heart risks with Avandia. Some experts estimate that Avandia has caused between 60,000 and 200,000 heart attacks and deaths due to cardiovascular problems in the U.S. from 1999 to 2006.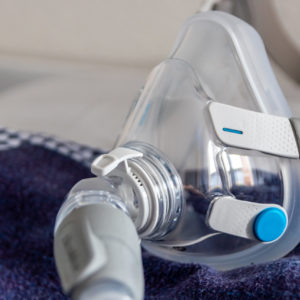 Did You Know?
Millions of Philips CPAP Machines Recalled
Philips DreamStation, CPAP and BiPAP machines sold in recent years may pose a risk of cancer, lung damage and other injuries.
Learn More
Concerns about the risk of Avandia problems first gained widespread attention in May 2007, when a meta-analysis of 42 different clinical trials was published in the New England Journal of Medicine, suggesting that users of Avandia had a 43% increased risk of a heart attack.
In the wake of the study, FDA ordered Glaxo to perform the TIDE trial. Glaxo began the trial in 2009, but last month Commissioner Hamburg sent a letter to a U.S. senator saying that the FDA was considering shutting down the program as more information regarding the scope of the side effects of Avandia has become known. Some have said that such a move would likely be the prelude to an Avandia recall.
According to the Public Citizen letter, the trial involved 137 sites in 14 countries. An estimated 16,000 people would take part in the trials. While 19 of the sites are in the U.S., and 34 are in Canada, Public Citizen claims a large number of the sites are located in developing countries.
"Prospective study subjects are deprived of the opportunity to make a fully informed decision because the consent form does not present an accurate portrayal of existing safety concerns," Public Citizen wrote. "It is difficult to imagine that a patient would willingly participate in a trial involving a drug that, according to the American Diabetes Association and its European equivalent, has safety concerns that leave it with no present-day role in the management of type 2 diabetes."
In recent months, the movement to remove Avandia from the market altogether has grown, and defense of the drug by the manufacturer, GlaxoSmithKline PLC, has withered as sales have continued to diminish in the United States.
Earlier this year, a Senate report was released that criticized GlaxoSmithKline for intimidating doctors who spoke out about Avandia side effects and for failing to adequately warn users about the risk of a heart attack from side effects of Avandia. In addition, at a House drug safety hearing last week, several lawmakers pressed FDA with
questions on why such a recall of Avandia has not yet occurred.
Glaxo currently faces thousands of Avandia lawsuits filed by former users who allege that they suffered heart failure, heart attacks and other injuries as a result of side effects of the drug. While the drug maker has previously taken a firm stance in defense of their type 2 diabetes medication, and indicated that they would defend against injury cases at trial, sources reported this week that the drug maker has agreed to settle Avandia lawsuits brought by about 700 people for $60 million, which comes to around $86,000 per plaintiff. According to a report in the Financial Times, Glaxo faces an estimated 13,000 Avandia claims altogether, which means that the drug maker could potentially end their liability for about $1.1 billion if other Avandia lawsuits are settled for the same price.
"Surely no patient would willingly participate in a trial in which they have a substantial likelihood of taking a drug that, in the opinion of a large group of experts, has no role in present day therapeutcs because of its risks," said Wolfe. "The trial shouldn't continue because the question has been answered. If the trial continues, the health of thousands of patients will be jeopardized. It is unethical to continue this trial."
"*" indicates required fields