Avandia Trials in Federal MDL Lawsuits Should Begin Summer 2010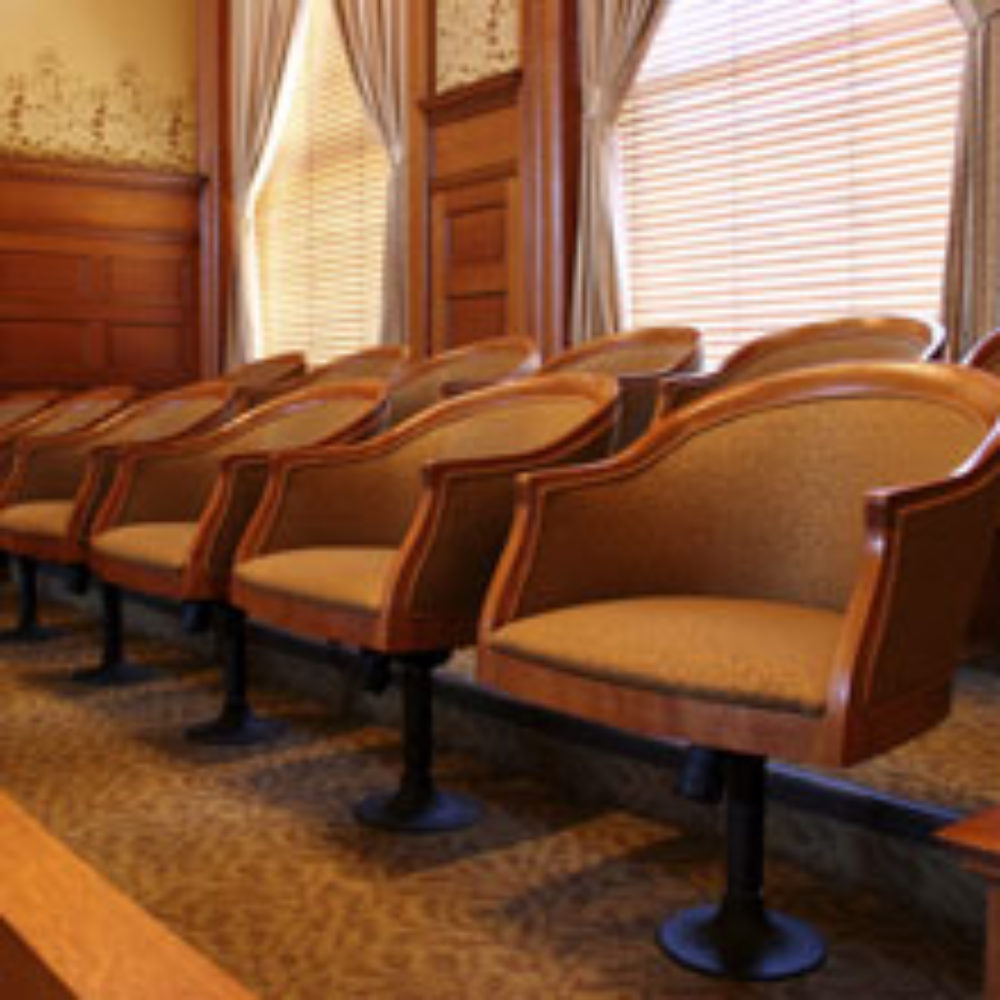 October 06, 2008
By: AboutLawsuits
U.S. District Judge Cynthia Rufe, who is assigned to oversee all of the MDL Avandia lawsuits in the Eastern District of Pennsylvania, issued a pretrial order which calls for the first Avandia trial dates to be scheduled between June 1, 2010 and September 30, 2010.
GlaxoSmithKline PLC, who manufactures the popular type 2 diabetes drug, currently faces lawsuits from hundreds of users who claim to have suffered heart attacks, strokes, congestive heart failure, bone fractures, vision loss and other injuries caused by side effects of Avandia.
All of the federal Avandia cases are centralized before Judge Rufe to avoid duplicative discovery, inconsistent rulings and to conserve the resources of the parties and court.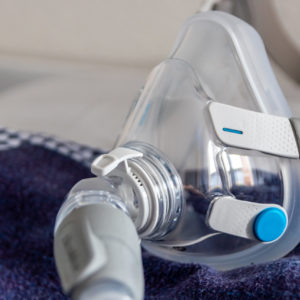 Did You Know?
Millions of Philips CPAP Machines Recalled
Philips DreamStation, CPAP and BiPAP machines sold in recent years may pose a risk of cancer, lung damage and other injuries.
Learn More
 
On September 26, 2008, the court approved an initial scheduling proposal and discovery plan, which requires the first Avandia cases to be prepared for trial over the next two years.
The discovery plan calls for 100 cases filed directly in the Eastern District of Pennsylvania to be designated as part of "Discovery Group 1." A subset of these cases will later be selected for the "Initial Trial Pool" of cases which will be the first to go to trial.
The parties are permitted to conduct limited case-specific discovery on the "Discovery Group 1" Avandia cases, including depositions of the plaintiff, spouse or significant other of the spouse, three physicians and one Glaxo sales representative. If the Avandia lawsuit involves a death, the court will also allow Glaxo to depose coroners, pathologists and other statutory beneficiaries.
The scheduling order indicates that all case-specific discovery is to be completed by November 24, 2009, plaintiff's expert reports are due by December 24, 2009, defendant's expert reports are due by February 15, 2010, and the deadline for completion of Daubert motions and expert depositions was set for April 15, 2010.
 
This will put the court in a position to schedule the first Avandia trials for the Summer of 2010 if the cases do not settle or otherwise resolve before that time.
Dorothy

June 8, 2010 at 3:04 pm

My now deceased husband took Avandia and suffered from congestive heart failure, cerebral accident, heart attack, and liver failure/disease. Yes, he was a diabetic which put him at greater risk for suffering from the above afflictions. However, knowing the increased risk for these diseases, GSK should have been even more vigilant in alerting doctors and their patients of the increased risks when [Show More]My now deceased husband took Avandia and suffered from congestive heart failure, cerebral accident, heart attack, and liver failure/disease. Yes, he was a diabetic which put him at greater risk for suffering from the above afflictions. However, knowing the increased risk for these diseases, GSK should have been even more vigilant in alerting doctors and their patients of the increased risks when taking avandia. After all the drug was manufactured specifically for diabetics.

Laurence

June 1, 2010 at 9:17 am

Is there a possibility that your father suffered a lot because of diabetes as a disease. People with type 2 diabetes are having few times higher risk for heart attacks and other cardiovascular diseases compared to healthy population

ADALBRTO

December 11, 2009 at 10:55 pm

NY FATHER HAS SUFFER A LOT HE TOOK AVANDIA FOR ONE YEAR OR TWO SUFFER 4 HEART ATTACKS STROKE ELEVEN DAYS IN COMA AND THERE WAS A MOMENT WHRE THE DOCTORS CAME OUT AND SIAID START MAKING THE FUNERAL PREP BECUASE WE DONT THINK HE WILL MAKE THRU THE NIGHT BUT THNAKS TO GOD AND THE MEDICINE HE CAME BACK TO US BUT EVERY THREE DAYS OF THE MONTH HE GOES INTO THE HOSPITAL WIHT CHF AND THREATED HIS GO[Show More]NY FATHER HAS SUFFER A LOT HE TOOK AVANDIA FOR ONE YEAR OR TWO SUFFER 4 HEART ATTACKS STROKE ELEVEN DAYS IN COMA AND THERE WAS A MOMENT WHRE THE DOCTORS CAME OUT AND SIAID START MAKING THE FUNERAL PREP BECUASE WE DONT THINK HE WILL MAKE THRU THE NIGHT BUT THNAKS TO GOD AND THE MEDICINE HE CAME BACK TO US BUT EVERY THREE DAYS OF THE MONTH HE GOES INTO THE HOSPITAL WIHT CHF AND THREATED HIS GOT PAD IN HIS RIGHT LEGH WHICH MAKES IT HARD FOR HIM TO WALK DISTANCES

Court is Establishing a Website for Avandia Lawsuit MDL : AboutLawsuits.com

November 19, 2008 at 4:29 pm

[...] to the current scheduling orders, the first trials in the Avandia litigation are expected to begin in June 2010 on cases filed directly in the Eastern District of Pennsylvania. [...]
"*" indicates required fields