Bard Dulex Mesh Lawsuit Filed Over High Rates of Hernia Complications, Failures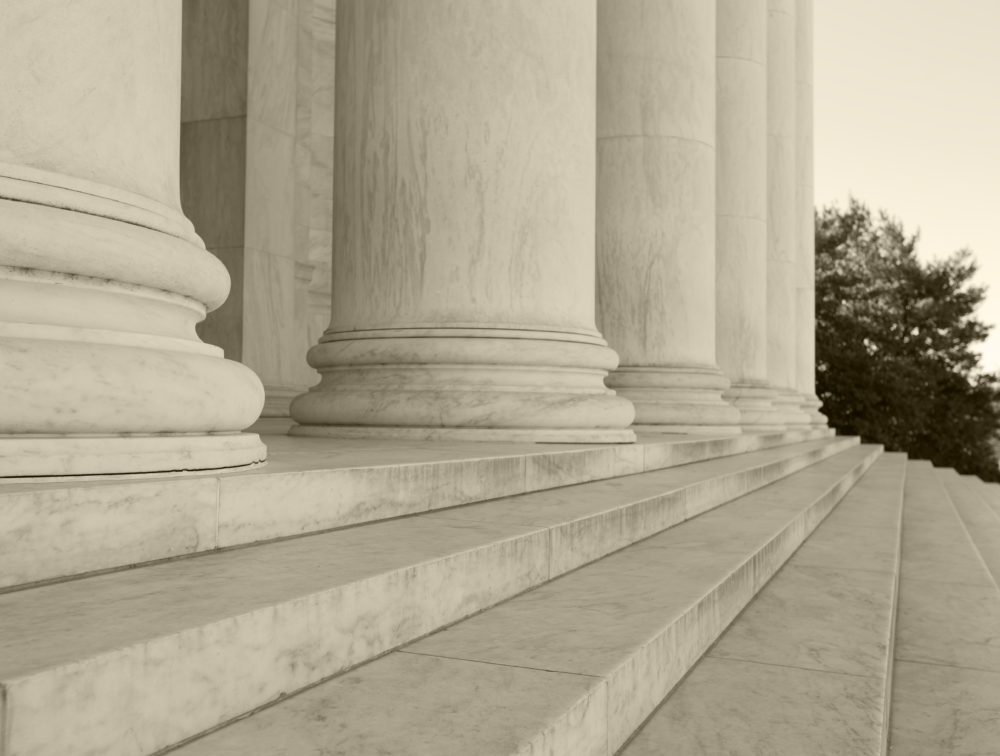 May 21, 2018
By: Irvin Jackson
Another C.R. Bard hernia patch faces litigation over claims that it is defectively designed, allowing infections, mesh degradation, failures and increasing the likely need for revision surgery. 
In a complaint (PDF) filed earlier this month in the U.S. District Court for the Eastern District of Tennessee, Martha Karen Jones indicates that the manufacturer misled her and her doctors about the safety and effectiveness of Bard Dulex Mesh.
Jones indicates that the hernia mesh was implanted in her body in June 2008, during surgery to repair an abdominal hernia. However, the mesh became infected, and had to be removed in September 2012.
Even after the hernia revision surgery, Jones indicates that she continues to suffer complications, resulting in the need for additional surgeries up to May 2017.
The lawsuit maintains that C.R. Bard and it's Davol, Inc. subsidiary knew that the expanded polytetrafluoroethylene (ePTFE) construction of the Dulex hernia mesh was defective, but failed to provide adequate warning to the medical community and patients.
"The ePTFE mesh used in the manufacture the Dulex Mesh, which was implanted into Plaintiff, is not suited for implantation into the human body due material utilized and other design features," the lawsuit states. "These design aspects lead to adverse tissue reactions in the body, which directly lead to complications."
The complaint joins a growing number of hernia mesh lawsuits filed in recent months against Bard, involving similar allegations over its Ventralex and other hernia patch designs.
In addition to Bard lawsuits, problems with polypropylene hernia mesh have resulted in lawsuits over the Atrium C-Qur patch and Ethicon Physiomesh, involving hundreds of claims pending throughout the federal court system.
Given similar questions of fact and law presented in claims against Bard, a motion was filed last month with the U.S. Judicial Panel on Multidistrict Litigation (JPML), seeking to centralize and consolidate all cases before one judge. The manufacturer has indicated that it supports centralizing the Bard hernia mesh lawsuits, as long as it includes all cases involving their various polypropylene mesh products.
"*" indicates required fields