Five Different Bard and Ethicon Hernia Mesh Patches Failed Over Less Than A Decade, Lawsuit Alleges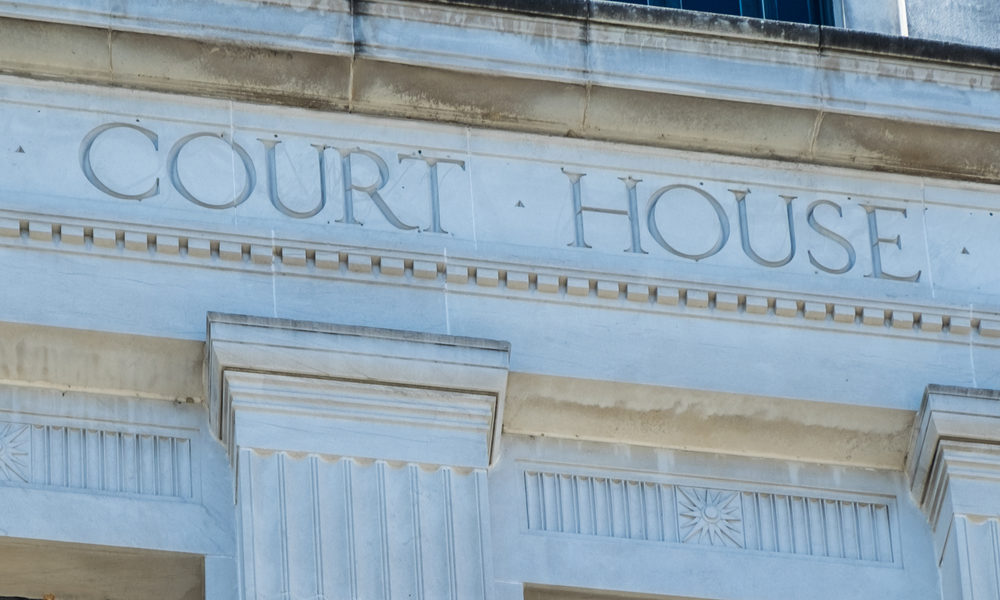 August 01, 2019
By: Irvin Jackson
Following multiple hernia repair procedures, a Georgia man has filed a product liability lawsuit that indicates at least five different types of Bard and Ethicon hernia mesh failed, resulting in numerous health problems and injuries.
The complaint (PDF) was filed by Ralph Miller in the U.S. District Court for the District of Rhode Island on July 17, indicating that design problems with Ethicon Proceed, Ethicon Physiomesh and three different Bard Ventralight patches caused a series of complications he experienced over a period of about ten years.
Miller's problems started in January 2010, when surgeons implanted him with an Ethicon Proceed Surgical Mesh to repair a ventral hernia. However, by December of that year, he required revision surgery due to a hernia mesh failure, which caused him to suffer dense adhesions.
In December 2010, the Proceed patch was removed, and surgeons implanted Ethicon Physiomesh, which was later reported amid reports of problems linked to the multi-layered polypropylene mesh design. Miller indicates that he also experienced complications when the Ethicon Physiomesh failed, resulting in large adhesions and the need to remove the patch in November 2012.
At that time, Miller was implanted with three Ventralight ST mesh patches, manufactured by C.R. Bard. However, in June 2019 he was diagnosed with chromic wall and groin pain linked to those meshes and was placed on short-term disability.
"Defendants were fully aware of the dangers defective products they were placing into the stream of commerce posed to their customers, specifically the Mesh Products polypropylene mesh, which has been shown to pose an unreasonable risk of human body inflammation, granuloma formation, foreign body reaction, excessive scar tissue formation and long-term complications," the lawsuit states. "Despite the abundance of scientific and medical information available relating to the dangerous properties and serious risks of the Mesh Products, Defendants deliberately ignored these dangers and aggressively promoted the Mesh Products polypropylene mesh to healthcare providers and/or directly to consumers."
The complaint raises allegations that are similar to those presented in other hernia mesh lawsuits filed in recent months against Ethicon and Bard over similar polypropylene hernia patch designs used in thousands of procedures nationwide.
Several thousand Ethicon Physiomesh lawsuits have been filed over complications with this recalled product, which was removed from the market in 2016 amid a large number of reports involving premature failure. Similar allegations have also been raised in other Bard hernia mesh lawsuits, involving complications linked to Ventralight and other polypropylene mesh.
Each of the complaints involve similar allegations, indicating that hernia mesh implants used in recent years were defectively designed, unreasonably dangerous, and prone to failure, migration, and infections, often resulting in recurrent hernias and the need for revision surgery.
"*" indicates required fields