Bard Infuse-A-Port Lawsuit Filed After Pulmonary Embolism, Catheter Fragments Found in Heart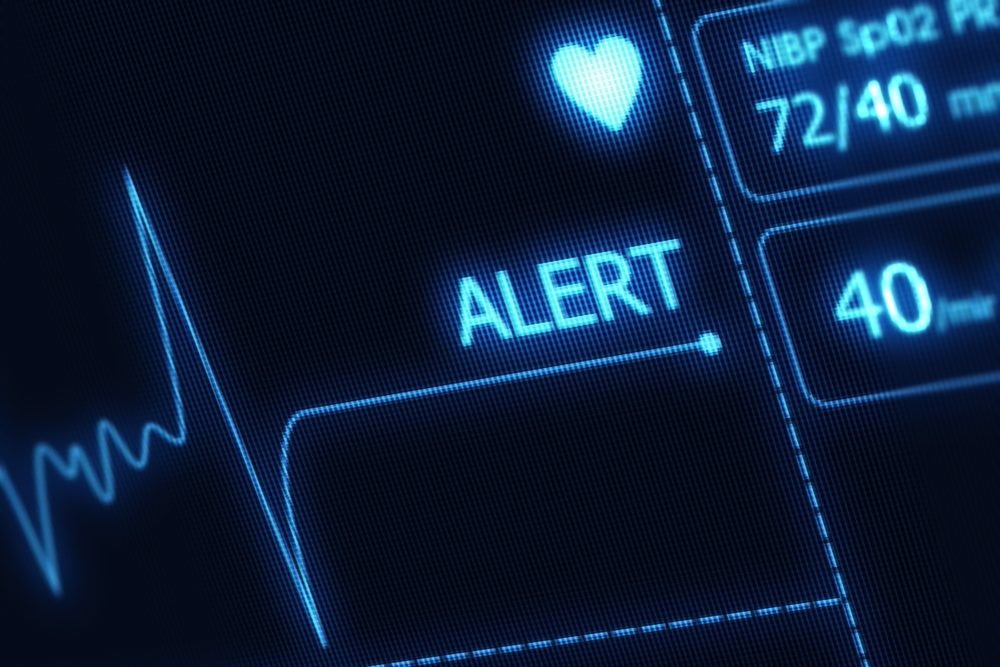 September 25, 2023
By: Irvin Jackson
A Maryland woman who received a Bard Infuse-A-Port to facilitate her chemotherapy treatment has filed a lawsuit indicating that the port catheter fractured, sending fragments into her heart and causing her to suffer a pulmonary embolism.
The complaint (PDF) was brought by Johanna Randow in Arizona federal court on September 19, pursuing product liability claims against C.R. Bard and Bard Access Systems, Inc. as defendants.
The Bard Infuse-A-Port is a vascular access device that is part of the company's PowerPort product line, which is implanted below the skin to provide a port that allows the easy delivery of medications to a patient's blood stream. It consists mainly of an injection port, where the needle is inserted to deliver medications, and a polyurethane catheter tube which carries the drug into the blood vessel.
Unlike other implanted ports, such as Port-a-cath or Mediport, the Bard PowerPort is marketed as a special type of port catheter, which is intended to withstand higher injection pressures. However, Randow's complaint now joins a growing number of Bard PowerPort lawsuits, alleging that the catheter tube is prone to fracture and rupture, which can cause life-threatening infections, pulmonary embolism, deep vein thrombosis and other complications.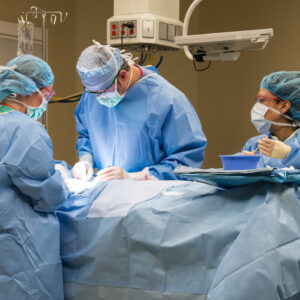 Bard Port Catheter Lawsuit
Randow's lawsuit indicates she underwent placement of a Bard Infuse-A-Port implant in April 2018, in order to more easily receive drugs for chemotherapy. Due to device failure, she underwent revision surgery to have the device removed in July 2019.
However, more than two years later, in November 2021, Randow suffered a pulmonary embolism, and subsequent examinations determined that a portion of the fractured Infuse-A-Port catheter had broken off and traveled into her heart, causing the embolism.
One or more of the fragments still remain in Randow's heart, putting her at substantial risk of future injury, the lawsuit indicates.
Randow claims Bard knew about the risk of problems with Infuse-A-Port products, had received reports of device Bard PowerPort fractures, failures and injuries, but refused to inform patients or the medical community about the potential risks.
"Defendants did not adequately warn Plaintiff or Plaintiff's physicians of the true quantitative or qualitative risk of fracture, migration, perforation, thromboembolism or dislodgment associated with the Infuse-A-Port system," Randow's lawsuit states. "Rather than alter the design of their product to make it safer or warn physicians of the dangers associated with the Infuse-A-Port, the Defendants chose to continue their efforts to promote their defective product."
September 2023 Bard PowerPort Lawsuit Update
With a growing number of similar claims being filed throughout the federal court system, each raising similar allegations that Bard failed disclose the potential chemo port risks, the U.S. Judicial Panel on Multidistrict Litigation (JPML) decided last month to consolidate all Bard port catheter lawsuits in the District of Arizona, where U.S. District Judge David Campbell was assigned to preside over coordinated pretrial procedures.
Each of the complaints involve injuries that allegedly resulted from a failure of a Bard port catheter, including migration of the device, infections, blood clots, deep vein thrombosis, perforations and other damage caused by a Bard PowerPort fracture.
As part of the management of the port catheter lawsuits, it is expected that Judge Campbell will coordinate discovery into common issues that impact all of the claims, and select a small group of representative cases that will be prepared for early trial dates, to help gauge how juries may respond to certain evidence and testimony that will be repeated throughout the litigation. However, if the manufacturer fails to negotiation Bard Port settlements following these MDL proceedings, each case may later be remanded back to the U.S. District Court where it was originally filed for a separate trial date in the future.
---
Find Out If You Qualify for Port Catheter Compensation
"*" indicates required fields