Lawsuit Alleges Bard PowerPort Failure Led to Deep Vein Thrombosis Injuries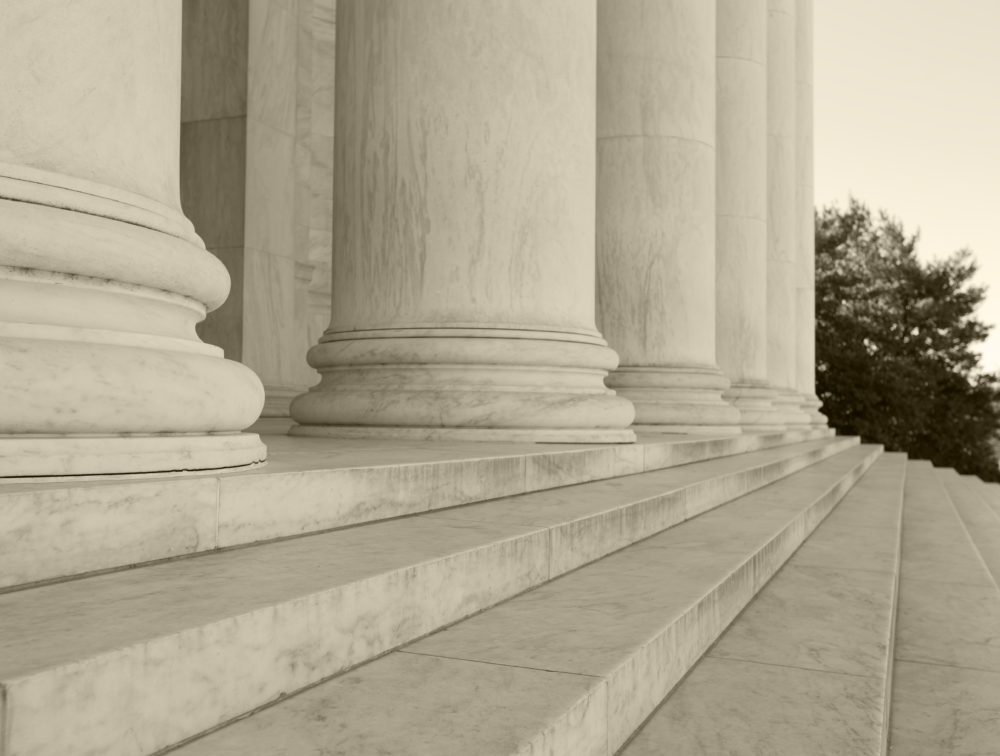 March 15, 2023
By: Irvin Jackson
Bard PowerPort is an implantable catheter port placed below the skin to provide access for delivery of medications and fluids
A number of Bard PowerPort failures have been reported, leading to deep vein thrombosis, infections, punctured blood vessels and other injuries
Lawsuit alleges that a Bard PowerPort failed less than a month after it was implanted to deliver chemotherapy drugs for colon cancer
Although the manufacturer was aware of problems and high failure rates, inadequate warnings were provided
Becton Dickinson and its C.R. Bard subsidiaries face a product liability lawsuit alleging they sold a defective and unreasonably dangerous implantable catheter port device, indicating that a Missouri woman developed severe blood clots, infections and other injuries after her Bard PowerPort failed.
The complaint (PDF) was brought by Patrice Terry last month in the U.S. District Court for the Western District of Missouri, indicating that the companies fail to warn patients or the medical community about rampant reports of complications and failures of the Bard PowerPort ClearVue Implantable Port.
The Bard PowerPort is a vascular access device that is implanted below the skin, providing a catheter port which allows easy delivery of medications to a patient's blood stream. It consists mainly of an injection port, where the needle is inserted to deliver medications; and a polyurethane catheter tube which carries the drug into the blood vessel.
Unlike other implanted ports, such as Port-a-cath or Mediport, the Bard PowerPort is marketed as a special type of port that is intended to withstand higher injection prressures. However, Terry joins a growing number of individuals who are now filing Bard PowerPort failure lawsuits, alleging that the catheter tube is prone to crack and fracture, increasing the risk of deep vein thrombosis, infections and other complications.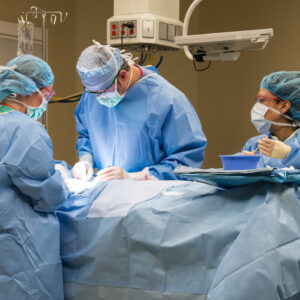 Bard Port Catheter Lawsuit
Terry indicates her doctors implanted a Bard PowerPort in her right internal jugular vein in March 2022, in order to provide easy catheter access for delivery of chemotherapy drugs she needed for treatment of colon cancer. However, less than a month later, Terry went to the hospital complaining of neck pain and swelling.
Doctors determined Terry was suffering from a deep vein thrombosis in her neck, which resulted from a Bard PowerPort failure, as it was discovered that the port device was no longer functioning.
As a result of the port failure, Terry had to undergo a major surgery, and indicates that she now faces an increased risk of DVT in the future, as well as severe and permanent injuries.
According to the complaint, the manufacturers knew about PowerPort catheter problems due to numerous medical device and incident reports being submitted, but still failed to change its design or include new label warnings.
"At all times relevant to this action, Defendants knew and had reason to know, that the PowerPort was not safe for the patients for whom they were prescribed and implanted, because once implanted the device was prone to surface degradation and resulting thromboembolism, infection, mechanical failure, and a variety of other complication," the lawsuit states.
2023 Bard PowerPort Lawsuits Present Similar Allegations
Terry brought the case within weeks of a similar Bard PowerPort lawsuit filed by Mary Nelk, who experienced a severe catheter bloodstream infection after a similar port failure.
Each of the claims raise similar allegations, indicating that the Bard PowerPort failure resulted from design problems and a manufacturing process, which makes the catheter tubes prone to fissuring and cracking, which can lead to infections, punctured blood vessels and blood clots.
The PowerPort catheter tube is made of a flexible polyurethane polymer, called Chronoflex, which is a mixture of polyurethane and barium sulfate. However, high levels of barium sulfate is known to cause polyurethane's mechanical integrity to break down, resulting in microfractures, degradation and other problems that cause the Bard PowerPort to fail, according to the lawsuits.
"Defendants were aware or should have been aware that the PowerPort had a substantially higher failure rate than other similar products on the market, yet Defendants failed to warn consumers of this fact," Terry states in her lawsuit. "Rather than alter the design of the PowerPort to make it safer or adequately warn physicians of the dangers associated with PowerPort, Defendants continued to actively and aggressively market the PowerPort as safe, despite their knowledge of numerous reports of thromboembolism and other serious injuries."
Terry presents claims for negligence, failure to warn, manufacturing defects, design defects, breach of implied and express warranty, fraudulent concealment, and violations of the Missouri Merchandising Practices Act, seeking both compensatory and punitive damages.
Experience a Bard PowerPort Failure?
Lawyers provide free consultations and claim evaluations to help determine if financial compensation may be available through a Bard PowerPort lawsuit payout.
SEE IF YOU HAVE A CASE
"*" indicates required fields