Leukemia Lawsuit Over Benzene Exposure Leads to $824k Verdict Against U.S. Steel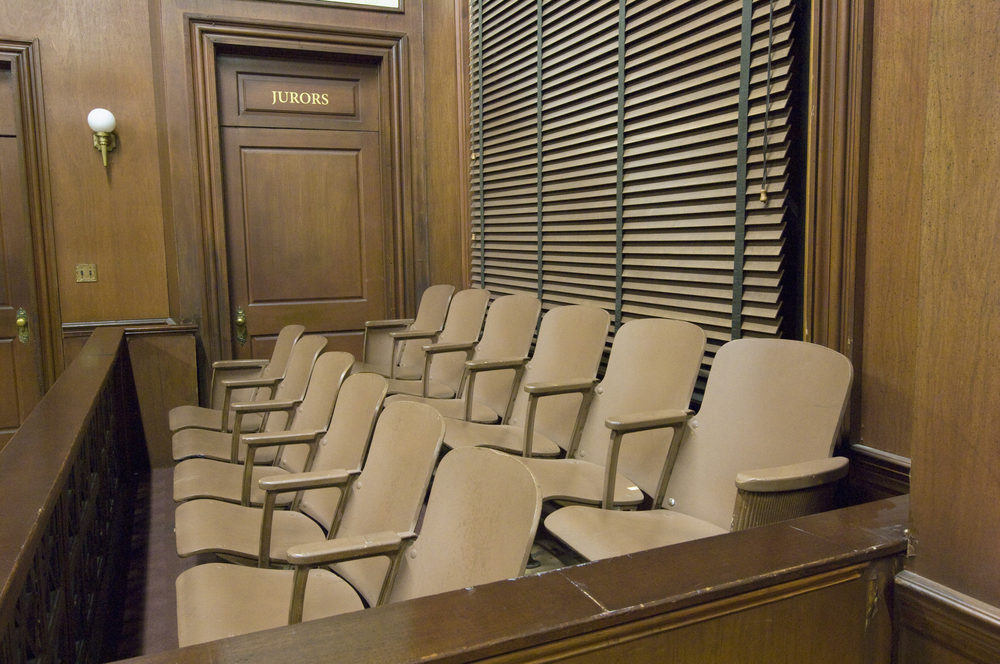 March 02, 2016
By: Irvin Jackson
A Pennsylvania state court jury has awarded $824,000 in damages to a man who developed acute myeloid leukemia (AML) after working for years with printing solvent made with benzene sold by U.S. Steel. 
The verdict was handed down in the Pennsylvania Court of Common Pleas February 24, following trial of a case brought by Louis DeSorbo, who alleged there was a connection between his leukemia diagnosis and benzene. DeSorbo claimed that the manufacturer knew the risks of benzene exposure from the printing solvent, but continued to add the chemical to its products for years.
DeSorbo used the benzene-containing solvent as a vocational high school student, and then in the workforce from 1972 to 1975. However, as early as at least 1967 U.S. Steel had known that benzene was a possible carcinogen, when it removed the substance from printing solvents sold in Illinois at the request of the state.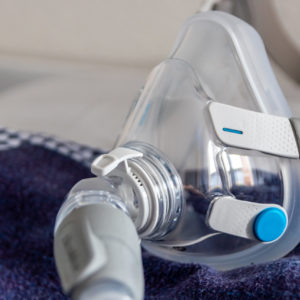 Did You Know?
Millions of Philips CPAP Machines Recalled
Philips DreamStation, CPAP and BiPAP machines sold in recent years may pose a risk of cancer, lung damage and other injuries.
Learn More
The company only removed benzene from solvents sold in Illinois, and continued to sell benzene-laced solvent to other states for another decade, according to allegations raised at trial.
The lawsuit accused the company of failing to warn others about the risks of benzene exposure, selling a defective product, and knowingly selling a substance that could cause leukemia and blood poisoning.
The decision comes just a few months after an $8.2 million benzene leukemia lawsuit verdict against DuPont in October.
Benzene Leukemia Risks
Benzene is an industrial chemical that has been associated with the development of several fatal forms of cancer, leukemia and other conditions, such as AML, Chronic Myelogenous Leukemia (CML), Acute Lymphocytic Leukemia (ALL), Chronic Lymphocytic Leukemia (CLL), Hairy Cell Leukemia (HCL), Non-Hodgkin's Lymphoma, Multiple Myeloma, Myelodysplastic Syndrome (MDL), Myelofibrosis and Myeloid Metaplasia, Aplastic Anemia and Thrombocytopenic Purpura.
Heightened benzene levels released into the environment can cause a multitude of complications for those exposed to the chemical. Benzene is a chemical that is a colorless or light yellow liquid at room temperature and has a sweet odor that is highly flammable. Benzene evaporates into the air very quickly and its vapor is heavier than air causing it to sink into low-lying areas.
The chemical only dissolves slightly in water and will float on top of water causing a danger to drinking water, wildlife, and those who enter the water. People can be exposed to the chemical from leaks from underground storage tanks or from hazardous waste sites containing benzene can contaminate well water. People working in oil industries that make or use benzene may be exposed to the highest levels of it.
Long-term side effects of benzene exposure have been proven to cause anemia, which is a condition that develops when your blood lacks enough healthy red blood cells or hemoglobin. Essentially, the chemical causes bone marrow not to produce enough red blood cells, which can damage an individual's immune system. The Department of Health and Human Services has determined that long term exposure to benzene can significantly impact the blood cells to the extent it causes cancer such as leukemia, a cancer of the blood-forming organs.
Timothy

November 5, 2022 at 11:50 pm

Have leukemia CML after working with chemical benzene

Joseph

September 18, 2016 at 6:05 am

I worked at Exxon Mobil as a contractor I dealt with Benzing every day seven days a week 80 hours a week they never told us at the Benz and can give us cancer

Mercedes

March 2, 2016 at 11:50 pm

I'm 70 years old and I have CML
"*" indicates required fields