Boston Scientific Pinnacle Pelvic Floor Repair Kit Lawsuit Filed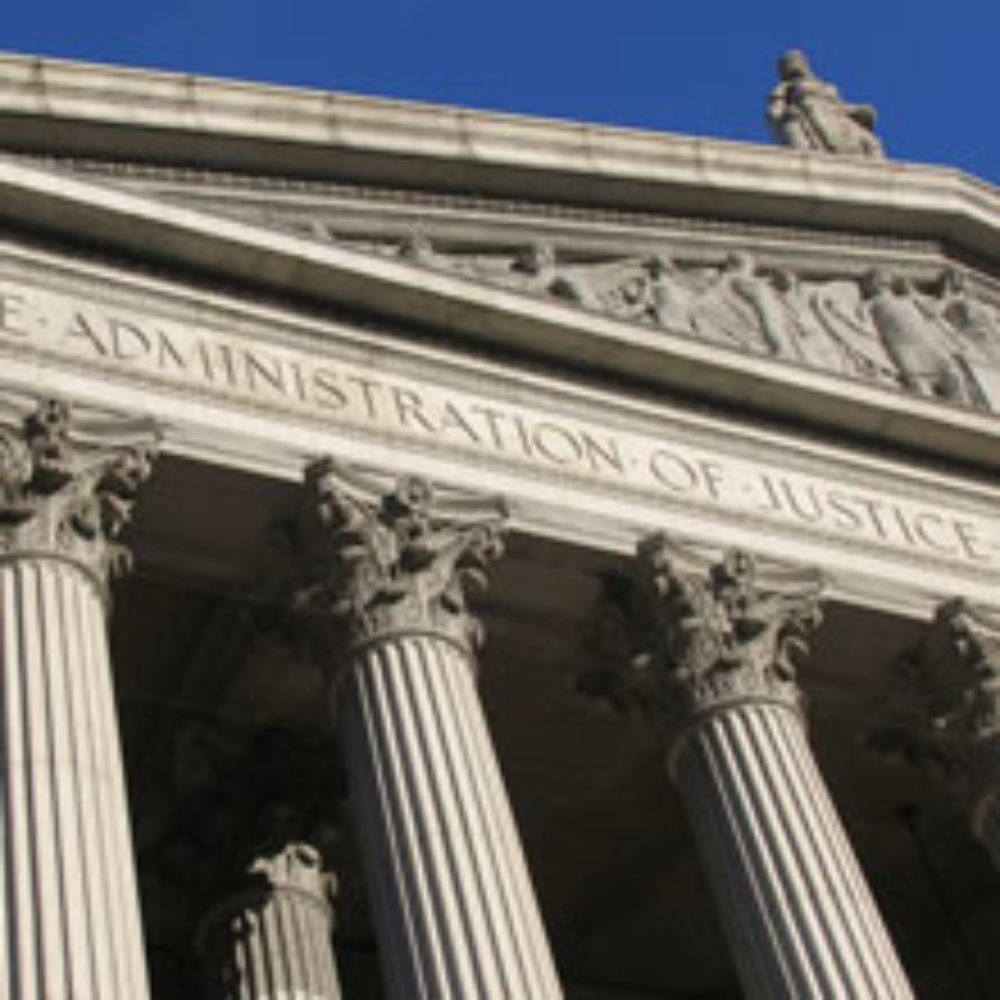 October 13, 2011
By: Staff Writers
A Louisiana woman has filed a transvaginal mesh lawsuit against Boston Scientific, claiming that the company's Pinnacle Pelvic Floor Repair Kit was defectively designed and caused her to suffer painful and debilitating injuries.
The complaint was filed by Minne V. Mann in the U.S. District Court for the Western District of Louisiana on October 5, alleging that Mann received the Boston Scientific Pinnacle vaginal mesh in January 2010 to treat urinary incontinence, vaginal vault prolapse and other health issues.
According to the lawsuit, the Boston Scientific Pinnacle pelvic mesh was defective and caused Mann to suffer permanent physical damage. Mann is suing Boston Scientific for past and future pain and suffering, emotional distress, medical expenses, pharmaceutical expenses, loss of enjoyment of life and disability. Mann is seeking $1.5 million in compensatory damages.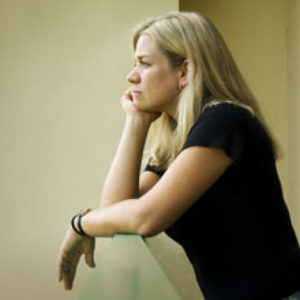 In recent months, a growing number women throughout the United States have filed a transvaginal pelvic mesh lawsuit against Boston Scientific and other manufacturers raising similar allegations. The products, which are commonly used for repair of pelvic organ prolapse (POP) and female stress urinary incontinence (SUI) have been found to erode through the vagina, shrink, cause infection, pain and other complications.
Public awareness about the risk of vaginal mesh problems increased earlier this year, after the FDA issued warnings about an increasing number of adverse event reports associated with the Boston Scientific Pinnacle Pelvic Floor Repair Kit and other similar systems sold by C.R. Bard, Ethicon, Covidien, American Medical Systems and other manufacturers.
In July, the FDA issued a statement to consumers and the medical community indicating that they have been unable to find any evidence that transvaginal mesh kits used for repair of pelvic organ prolapse provide any benefit over other available means of treatment.
Despite the growing number of reports in recent years involving transvaginal mesh failing and causing women to experience problems, an estimated 75,000 women undergo the surgical procedures each year.
In August, a Boston Scientific Pinnacle pelvic mesh recall was issued due to manufacturing problems, which caused some products to have a low tensile strength between the needle and suture. The recall affected about 540 surgical mesh kits.
The FDA held an advisory panel meeting in September to review the recent reports of problems with transvaginal pelvic mesh systems. Although many consumer advocates argued that a pelvic mesh recall should be issued for all transvaginal surgical mesh designed for treatment of pelvic organ prolapse, the FDA panel supported the FDA's plan to allow existing products to remain on the market while additional studies are done. However, the panel also supported the FDA plan to reclassify all vaginal mesh as a Class III device, which will prevent medical device makers from continuing to obtain fast-track approval without detailed clinical trials to establish they are safe and effective.
"*" indicates required fields