Study Links BPA Exposure to Fertility Problems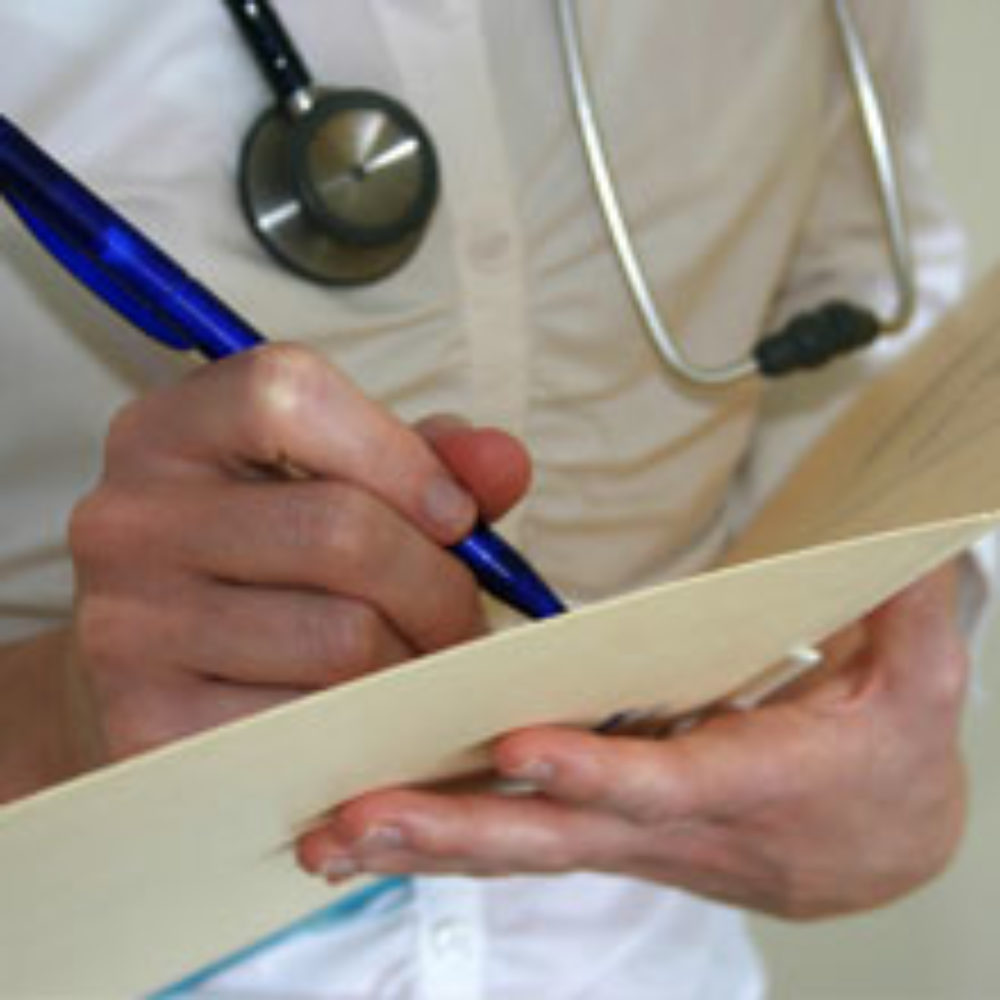 August 02, 2013
By: Martha Garcia
The chemical known as Bisphenol A, or BPA, which is commonly found in many everyday items like plastic bottles and can liners, may play a larger role in causing infertility than previously thought, according to the findings of new research.  
In a study published this week in the medical journal Human Reproduction, researchers from the Brigham and Women's Hospital found that BPA may have a a direct effect on the maturation of eggs in humans.
It is the latest in a growing body or research that raises serious concerns about the safety of the widely used chemical, which started as a synthetic form of estrogen, but then began to be used as a plastic additive and preservative.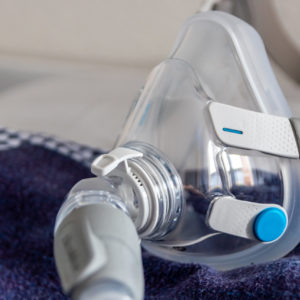 Did You Know?
Millions of Philips CPAP Machines Recalled
Philips DreamStation, CPAP and BiPAP machines sold in recent years may pose a risk of cancer, lung damage and other injuries.
Learn More
BPA is used to manufacture many consumer plastic products. It is found in plastic water bottles, toys, the lining of canned goods and is particularly widespread in products used to store and preserve food.
Researchers conducted a randomized trial on 352 eggs which came from 121 patients undergoing in vitro fertilization (IVF) and intra-cytoplasmic sperm injection from March 2011 through April 2012. The eggs would have been clinically discarded because they did not respond correctly during initial examinations.
Two eggs were taken from each patient. One was give a certain amount of BPA while the other was used as a control and not given any. Eggs exposed to the chemical were given varying doses of BPA.
Dr. Catherine Racowsky, Director of the Assisted Reproductive Technologies Laboratory at the Brigham and Women's Hospital, and her team of researchers found the eggs responded directly to the BPA. The more BPA which was given to an egg, the less likely the egg was to mature.
Higher concentrations of BPA also revealed an increase in the percentage of eggs that would degenerate along with an increase in the eggs that underwent "spontaneous activation." Spontaneous activation is a term used to describe an abnormal process when an egg behaves as if it has been fertilized, but it really has not been.
Eggs that did mature correctly after BPA exposure had a decreased incidence of aligned chromosomes and bipolar spindles. These two characteristics increase the risks for birth defects, such as down syndrome, and infertility. Infertility currently affects as many as 20 percent of U.S. couples, many for no known cause.
Widespread BPA Concerns
BPA has been shown in the past to be a significant hormone disruptor and affect the human reproductive process on other levels.
A study conducted last year also found BPA affects fertility. Women who had higher levels of BPA in their urine were more likely to experience a failed implantation during IVF.
A study published earlier this year found a link between BPA exposure and proper brain development, creating far reaching effects on neurodevelopment.
Researchers from Columbia University also discovered exposure to the chemical during pregnancy may cause a baby to develop asthma later in childhood.
Other studies even point to BPA as a link to childhood obesity, causing children to have twice the risk during childhood if exposed to higher levels of the chemical.
The effects of BPA continue to face strong scrutiny from consumers and the government. In 2012, the FDA banned the use of BPA in baby bottles and sippy cups. The move by the agency was seen a s a contradiction to their prior stance which asserted the chemical was harmless to consumers.
More recently, the California Environmental Protection Agency (CAL-EPA) announced in April that BPA would be added to the list of chemicals known to cause reproductive toxicity. The list is a part of Proposition 65, a state law that aims to protect Californians from chemicals in drinking water known to cause cancer and reproductive issues.
"*" indicates required fields