Couple Diagnosed with Non-Hodgkins Lymphoma Following Roundup Garden Use Granted Early Trial Date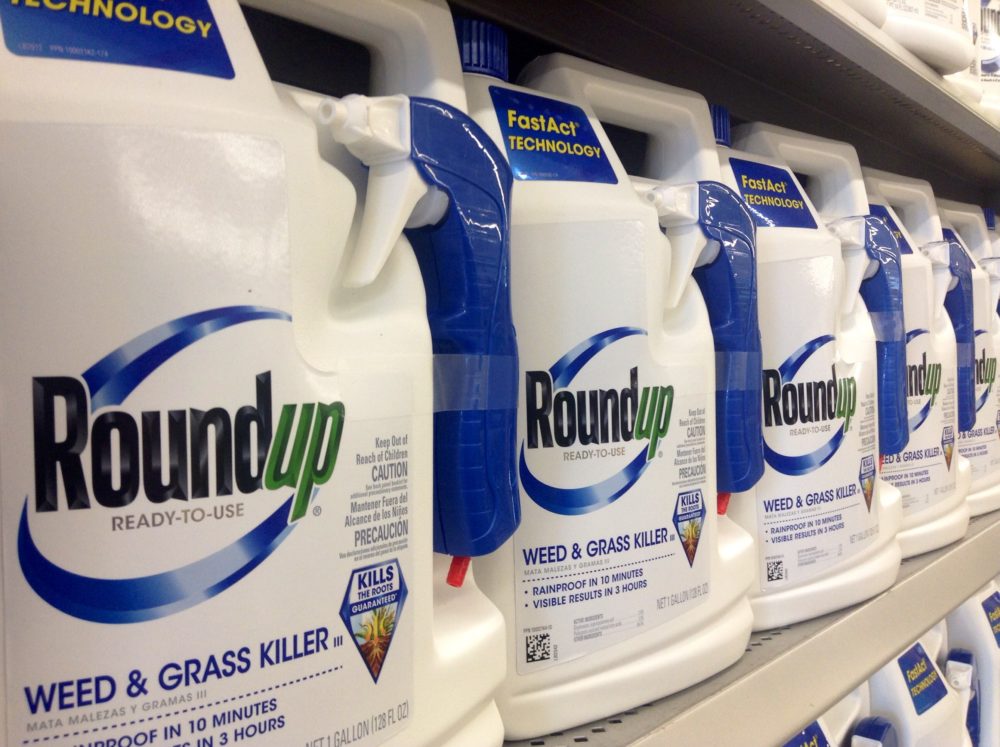 November 19, 2018
By: Irvin Jackson
A California state court judge has granted an expedited trial date for an elderly couple facing deteriorating health due to non-Hodgkins lymphoma, which was allegedly caused by Roundup use in their garden over more than three decades.
With hundreds of Roundup lawsuits pending in California state court, each involving claims for individuals diagnosed with cancer following exposure to the weedkiller, Superior Court Judge Ioana Petrou has scheduled a case brought by Alva and Alberta Pilliod to go before a jury beginning on March 18, 2019. The couple was granted an early trial date under a state court rule, due to their grave medical condition.
The couple alleges that they each developed cancer after Roundup garden use between 1975 and 2011. Alva Pilliod was diagnosed with non-Hodgkin lymphoma in 2011, and Alberta was diagnosed with the same disease in 2015. They are each in their 70s, and asked for an expedited trial date due to their failing health and short life-expectancy.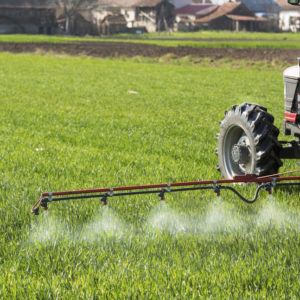 The trial comes only a few months after the first Roundup case in the country went before a California jury under the same expedited trial rule, resulting in an initial jury verdict of $289 million for a former high school groundskeeper dying from non-Hodgkins lymphoma. That verdict included an initial award of $250 million in punitive damages, which was designed to punish Monsanto for withholding information from consumers about the cancer risk associated with the weedkiller.
While Bayer and Monsanto pushed for a new trial due to the size of the award, the state court judge presiding over that claim reduced the punitive damages to an amount equal to the compensatory damages, resulting in a final judgment of $78 million in the case late last month.
In addition to lawsuits pending in California state court, more than 9,000 other product liability claims are pending in Missouri and the federal court system, each involving nearly identical allegations that consumers may have avoided a diagnosis of non-Hodgkins lymphoma if warnings and safety instructions had been provided by the manufacturer.
The first federal Roundup trial is expected to begin in February 2019, which is viewed as a "bellwether" case to help gauge how juries may respond to certain evidence and testimony that will be repeated throughout the litigation.
In addition, a series of state court cases in Missouri are expected to go before juries this year, including a multi-plaintiff trial set for October, which will involve more than a dozen individuals diagnosed with non-Hodgkins lymphoma from Roundup.
While Bayer has maintained that it intends to defend claims in court, if the manufacturer fails to negotiate Roundup settlements or otherwise resolve the litigation, thousands of trial dates may be set in courts nationwide in the coming years.
"*" indicates required fields