Carbon Monoxide Wrongful Death Lawsuit Ends in Verdict Against Local Housing Authority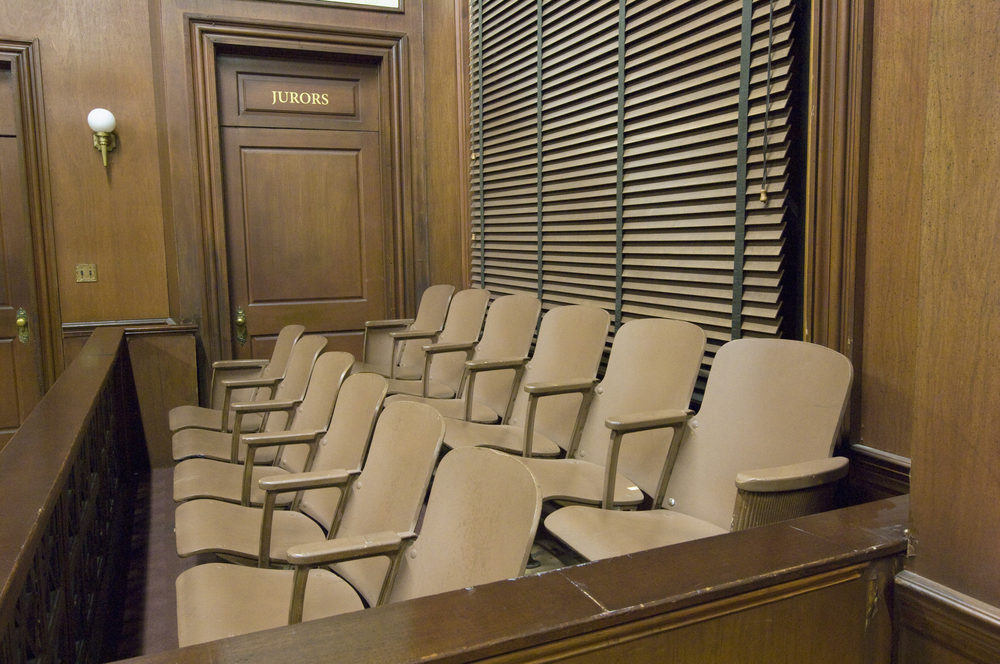 January 09, 2017
By: Irvin Jackson
A Pennsylvania jury awarded $868,000 in damages last week in a wrongful death lawsuit brought against the Westmoreland County housing authority over carbon monoxide poisoning. However, because the authority is a state agency, the verdict will be capped at $250,000.
The trial stems from a complaint filed by the family of Sandra Trollo, who died from exposure to carbon monoxide on February 4, 2013, while living in an efficiency apartment at the Eastgate Manor, which is a highrise public housing building in Westmoreland County, outside of Pittsburgh.
The wrongful death lawsuit claimed that poor ventilation resulted in the fatal poisoning after carbon monoxide leaked from the oven. Trollo was using her oven dry an undergarmet, and the family alleged that recently installed energy efficient windows and a tightly sealed front door prevented fresh air from circulating within the apartment, leading to the buildup of the toxic gas, which has no smell, taste or other irritating factors.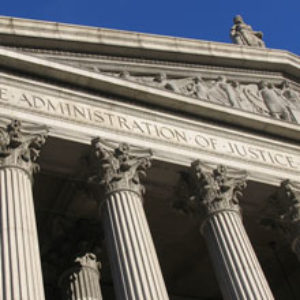 Last Thursday, the jury found that the housing authority was negligent and failed to meet local and federal regulations that ensure air safety in apartments. The family was awarded $868,000, including $750,000 for pain and suffering. However, Westmoreland County Judge Christ Scherer reduced the verdict under state damage caps that apply to the local housing authority.
Carbon monoxide gas leaks are a leading cause of fatal poisonings in the United States, due to the difficulty detecting the odorless, tasteless and colorless gas, which is extremely toxic and can quickly overcome an individual and result in permanent brain damage.
Individuals exposed to carbon monoxide typically experience symptoms similar to the flu, with feelings of nausea, headaches, dizziness, drowsiness, and shortness of breath often being the first sign of problems. However, prolonged exposure may result in mental confusion, vomiting, loss of muscle coordination or control, loss of consciousness, and ultimately death. For individuals who survive or sleep through prolonged exposure, they may be left with devastating brain damage from carbon monoxide that impacts them for the rest of their lives.
Long term injury and death from carbon monoxide exposure is often preventable with the use of a working detector or alarm, which can provide advance notice to occupants of a building about the presence of the gas.
"*" indicates required fields