Carbon Monoxide Sensors on Helmets May Protect Construction Workers
August 30, 2013
By: Irvin Jackson
While carbon monoxide sensors are becoming more commonplace in homes and apartments, they also may soon become a critical safety tool at construction sites, with the introduction of new helmet sensors that could continuously monitor for situations that may pose a risk of carbon monoxide poisoning.  
Researchers at Virginia Tech say that a computer system installed into construction helmets could serve as a carbon monoxide sensor and protect workers. They are being presented with a Best Paper Award this month at the 2013 Institute of Electrical and Electrical Engineers Conference on Automation Science and Engineering.
The carbon monoxide helmet sensor attachment would use a pulse oximetry sensor that would continuously monitor the blood gas saturation levels of the wearer without being invasive. The study showed the helmet sensors to be 99% effective at detecting carbon monoxide.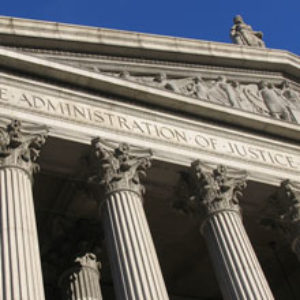 If the helmets are successful, the sensors may also be used to detect other dangers, like falling or electrocution, researchers said.
Carbon Monoxide Risks
Carbon monoxide is a significantly toxic gas that has no irritating factors that can allow someone to detect its presence. Because individuals often fail to promptly recognize symptoms of carbon monoxide, it is a leading cause of fatal poisonings in the United States.
According to the U.S. Centers for Disease Control and Prevention, carbon monoxide poisoning kills about 500 people in the U.S. annually, and is linked to about 15,000 emergency room visits. In many cases, the injuries or deaths could have been prevented by the use of carbon monoxide detectors and proper maintenance of heating systems and generators.
Following several high-profile carbon monoxide leaks in recent years, there have been increasing calls for legislation requiring carbon monoxide detectors in homes, apartments, hotels, schools and other locations where large groups of people could be exposed to gas leaks.
"*" indicates required fields