Carbon Monoxide Poisoning Lawsuit Results in $28.2M Jury Award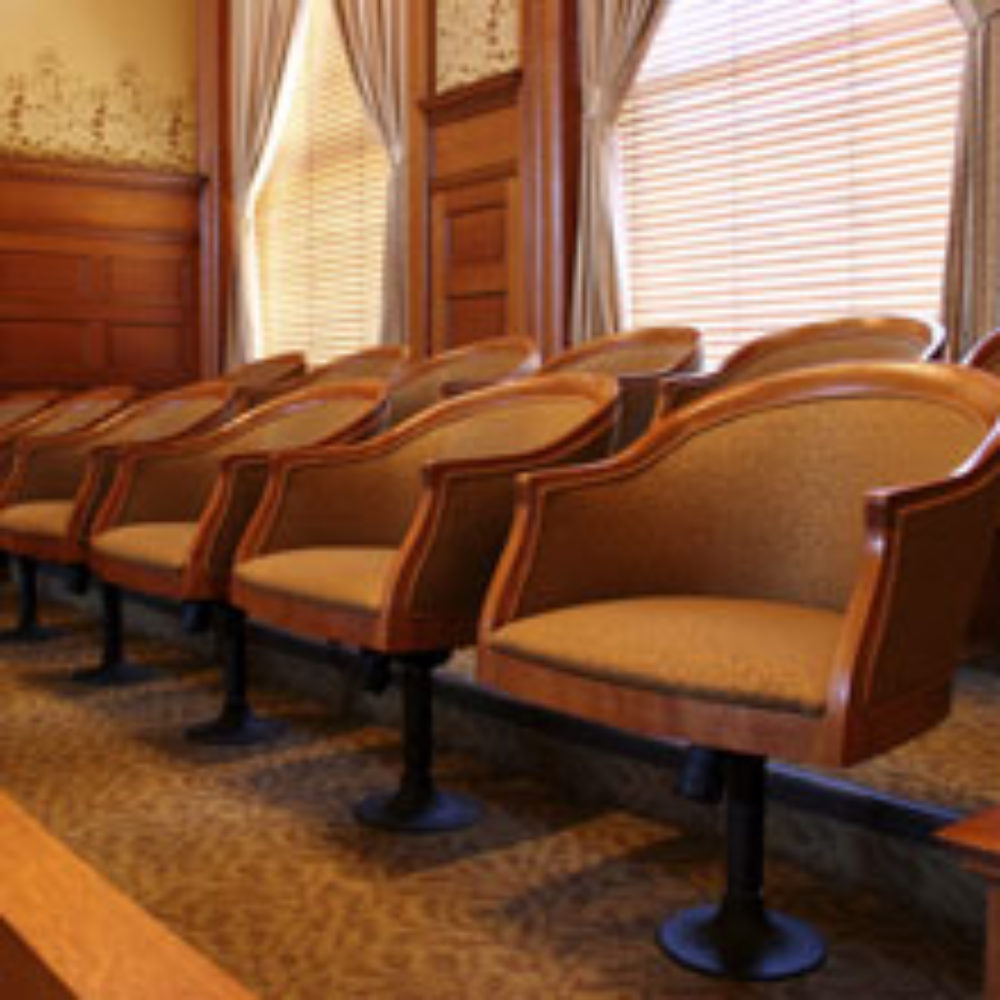 December 30, 2013
By: Irvin Jackson
The owners of a Wyoming apartment complex have been ordered to pay $28.2 million in damages to a woman who suffered severe carbon monoxide poisoning injuries due to a faulty furnace that leaked the deadly gas into her home.  
Amber Lompe was left with permanent brain damage following exposure to carbon monoxide gas at the Sunridge Apartments on February 1, 2011. As a result of problems with the furnace, carbon monoxide levels allegedly soared to 500 parts per million, which is more than 10 times higher than what is considered a safe exposure.
According allegations raised in the carbon monoxide poisoning lawsuit, the owners and managers of her Casper, Wyoming apartment complex ignored warnings that the furnaces needed maintenance or needed to be replaced.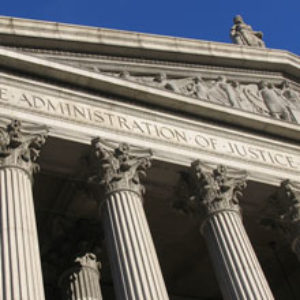 Although carbon monoxide lacks any smell or other irritating factors to allow people to detect a leak, Lompe survived the exposure only because she happened to wake up after she suspected something was wrong. She was able to escape the apartment, but the 23 year old was left with permanent brain damage from the carbon monoxide exposure, which has reduced her ability to concentrate and process information.
Following federal trial in Cheyenne, Wyoming, a jury awarded Lompe $2.65 million in compensatory damages, with $750,000 to be paid by Sunridge Partners, LLC and $1.95 million to be paid by Apartment Management Consultants. In addition to the damages designed to compensate Lompe for her injuries, Apartment Management Consultants was also ordered to pay an additional $22.5 million in punitive damages, which are designed to punish the company for their gross neglect.
According to a report by the Casper Star-Tribune, the verdict may be one of the largest civil judgments ever in Wyoming. Lompe and her legal team say they hope that the verdict sends a message to other landlords to properly maintain their properties to prevent carbon monoxide poisoning.
According to the CDC, there are more than 500 carbon monoxide poisoning deaths each year in the United States, and more than 15,000 people require emergency room treatment following exposure to the gas annually. In many cases individuals who survive exposure are left with serious and life-long injuries due to permanent damage to the brain caused by the exposure.
"*" indicates required fields