Carbon Monoxide Wrongful Death Lawsuit Filed in Denver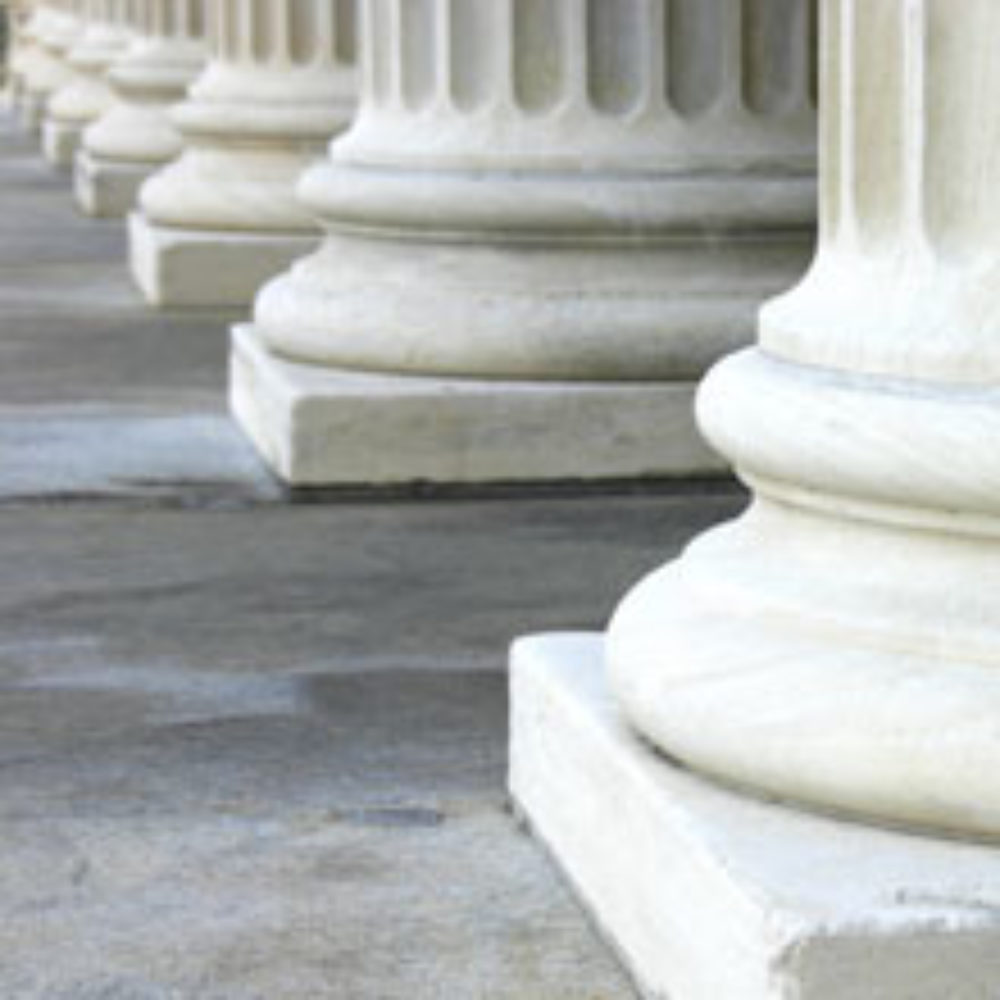 August 26, 2010
By: Staff Writers
A carbon monoxide poisoning lawsuit has been filed in Colorado by the relatives of a family of four who were killed on Thanksgiving of 2008 in an Aspen vacation home that filled up with the lethal gas. 
The wrongful death lawsuit was filed last week in Denver District Court by relatives of Parker and Caroline Lofgren and their two children, Owen, 10 and Sofie, 8. All four died of carbon monoxide poisoning in 2008 while on a vacation they won as part of a charity auction.
The lawsuit has a long list of defendants, including a plumbing company and two building inspectors who have been indicted by a grand jury for their connection to the deadly carbon monoxide leak. On Monday, prosecutors announced that the findings of the grand jury would be sealed, but that defendants would get a copy of the transcripts.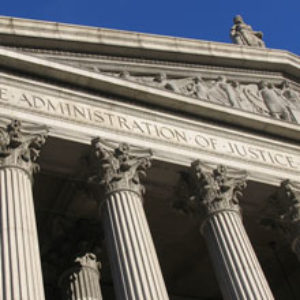 Carbon monoxide is a significantly toxic gas that is colorless, odorless, tasteless and lacks any sort of irritating factor that could allow someone to detect its presence. Leaks of carbon monoxide are the leading cause of fatal poisonings in the United States, injuring about 40,000 people annually. The first symptoms of CO poisoning, which could include headaches, nausea, light headedness and flu like symptoms, are often not attributed to a gas leak, potentially resulting in prolonged exposure.
According to the claim by the Lofgrens' relatives, the vacation home did not have a carbon monoxide detector, which was required by Colorado law at the time. The home also did not have properly installed heating, ventilation or air conditioning, had a defectively designed boiler and there were disconnected fresh air intake vents and exhaust vents. All of those factors contributed to a build up of carbon monoxide in the home, with no way for the family to know of the impending danger.
The cause of the carbon monoxide leak was found to be faulty appliances used for hot water and to melt snow.
Carbon monoxide leak detectors are widely available for between $20 and $60, and can provide people with a chance to ventilate the area or leave the building safely.
"*" indicates required fields