Exposure to Chemicals in Plastics, Cosmetics May Cause Early Menopause: Study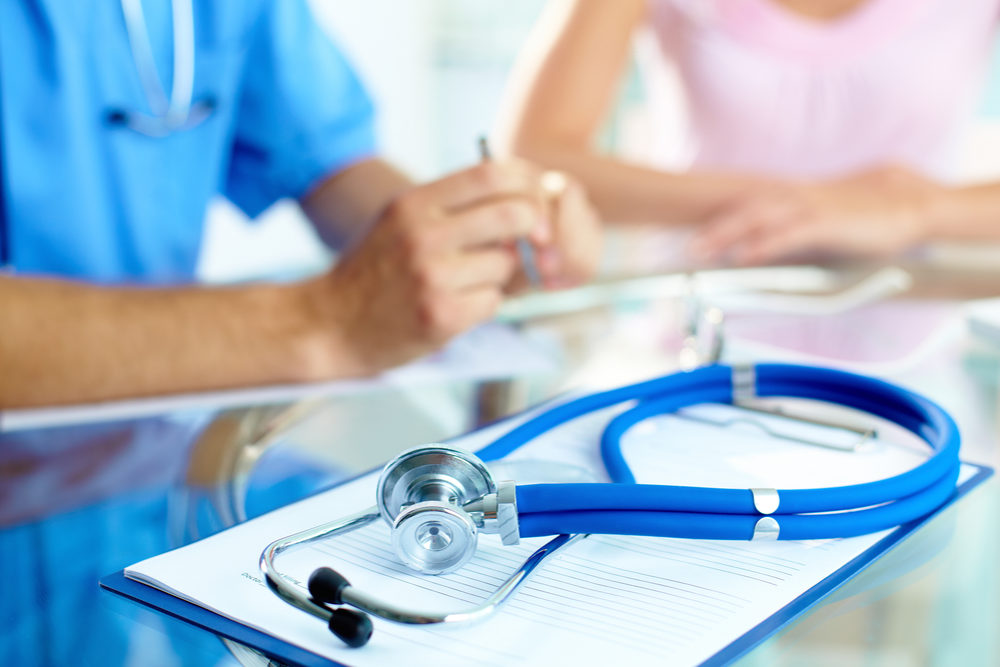 January 30, 2015
By: Martha Garcia
Exposure to certain chemicals in everyday products may cause women to experience early menopause, according to the findings of new research. 
In a study published this week in the medical journal PLOS ONE, researchers from Washington University School of Medicine found that women with high levels of endocrine disrupting chemicals, found in many everyday consumer products, tend to experience menopause about two to four years earlier than women with lower levels of these chemicals in their blood.
Researchers examined data from the National Health and Nutrition Examination Survey (NHANES), looking at more than 1,400 menopausal women from 1999 to 2008.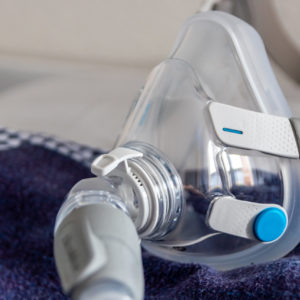 Did You Know?
Millions of Philips CPAP Machines Recalled
Philips DreamStation, CPAP and BiPAP machines sold in recent years may pose a risk of cancer, lung damage and other injuries.
Learn More
Endocrine disrupting chemicals (EDCs) are known to adversely affect human health causing infertility and other side effects. Researchers focused on 111 EDCs known to be reproductive toxicants and interfere with natural production and distribution of hormones in the body.
The study revealed 15 of these chemicals had a significant association with earlier menopause and decline in ovarian function. Researchers focused on nine polychlorinated biphenyls (PCBs), three pesticides, two phthalates, and a toxic chemical known as furan.
Women who had higher levels of these EDCs had an average age of menopause two to four years earlier than those with lower levels of these chemicals in their systems. They were also six times more likely to be menopausal than non-exposed women.
"We identified 15 EDCs that warrant closer evaluation because of their persistence and potential detrimental effects on ovarian function," wrote the study authors. "Earlier menopause can alter the quantity and quality of a woman's life and has profound implications for fertility, human reproduction, and our global society."
The participants were menopausal women over the age of 30, the average age was 61 years. They were not pregnant, breastfeeding, using hormonal contraception like estrogen therapies, or had a hysterectomy or ovaries removed.
Ovary function is important for women. Without proper ovarian function, women may become infertile, at risk for earlier development of heart disease, osteoporosis and other health problems.
Phthalate Health Concerns
Phthalate chemicals are commonly found in plastics, pharmaceuticals, lotions, perfumes, makeup, nail polish, liquid soap and hair spray.
A study published late last year revealed pregnancy exposure to phthalates lead to a decrease in a child's intelligence. Women with the highest levels of phthalate in their urine late in pregnancy were more likely to give birth to children who scored lower on intelligence quotient (IQ) tests.
Another study conducted at the University of Michigan revealed phthalate exposure, a known endocrine disruptor, was linked to low testosterone levels in men, women and children.
The researchers said the findings of the new study "warranted closer evaluation" of the effects of these chemicals. While the results do not prove EDCs cause early menopause, it reveals a link which warrants further research.
Many EDCs are present to some degree in soil, water and air, as well as many common everyday products. A study published last year indicated many food packaging containers, storage and processing products contain EDCs, including phthalates, increasing consumer's exposure to the chemicals and risk of health problems.
Researchers recommend consumers try to reduce their exposure to EDCs by not using plastic food storage products and plastic bottles; instead using glass or paper containers. In addition, they recommend minimizing exposure in many cosmetics and personal care products.
"*" indicates required fields