Mesothelioma Lawsuit Against Ford Results in $2.5M Jury Award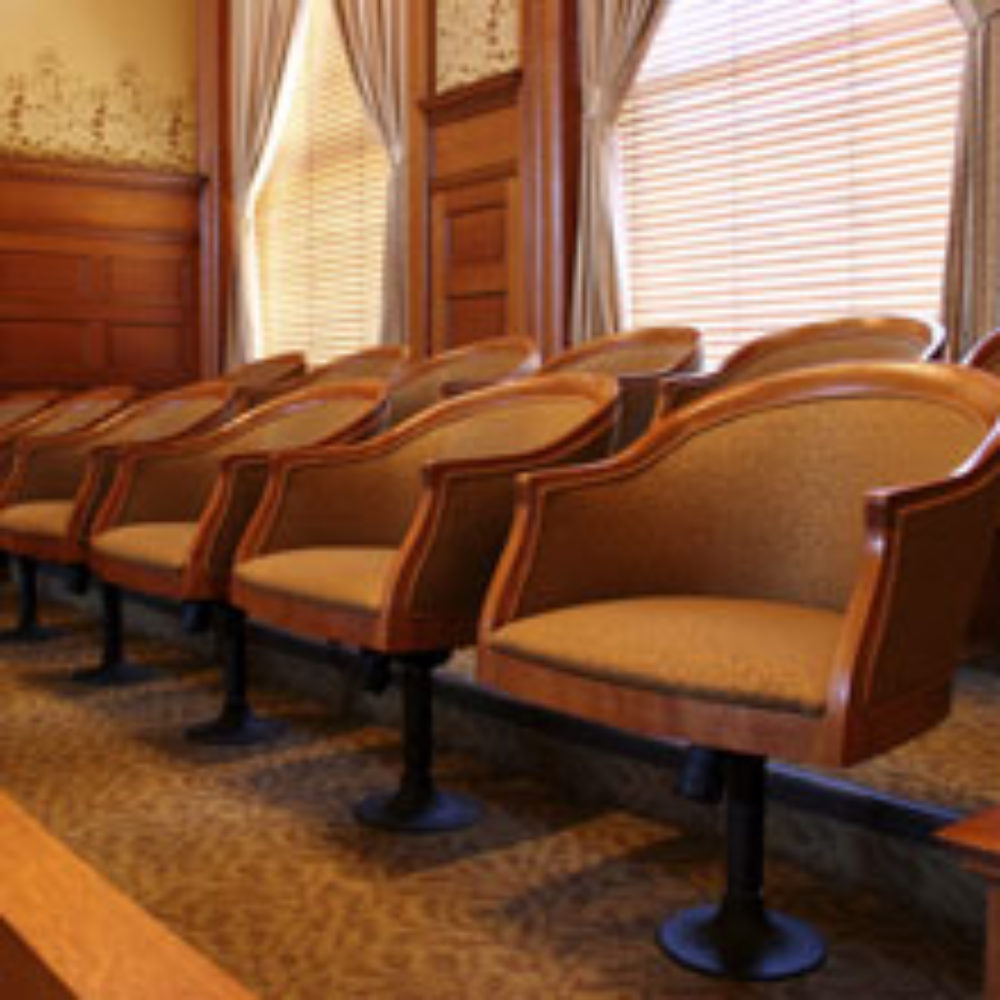 July 15, 2011
By: Staff Writers
A New York jury has awarded $2.5 million in damages to a former chemist who filed a mesothelioma lawsuit against Ford Motor Company, in which he accused the company of making a machine that exposed lab workers to asbestos. 
The asbestos exposure lawsuit was filed by James Ginter, who used a Friction Assessment Screening Test (FAST) Machine manufactured by Ford while working at Durez Plastics in the 1980s. According to allegations raised in the complaint, the machine exposed Ginter to breathable asbestos fibers, resulting in a diagnosis of mesothelioma.
Ginter used the FAST Machine to grind down experimental friction materials to test for their viability as brakes. Many of those substances contained asbestos. The machine carried no warnings that it was generating asbestos exposure despite Ford having fatalities among its own workers due to asbestos exposure since the early 1970s, the lawsuit claimed.
Learn More About
Exposure to asbestos can cause the development of mesothelioma. Lawsuits have been filed nationwide against asbestos manufacturers.
Learn More About this Lawsuit
A New York Supreme Court jury in Erie County awarded $2.5 million in damages for Ginter's mesothelioma injury and determined that Ford was 15% responsible for Ginter's exposure to asbestos. The rest of the damages were attributed to other companies, but most settled before the case went to court.
Mesothelioma is a rare form of cancer found in the lining of the chest and lungs, which is only known to occur as a result of exposure to asbestos. The disease has a very long latency period and is often not discovered until decades after exposure, leading to a limited life expectancy after a mesothelioma diagnosis.
Asbestos was widely used in a variety of manufacturing and construction applications throughout the last century, with use peaking in 1973. Most uses of asbestos were banned in the mid-1980s. When inhaled, asbestos fibers can cause asbestosis, lung cancer and mesothelioma.
Asbestos litigation is the longest running mass tort in U.S. history, with the first case filed in 1929. Over 600,000 people have filed lawsuits against 6,000 defendants after being diagnosed with mesothelioma, asbestosis or other asbestos-related diseases.
"*" indicates required fields