Clinical Trial Data to be Voluntarily Released by Additional Drug Makers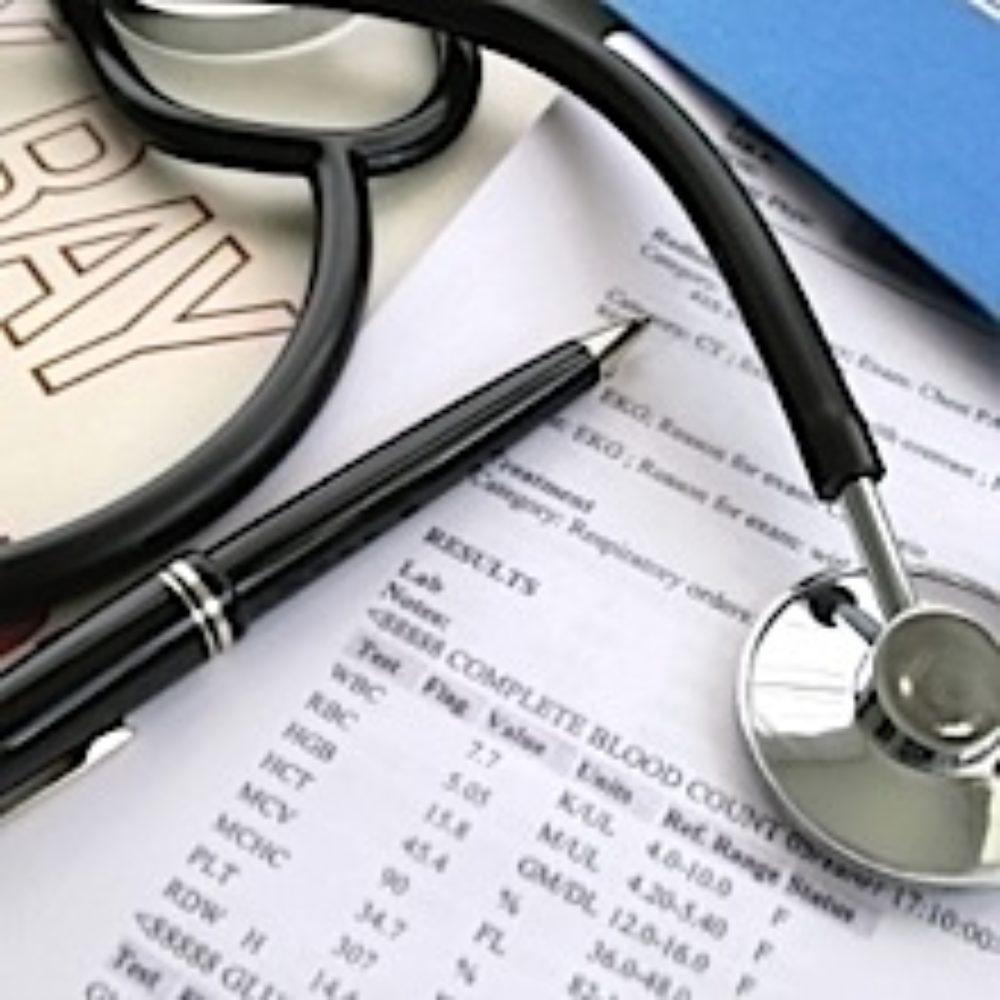 December 06, 2013
By: Martha Garcia
In a push to increase transparency, Pfizer has agreed to release large amounts of clinical trial data and share research outcomes. 
On December 4, Pfizer announced an update to its clinical trial data policy that will offer a simplified method for patients and qualified independent researchers to obtain study data. Pfizer hopes the change will encourage patients to enter into clinical trials and prompt more research.
The update to Pfizer's clinical trial data access policy establishes a website to offer researchers an opportunity to apply for trial data, with patient information kept anonymous.
The drug maker will also publish synopses of clinical study reports (CSRs) filed with regulatory agencies for approved products. The CSRs will only be available dating to September 2007, with all patient data removed.
Pfizer says the new policy "meets or exceeds the principles for responsible data sharing" recently established by industry trade groups in the United States.
The policy will become effective January 1, 2014. It will also establish the creation of an external review panel to consider denied or partially approved requests for data access. The panel will make the final decision whether to allow researchers access to the information.
The company also said the update will involve production of "lay-language" summaries of trial results to participants that enroll in trials beginning 2014.
The pharmaceutical giant has also decided to pilot "Blue Button" technology, a program first launched by the U.S. Department of Veterans Affairs and Health and Human Services that allows trial participants to download their own electronic clinical data.
Drug Data Controversy
The new Pfizer policy comes amid mounting controversy over the lack of disclosure for clinical trial data by drug makers, as most research on the safety and effectiveness of medication is conducted by the manufacturers, who have substantial financial interests in the outcomes of studies.
GlaxoSmithKline announced a similar plan last year, which came after concerns about the failure to negative data. Glaxo agreeed to publicly disclose data from all clinical trials as part of a settlement of a lawsuit filed by New York State over their failure to disclose information about the side effects of Paxil in children.
Glaxo's plan also offers an online database for researchers to request access to clinical trials. In addition, the drug maker established an outside panel of experts who review requests for the data; however one of the panel members served as a Glaxo consultant in the past, possibly revealing more of a bias toward the pharmaceutical giant.
Regulators, researchers and patients have called on drug companies to make a move to a more transparent clinical trial information system. In October, the European Medicines Agency (EMA) called for drug companies to publicly release patient-level clinical trial data, proposing a draft policy that calls for drug companies to make the data accessible to the public following recent controversies.
The disclosure may help address mounting concerns over pharmaceutical companies manipulating data and, in some cases, fabrication and cover-up of that data, which has even caused concern in congress.
Last year, a congressional investigation determined that Medtronic paid $210 million to study authors that failed to include data on complications linked to its Infuse bone growth product in their reports. Those authors not only failed to disclose links to Medtronic, but the investigation also determined that Medtronic employees secretly edited and sometimes wrote parts of the studies before they were published, which encouraged the off-label use of Infuse.
A growing number of Medtronic Infuse lawsuits are now being pursued in state and federal courts throughout the country by individuals who allege that the off-label use of the device resulted in excessive bone growth around the spine, causing plaintiffs to suffer nerve compression, paralysis, airway compression, retrograde ejaculations, urinary retention, cancer and other serious health problems. Plaintiffs have maintained that they suffered Infuse-related complications because Medtronic illegally promoted Infuse for uses not approved by FDA without fully informing doctors and patients of the risks.
In the wake of the Medtronic scandal, proponents continue to vie for more transparency in the wake of clinical trail safety information scandals. Last month two major drug companies came under fire for withholding clinical trial data.
The Department of Justice (DOJ) released documents alleging Johnson & Johnson withheld data which revealed negative outcomes in clinical trials for the antipsychotic drug Risperdal. Documents released following a settlement indicated that Johnson & Johnson sat on clinical trial data concerning the effectiveness and safety of Risperdone, a key ingredient in Risperdal. The data suggested that Risperdone may cause "cerebrovascular adverse events" and "death."
Drug companies who oppose the disclosure of clinical trial data have suggested that releasing the information could compromise patient privacy and result in the release of patient-specific information, also increasing the risk that the data would be misinterpreted.
Critics have suggested that the Glaxo and Pfizer plans don't to reveal data for all trials, only recent ones, and do not cover trials with drugs used off-label. Advocates for a fully shared clinical trial system say what patients ultimately want is a way to independently verify results and improve treatment.
"*" indicates required fields