Carbon Monoxide Leak at School Sickened Dozens of Students in Illinois
September 16, 2014
By: Irvin Jackson
About 150 students and staff at an Illinois middle school suffered carbon monoxide poisoning yesterday, following a leak caused by a broken water heater. 
North Mac Middle School in Girard, Illinois was evacuated early Monday morning, after students began feeling ill and several teachers fainted due to the carbon monoxide gas exposure.
Ambulances had to be brought in from three different counties to handle the load of students, teachers and staff.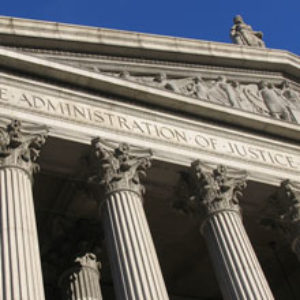 According to a press release issued by the school district, about 150 students in grades 6 through 8 and several staff members showed symptoms of carbon monoxide exposure. Ultimately, 50 students and 12 staff members were taken to local emergency rooms for treatment.
School officials tracked the leak to a broken flue on a gas water heater. The water heater was inspected in the Spring. The district announced that the entire North Mac School District will be shut down today but did not say whether it was in relation to the leak or if it was to have other buildings in the district inspected.
Carbon monoxide is a significantly toxic gas that has no irritating factors that can allow someone to detect its presence. It is the leading cause of fatal poisonings in the United States, and many people who survive exposure are left with permanent brain damage from carbon monoxide gas.
Many of those injured by carbon monoxide exposure may be unaware at the time and do not always appear to require hospitalization. Therefore, it is unknown how many of the150 students and staff may be impacted, as the length or levels of exposure have not yet been reported.
According to the CDC, there are at least 430 carbon monoxide deaths each year in the United States, and more than 15,000 people require emergency room treatment following exposure to the gas annually.
"*" indicates required fields