CPSC Recommends Changing Carbon Monoxide, Smoke Detector Batteries When Turning Back Clocks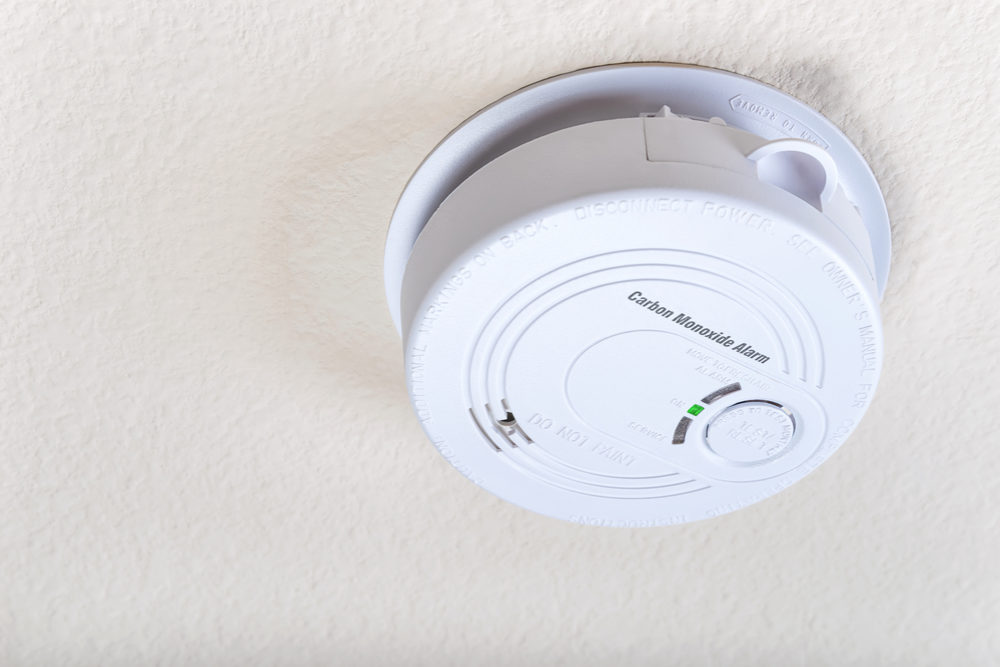 November 05, 2021
By: Russell Maas
As daylight saving time comes to an end this weekend, federal regulators are calling for homeowners and renters nationwide to replace the batteries in smoke alarms and carbon monoxide detectors as they set their clocks back one hour, to help protect their families and reduce the risk of serious injuries from toxic gas leaks.
The U.S. Consumer Product Safety Commission (CPSC) issued its bi-annual smoke and carbon monoxide (CO) alarm reminder this week, urging those at home to replace the batteries in life-saving smoke and CO alarms, and to ensure they are working properly as the winter months approach.
The CPSC indicates that between 2016 and 2018, there were an average of 360,000 home fires every year across the United States, resulting in approximately 2,400 deaths and 10,400 emergency room treated fire injuries, ranging from mild to severe burns. Many of those injuries and deaths could be avoided through the proper deployment of smoke and carbon monoxide alarms.
To maximize their effectiveness, the CPSC recommends having smoke and CO detectors placed outside of each sleeping area and at least one on every floor, and indicates that homeowners and occupants should make sure they are familiar with the audible signals the alarms emit.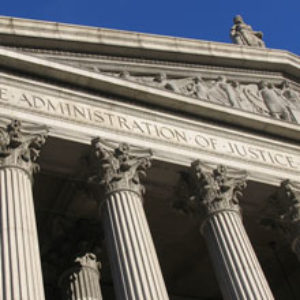 Carbon monoxide is often described as the "silent killer", as the gas has no smell, taste, color or other irritating factors that may allow individuals to detect a leak. Following prolonged exposure, symptoms of carbon monoxide exposure may result in mental confusion, vomiting, loss of consciousness and quickly cause death.
Carbon monoxide exposure typically causes individuals to experience symptoms similar to the flu, and those who survive prolonged exposures are commonly left with devastating brain damage that can impact them for the rest of their lives.
Federal health officials indicate nearly 500 people die due to carbon monoxide poisoning per year, and at least 15,000 people are treated at emergency rooms for CO exposures. Officials indicate most of those deaths occurring in the colder months of the year between November and February when Americans commonly use gas heaters inside their homes that may emit the toxic fumes.
CO poisoning cases are most prevalent in winter due to all heating systems that work off of oil, propane or natural gas emitting carbon monoxide, and even secondary heating sources such as fireplaces release the toxic and odorless gas if not vented correctly. Officials recommend families take the proper precautionary steps to ensure their heating systems are safe, and not leaking potentially fatal carbon monoxide gas.
Powerful winter storms causing snow accumulations and power outages often leave many individuals resorting to powering their water heaters and boilers, along with refrigerators and other home appliances, with generators that emit CO. However, despite the cold temperatures, officials warn that generators should always be kept outside and at safe distances from doors, windows, vents, and never inside of the home or garage.
"*" indicates required fields