Carbon Monoxide Poisoning Lawsuits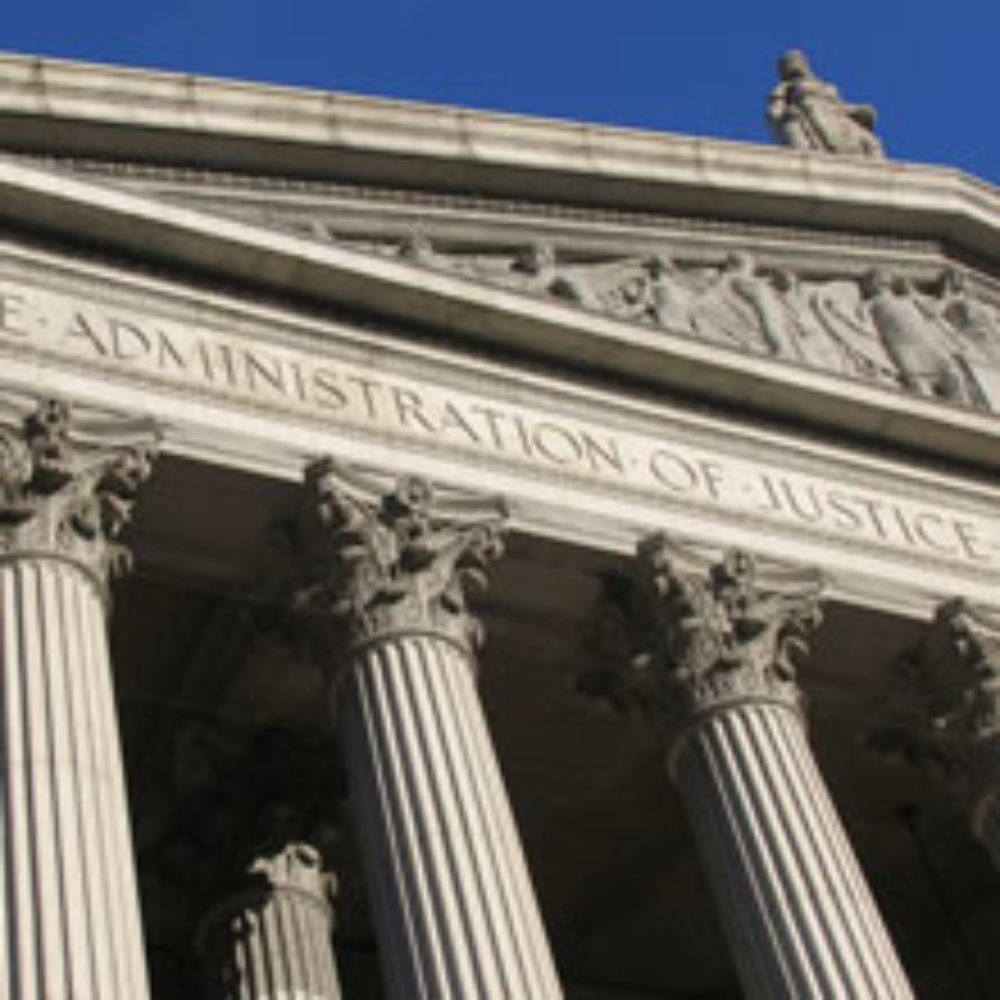 Carbon monoxide poisoning is a serious and potentially fatal condition that can occur if carbon monoxide gas is inhaled. If another person or company is responsible for a gas leak and serious injuries are sustained, a carbon monoxide poisoning lawsuit may be pursued.
FIND OUT IF A CARBON MONOXIDE LAWSUIT IS AVAILABLE: As a result of injuries caused by exposure to carbon monoxide, financial compensation may be available if a third party or corporation was responsible for the gas leak. Carbon monoxide poisoning lawyers review potential claims for individuals throughout the United States.
Learn More About
Carbon Monoxide Lawsuits
OVERVIEW: Carbon monoxide is a toxic gas that is colorless, odorless, tasteless and lacks any sort of irritating factor that could allow someone to detect its presence. Poisoning from carbon monoxide is the leading cause of fatal poisonings in the United States, injuring about 40,000 people each year.
Carbon monoxide leaks can be caused by faulty appliances, unvented kerosene, gas powered space heaters, back-draft from clogged chimneys, gas exhaust systems, or poorly maintained boilers and heating systems. If a landlord or properly owners knows or has reason to suspect that a carbon monoxide leak is likely to occur, they may be held liable for injuries sustained.
In addition, some carbon monoxide poisoning lawsuits have been successfully brought against builders and contractors for negligence that resulted in leaks.
SYMPTOMS OF CARBON MONOXIDE POISONING: The first signs or symptoms of carbon monoxide poisoning could include:
Headaches
Nausea
Light Headedness
Flu-Like Symptoms
These symptoms are often not immediately attributed to a carbon monoxide leak, which could led to prolonged exposure. Although even inhalation of small amounts of carbon monoxide gas can cause harmful side effects, larger exposure can be significantly more dangerous and lead to permanent damage or death.
Have a case reviewed by Carbon Monoxide Lawyers
To review a potential lawsuit for yourself, a friend or family member who may have suffered a carbon monoxide injury or death, submit information for review by a lawyer. All cases are reviewed under a contingency fee basis, which means that there are no fees or expenses unless the attorneys are successful obtaining a recovery in the carbon monoxide case.
Willie

February 17, 2021 at 9:17 am

I moved in my apartment on July 24th, 2017. After moving I called the owner because of a faulty Refrigerator that didn't get cold and had a hot freezer that spoiled my food. After various attempts to the owner, Ms. Vasquez stated I complained too much , but stated she will get me a New Refrigerator. But that didn't happen for two weeks, for month's and month's i had problems with the owner. I had [Show More]I moved in my apartment on July 24th, 2017. After moving I called the owner because of a faulty Refrigerator that didn't get cold and had a hot freezer that spoiled my food. After various attempts to the owner, Ms. Vasquez stated I complained too much , but stated she will get me a New Refrigerator. But that didn't happen for two weeks, for month's and month's i had problems with the owner. I had a 1 yr old daughter who lived there with me and it seemed like everytime I look around she was sick and nauseated, she kept throwing up and it wasn't a cold. So everytime I cooked in this apartment, the alarm kept saying Carbon Monoxide, Carbon Monoxide and this stayed on like everyday and there were times I wasn't aware of what means, but I kept calling my landlord and Owner, but still she done absolutely nothing. So I was getting evicted for this unknown eviction to displace me and my daughter, without a care in the world. There were a lot of times I would wake dizzy, nauseating, and severe headaches. There were time's I had severe headaches I couldn't get rid of, there other tenants in the building they ask me do I smell gas sometimes and I said yes, so I called the fire Department and they came out to do a assessment on my unit and told me to have my stove inspected. So I called the Gas Company and a full inspection was done to my Faulty Stove and Gas pipes. I called the owner for he arrived, She and I stood there as the inspector was doing his inspection, and he stated as I was saying that this Stove is producing very High Levels of Carbon Monoxide Poisoning, I have a Copy of the Inspection and now I want to sue the Owner for Negligence and being in full contact of Carbon Monoxide Poisoning, me , my daughter and other people and kid's who may been exposed to this Carbon Monoxide Poisoning. I stayed in this apartment from July 24th, 2017 to June 1st, 2019, that's how we slept in this home with no help from this Owner, she simply didn't nothing for me, maybe cause I was Black and she is Hispanic and I didn't speak Spanish, she even allowed the Construction workers she hired to use my electricity for two month's and run my bill up to $585 that I couldn't pay. I am handicap, but it was obvious she would never listen me, all she kept doing was keep exchanging my Carbon Monoxide device out and replace the with another detector and it kept saying the same exact thing Carbon Monoxide 6 times real lows. The Receipt say February 18th, 2019

Cynthia

February 3, 2018 at 6:23 am

My stove had a slow gas leak. I lived with carbon monoxide for 1 yr. My landlord new about the stove we didn't. We were very sick. I'm lucky to be alive...

sher

January 31, 2009 at 2:41 am

T GOT EVACUATED FROM HER HOUSE ALONG WITH THE OTHER 3 TENANTS AS THE LEVELS WERE FOUND TO BE VERY HIGH BY THE FIRE DEPT. SHE WAS TAKEN TO THE HOSPITAL AND THEY FOUND 14.4 AS HER LEVELS, i HAVE HEARD THAT EVEN 0.04 IS BAD BUT YOU DON'Y HAVE TO WORRY ABOUT PERMANANT DAMAGE UNLESS IT'S 30 AND ABOVE THAT CAUSES INJURY.

Carbon Monoxide Poisoning Warning for Seniors from EPA : AboutLawsuits.com

January 22, 2009 at 6:08 pm

[...] Protection Agency (EPA) has issued new information for seniors to warn about the risks of carbon monoxide poisoning, which those over 65 years old could be more susceptible to due to pre-existing medical [...]

Carbon Monoxide Leak Kills Denver Family in Aspen : AboutLawsuits.com

December 2, 2008 at 3:02 pm

[...] family of four from Denver died over the holiday weekend while visiting Aspen, as a result of a carbon monoxide leak caused by a malfunction in the house's hot water and snow melting [...]

Maryland Carbon Monoxide Poisoning Lawsuit for Leak at Ruth's Chris Restaurant : AboutLawsuits.com

September 23, 2008 at 3:35 pm

[...] Carbon monoxide poisoning is a serious and potentially life threatening condition which can result in long term health problems. Symptoms of CO poisoning are often mistaken for other problems, as they could include nausea, headaches, flu-like symptoms and lightheadedness. [...]

Carbon Monoxide Leak Lawsuits Filed by Eight People Injured at Vermont Apartment Complex — AboutLawsuits.com

May 12, 2008 at 3:30 pm

[...] died, another remained in a coma for two weeks and six others were severely sickened following a carbon monoxide leak that occurred on January 30, 2005 at Redstone [...]
"*" indicates required fields