Nearly 225,000 Military Earplug Lawsuits Pending, As First "Bellwether" Trial Goes Before Jury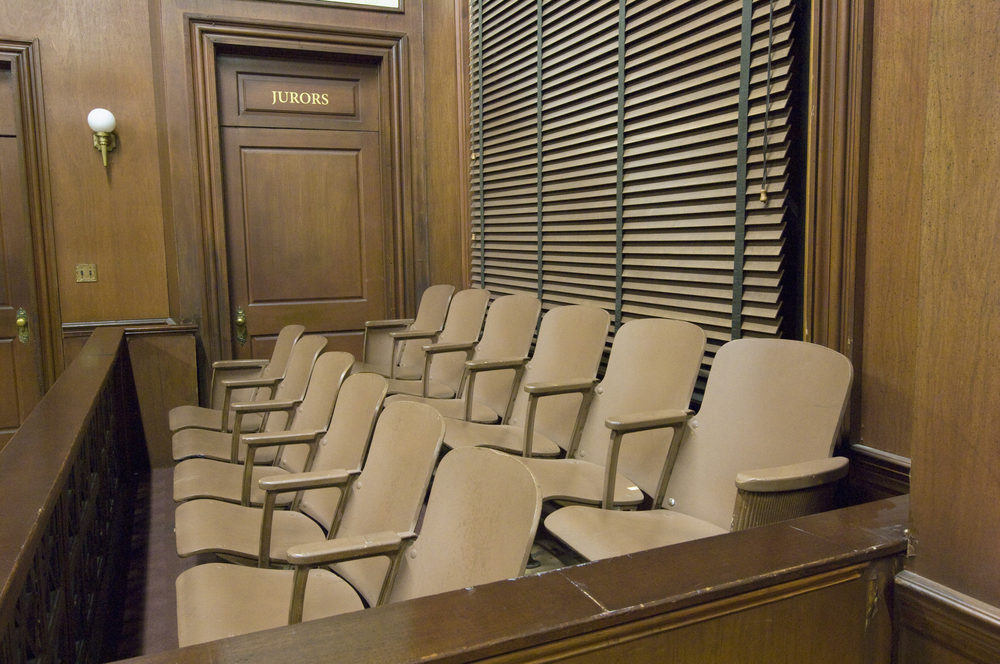 March 12, 2021
By: Irvin Jackson
Lawyers representing nearly a quarter million military veterans left with hearing damage from 3M earplugs will be closely watching a "bellwether" trial set to begin on March 29, which will likely provide a gauge for how juries may respond to certain evidence and testimony that will be repeated in tens of thousands of future trials.
The federal jury will return a verdict in a consolidated trial involving only three "bellwether" cases, while about 225,000 nearly identical claims await their day in court.
Each of the cases involve similar allegations that 3M Company withheld important safety information and warnings about their Combat Arms earplugs, which were standard issue to all U.S. Military service members between 2003 and 2015, and will include similar claims that veterans were left with permanent hearing loss, tinnitus or other ear damage.
The 3M earplugs featured a dual-ended or reversible design, which were supposed to block all sound when inserted one way, but provide selective filtering when reversed. This was intended to reduce loud impulse sounds, while allowing users to hear spoken commands. However, according to allegations raised in the litigation, the military earplugs commonly fell out and did not properly seal the ear canal.
In a court notice (PDF) issued on March 11, U.S. District Judge M. Casey Rodgers indicates that a final pretrial conference will be held on Monday morning, to discuss pending motions regarding evidence that can be presented to the jury, as well as logistics for how parties plan to present exhibits to remote and in-person witness during the trial, which will be one of the first major in-person civil trials to be held nationwide since the COVID-19 pandemic emerged last year.
While the outcome of this bellwether trial will not be binding on other veterans presenting claims, the presentation of evidence and jury response may greatly impact any settlement negotiations 3M may decide to engage in to avoid tens of thousands of individual cases going before juries nationwide
3M Earplug Litigation
Given common questions of fact and law raised in lawsuits, a federal multidistrict litigation (MDL) was established before Judge Rodgers in the Northern District of Florida, where the parties have been conducting common discovery into issues that impact all claims, and preparing smaller groups of representative cases for early trial dates, known as "bellwether" claims.
The first trial will begin on March 29, involving the consolidated presentation of claims brought by three different veterans. This will be quickly followed by a second bellwether trial expected to begin on May 17, and a third starting on June 7.
According to a docket report (PDF) issued by the U.S. Judicial Panel on Multidistrict Litigation (JPML), there are currently another 224,650 claims pending before Judge Rodgers, making the proceedings the largest active mass tort litigation in the United States, by a factor a nearly 10.
Following the bellwether trials being held in the MDL, if the 3M earplug settlements are not reached to resolve the cases, it is expected that the Court will start preparing large "waves" of individual cases for remand back to U.S. District Courts nationwide for separate jury trials. Given the limited number of civil jury trials that can be held nationwide each year, unless 3M Company establishes that they are able to consistently defend the safety of their product before juries, the manufacturer is likely to face years of litigation and exposure to large jury awards in individual claims.
"*" indicates required fields