3M Earplugs Bellwether Trial Ends in $7.1M Jury Award for Three Veterans Suffering From Hearing Loss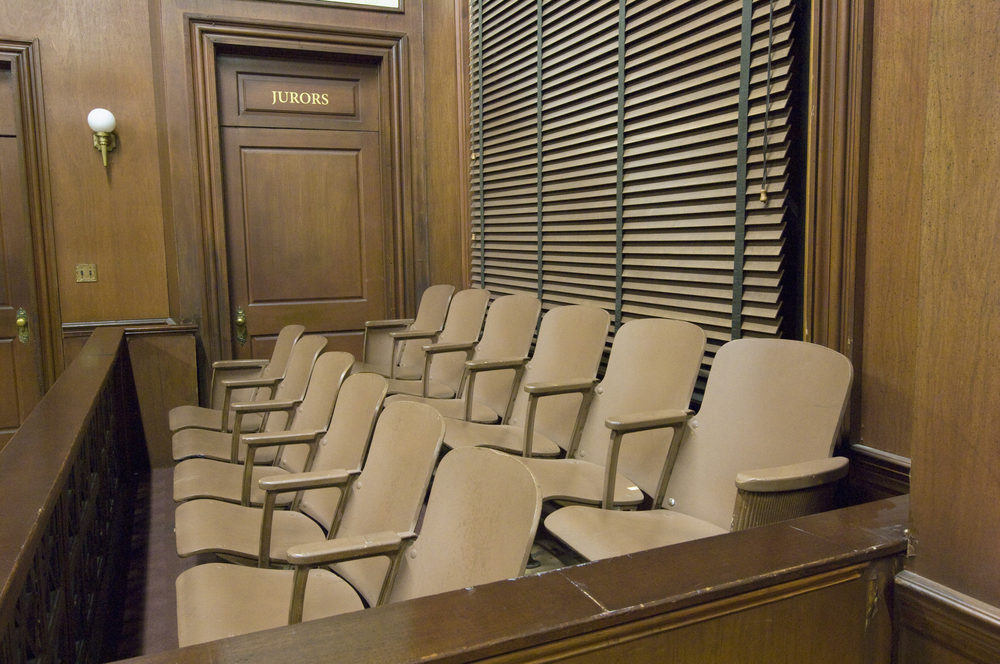 April 30, 2021
By: Irvin Jackson
A federal jury in Florida determined on Friday that 3M Company should be required to pay $7.1 million in damages to three military veterans left with hearing loss from defective earplugs, including punitive damages designed to punish the company for withholding warnings and safety instructions about the ear protectors.
The trial lasted a little more than a month, and was viewed as a "bellwether" to gauge how juries may respond to similar evidence and testimony that will be presented throughout nearly 300,000 lawsuits filed throughout the federal court system.
Details about the jury award are still emerging, but the verdict is expected to send shockwaves through the financial industry, signaling the massive liability the company may face if it fails to negotiate hearing loss settlements for military service members, who received the 3M earplugs as standard equipment between 2003 and 2015.
The earplugs featured a dual-ended or reversible design, which were supposed to block all sound when inserted one way, but provide selective filtering when reversed. This was intended to reduce loud impulse sounds, while allowing users to hear spoken commands. However, according to allegations raised in the litigation, the military ear protectors commonly fell out and did not properly seal the ear canal, leaving veterans with permanent hearing loss, tinnitus and other ear damage following service.
Given common questions of fact and law raised in lawsuits, a federal multidistrict litigation (MDL) has been established before U.S. District Judge Casey Rodgers in the Northern District of Florida, where claims filed throughout the federal court system have been centralized for discovery and pretrial procedures.
After Judge Rodgers rejected multiple mid-trial attempts by 3M to prevent the jury from deliberating, a quick verdict was reached on Friday afternoon. Combined claims for three separate veterans were considered by the same jury, who awarded compensatory damages based on each plaintiffs medical bills, pain and suffering, with another $2.1 million awarded to each plaintiff in punitive damages for recklessly disregarding the safety of U.S. military service members.
While 3M has already indicated it plans to appeal the verdict, the manufacturer will face two additional juries in trials set to begin on May 17 and June 7, where nearly identical evidence will be presented by plaintiffs. However, each of those trials will involve only one veteran's claim.
The outcomes of these early trials will not be binding on other plaintiffs in the litigation, but if 3M fails to resolve the litigation or establish that it can consistently defend the safety of its military ear protectors at trial, it is expected to start facing thousands of individual trials in courts nationwide in the coming years.
Given the large number of claims being presented, and the potential damages that the company may face before juries, any 3M earplug settlement is likely to become one of the largest in U.S. history, potentially exceeding the $10 billion Bayer agreed to pay last year to settle Roundup lawsuits.
"*" indicates required fields