Streamlined Process Established For Filing 3M Earplug Lawsuits Over Military Hearing Loss Claims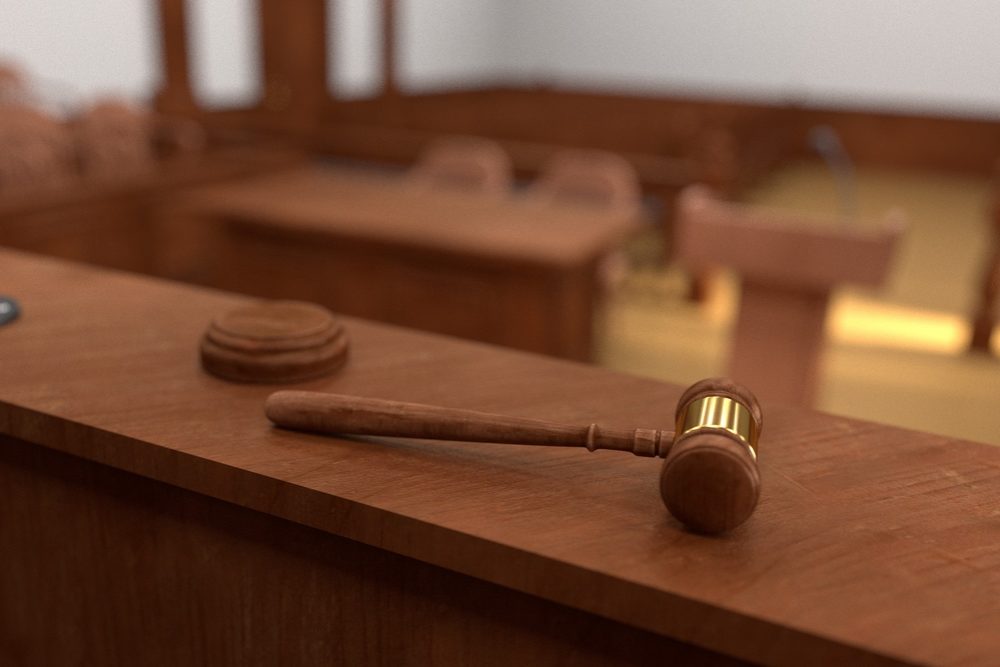 October 24, 2019
By: Irvin Jackson
The U.S. District Judge presiding over all federal 3M Combat Arms earplug lawsuits has approved a Master and Short Form Complaint, which are designed to streamline the process for veterans to file claims over hearing loss and tinnitus following military service.
There are currently about 600 product liability lawsuits filed on behalf of individuals nationwide who allege they have been left with hearing loss due to problems with the 3M earplugs, which were standard issue by the military between 2003 and 2015.
Each of the claims raise similar allegations that the manufacturer failed to disclose known design defects, which increased the risk of hearing loss, tinnitus, and other permanent ear damage.
Given the widespread use of the dual-ended earplugs during military service, it is widely expected that tens of thousands of cases may eventually be brought by veterans nationwide.
To prevent duplicative discovery into common issues, avoid conflicting pretrial schedules and serve the convenience of the parties, witnesses and the court system, the U.S. Judicial Panel on Multidistrict Litigation decided last month to centralize all claims filed throughout the federal court system before U.S. District Judge Casey Rodgers in the Northern District of Florida.
As an increasing number of complaints continue to be filed over Combat Arms earplug-related hearing damage, Judge Rodgers issued a pretrial order (PDF) on October 16, approving the adoption of a Master Complaint and Short Form Complaint, which can be used to bring new military hearing loss claims.
The Master Long Form Complaint includes various allegations and requests for relief brought in the claims. This allows relevant claims to be adopted by individual plaintiffs through a separate Short Form Complaint, which will be filed in each case. Those forms were submitted for the judge's approval last month.
In complex product liability lawsuits, where large numbers of individuals are pursuing similar claims and allegations, it is common for the Court to approve a Master and Short Form complaint to simplify the process of filing new claims, and help the parties coordinate, categorize and evaluate the claims.
3M Earplug Problems
3M Combat Arms earplugs featured a dual-ended, or reversible, design that was intended to completely block all sounds when inserted one way, but provide filtered noise reduction when reversed, blocking loud battlefield noises, while allowing the wearer to hear spoken commands.
Plaintiffs indicate 3M Company has known for years that the earplugs were defective, and too small to properly seal the ear canal. Rather than recalling the earplugs or providing updated warnings and instructions, the manufacturer continued to sell the defective earplugs to the U.S. military for years, who issued the product to nearly every service member.
In July 2018, 3M reached a $9.1 million settlement over the Combat Arms earplug problems with the Department of Justice, resolving claims that it defrauded the government by knowingly selling the defective earplugs.
As part of the coordinated discovery and pretrial proceedings in the MDL, Judge Rodgers is expected to schedule a series of early trial dates involving representative claims, which will present facts similar to those contained in many other claims. However, if 3M earplug settlements are not reached following the MDL proceedings, each individual claim would eventually be remanded back to U.S. District Courts nationwide for individual trials in the future.
"*" indicates required fields