Bill Would Make It Illegal To Cover Up Dangerous Defects and Side Effects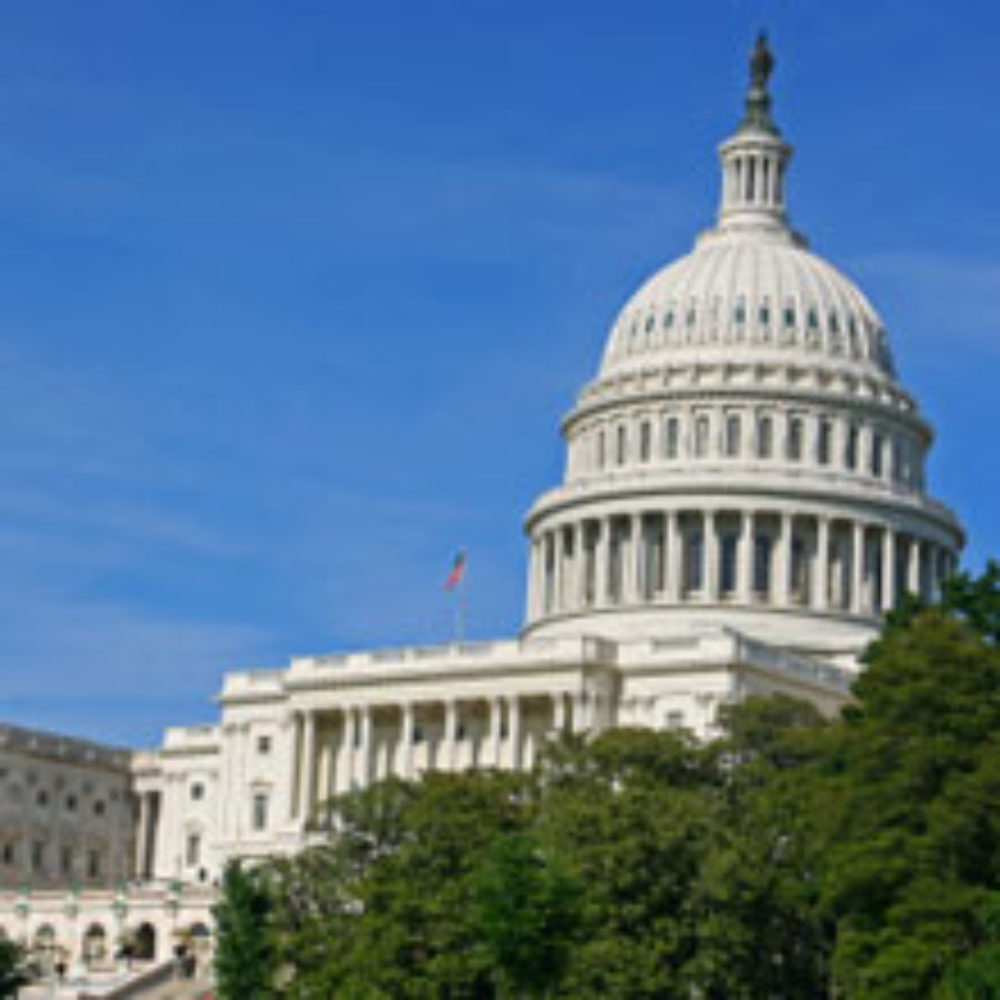 July 17, 2014
By: Irvin Jackson
New legislation proposed in the U.S. Senate, if passed into law, would make it illegal for corporations to knowingly conceal a dangerous defect or side effect associated with their product. 
The "Hide No Harm" bill (PDF) was recently introduced by U.S. Senators Richard Blumenthal of Connecticut and Bob Casey, of Pennsylvania, both Democrats.
The legislation comes following a number of recalls where it was revealed that companies knew about problems for years, but failed to act or warn the public. The law would make such behavior a criminal offense.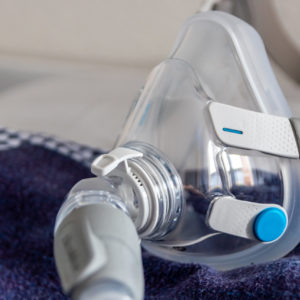 Did You Know?
Millions of Philips CPAP Machines Recalled
Philips DreamStation, CPAP and BiPAP machines sold in recent years may pose a risk of cancer, lung damage and other injuries.
Learn More
The bill was sparked, in part, by the recent General Motors ignition switch recall, which has impacted millions of Chevy, Saturn and Pontiac vehicles, and may have caused dozens of serious injuries and deaths in recent years.
Following the recall, it has been revealed that General Motors knew for years that vehicles had defective switches, which could cause the car to suddenly turn off if the ignition is jarred or if a heavy key chain was attached to the ignition key, disabling the air bags.
The problem has been linked to at least 16 deaths and dozens of accidents, and GM has agreed to create a compensation fund that would pay at least $1 million to the family of those killed, and will also compensate for personal injuries linked to accidents where the ignition switch defect is believed to have prevented the air bag from deploying.
There have also been a number of other incidents over the past several years where companies knew there were problems with products they sold, but hid them instead of warning the public, particularly in the area of prescription drugs.
Takeda Pharmaceuticals was recently hit $9 billion in punitive damages after a jury determined that the company had concealed data from the medical community and the public indicating that the side effects of Actos, a diabetes drug, were linked to an increased risk of bladder cancer. The company was also sanctioned by a federal judge, who says the company attempted to hide or destroy evidence of Actos' links to bladder cancer and acted in bad faith during litigation.
Simplicity was driven out of business in 2008, after it was forced to recall more than 2 million drop side cribs linked to at least 11 infant deaths. The senators say that executives of the company knew the cribs put babies at risk but sold them any way.
Corporate Officers Face No Consequences
In none of these recent cases have the people making those decisions gone to jail or faced any personal criminal offenses.
"When the serious danger inevitably comes to light and civil litigation follows, the corporate officer who knowingly concealed the harm suffers very little, if at all," according to a white paper (PDF) on the proposed legislation. "Meanwhile, the consequences of their actions are felt by the consumers or employees who were injured or killed as a result of the danger, by the shareholders who are financially responsible for the ensuing civil damages, and by the majority of companies within the industry that take seriously their safety responsibilities but have their reputations tarnished nonetheless."
If passed into law, the act would allow corporate officers to face fines and up to five years in prison for knowingly concealing that a corporate action or product poses a risk of death or serious physical injury. The law would also create a "safe harbor" from criminal liability for corporate officers who serve as whistleblowers and warn government regulators of a concealed risk.
The legislation is supported by a large number of consumer protection groups and unions, including AFL-CIO, the Economic Policy Institute, Greenpeace, the National Consumers League, and Public Citizen, to name just a few.
"Too many times, we've seen officials at companies decide to keep selling a dangerous product to consumers, knowing that even if they get caught, the penalties will be small. This bill would protect the public because it would finally put formidable penalties on these rule-breakers and help deter them," Robert Weissman, president of Public Citizen, said in a press release. "Our regulatory system needs more teeth to ensure that companies take health and safety seriously."
Tags:
Actos,
Auto Recall,
Bladder Cancer,
Congress,
Defective Drug,
Defective Product,
Diabetes,
Diabetes Drug,
Drop Side Crib,
General Motors (GM),
Infant Death,
Simplicity,
Takeda Pharmaceuticals,
Whistleblower
Image Credit: |||
"*" indicates required fields