Depakote Settlement of $1.6B Reached Between Abbott, DOJ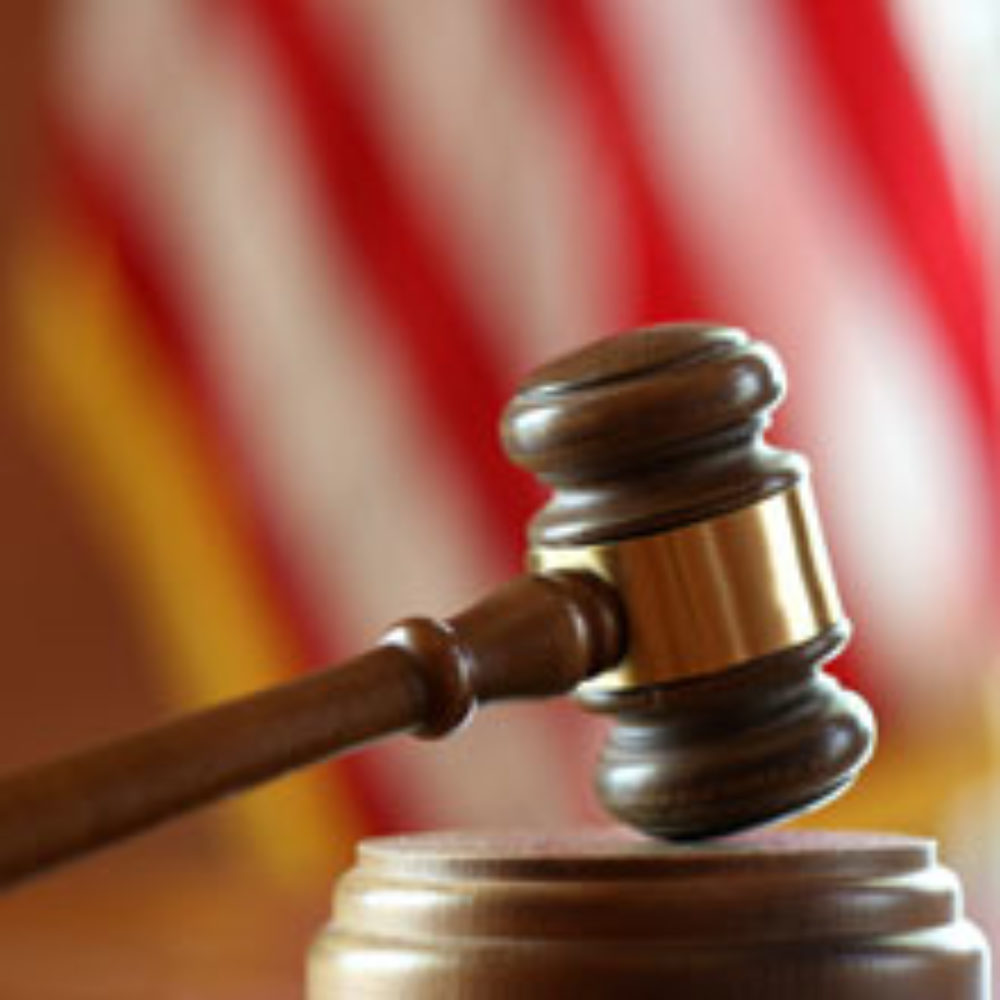 May 08, 2012
By: Irvin Jackson
Abbott Laboratories has agreed to pay the federal government $1.6 billion for illegally marketing their epilepsy drug Depakote for uses that were never approved by the FDA. 
The U.S. Department of Justice (DOJ) announced on Monday that Abbott has agreed to plead guilty to criminal charges of unlawful promotion of Depakote and will pay both criminal and civil fines. It is the second largest settlement a drug company has ever reached with the U.S. government.
Abbott Laboratories has admitted that from 1998 through 2006 it marketed Depakote, an antiseizure medication given to epileptics, to treat schizophrenia and tried to convince nursing homes to use Depakote to pacify elderly dementia patients, which is many consider a form of nursing home abuse from chemical restraint. Neither use was approved by the FDA.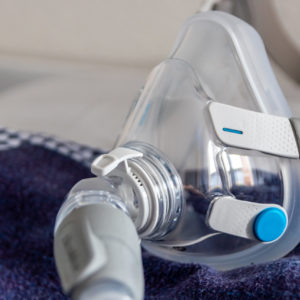 Did You Know?
Millions of Philips CPAP Machines Recalled
Philips DreamStation, CPAP and BiPAP machines sold in recent years may pose a risk of cancer, lung damage and other injuries.
Learn More
Drug manufacturers are only permitted to promote drugs for FDA-approved uses. Doctors, however, can prescribe drugs for any reason they see fit. Depakote has only been approved to treat epileptic seizures, bipolar mania and for the prevention of migraines.
Abbott went as far as maintaining a specially trained sales force whose job it was to push nursing homes to use Depakote to drug their more unruly residents into a stupor. The company also tried to convince doctors to use Depakote in combination with atypical antipsychotic drugs to treat schizophrenia even after the company's own clinical trials showed that Depakote did not appear to help.
As part of the company's plea, it will pay $700 million in criminal fines and profit forfeitures, and it will pay another $800 million in civil fines. The company has also agreed to a five year probation period.
"Not only did Abbott engage in off-label promotion, but it targeted elderly dementia patients and downplayed the risks apparent from its own clinical studies," said Acting Associate Attorney General Tony West. "As this criminal and civil resolution demonstrates, those who put profits ahead of patients will pay a hefty price."
Depakote was approved in the United States in 1978 for treatment of certain forms of epilepsy.
In addition to the DOJ investigation, Abbott faces an increasing number of lawsuits filed over birth defects from Depakote, which allege that the drug maker failed to work consumers or the medical community about the risks associated with becoming pregnant while on the medication.
In 2006, the FDA added a "black box" warning about the potential risk of Depakote birth defects after a study found that 20% of pregnant mothers who gave birth while on Depakote had a child with malformations or a birth defect.
Depakote pregnancy use has been linked to an increased risk of a number of severe birth defects, especially when the drug is taken during the first 28 days, when neural tube closure and other critical formations are taking place.
james lionel

December 12, 2022 at 9:54 pm

I'm not paid to be in psychiatry. not even in trials or any clinical trials psychiatric, psychotropic, psychoactive drugs desensitize and numbs down feelings (year 2002) unresolved psychiatric and drug malpractice was common in psychiatry psychiatry is a time-consuming, time-wasting, time-draining institution. not beneficial to mental and physical health. It's a negative business that ma[Show More]I'm not paid to be in psychiatry. not even in trials or any clinical trials psychiatric, psychotropic, psychoactive drugs desensitize and numbs down feelings (year 2002) unresolved psychiatric and drug malpractice was common in psychiatry psychiatry is a time-consuming, time-wasting, time-draining institution. not beneficial to mental and physical health. It's a negative business that manufactures drugs overseas. and was imported. and there are psychiatric doctors was guilty of prescribing wrong drug or dosage

Curtis

August 16, 2022 at 9:49 pm

I have been on this evil medication for 24 years for bipolar illness. I was on 1,100 msg before my right stroke medulla on 12/21/2013. Then after my stroke my psychiatrist bumped me up to 2,500 mg daily. I slept 9 hours at night with my Cpap machine. Also a 3 hour nap daily. I advised her this was way too much in addition to the 31 prescriptions medications I was taking after my stroke. She said[Show More]I have been on this evil medication for 24 years for bipolar illness. I was on 1,100 msg before my right stroke medulla on 12/21/2013. Then after my stroke my psychiatrist bumped me up to 2,500 mg daily. I slept 9 hours at night with my Cpap machine. Also a 3 hour nap daily. I advised her this was way too much in addition to the 31 prescriptions medications I was taking after my stroke. She said I had to be on that much Depakote do I wouldn't go manic. She was wrong! I change psychiatrists , I was in that practice for 21 years. I changed yo a different psychiatrist he had blood work done I was at toxic level and could have died. I am now on a Depakote taper and I'm still too tired. I take 1,500 @ bedtime. I want off of these crazy antipsychotic medications. I no longer have depression or mania.

Anthony

June 11, 2016 at 3:05 pm

In January 2014 I began suffering with chronic headaches. Which were later diagnosed as migraine headaches. I went to a neurologist who prescribed Depokote. After several visits I noticed that I was experiencing senesitivy to both sound and light. With no real relieve to my headaches I learned of headache specialist in our area . She diagnosed me with migraines and increased the Depokote and pres[Show More]In January 2014 I began suffering with chronic headaches. Which were later diagnosed as migraine headaches. I went to a neurologist who prescribed Depokote. After several visits I noticed that I was experiencing senesitivy to both sound and light. With no real relieve to my headaches I learned of headache specialist in our area . She diagnosed me with migraines and increased the Depokote and prescribed a medication for the light and sound sensitivity. The Depokote was making it hard to function I would have uncontrollable handshakes I would have to just lie in bed in the dark with no sound. Knowing that this drug was actually making me worse I begged the headache specialist to whine me off the drug. Today I am still living with the migraines I was out of work for over 2 years I believe Depokote may have done some damage to my brain.

lynn

May 7, 2013 at 5:47 am

Please read below. Depakote almost killed me and it killed baby.

gerald

May 9, 2012 at 3:06 pm

looking for attorney to sue Abbott for side effects of depakote and divalproex which cause unstopping shaking of fingers and hands, preventing work, eating, etc
"*" indicates required fields