Experts Say Most U.S. Adults Should Be Screened For Depression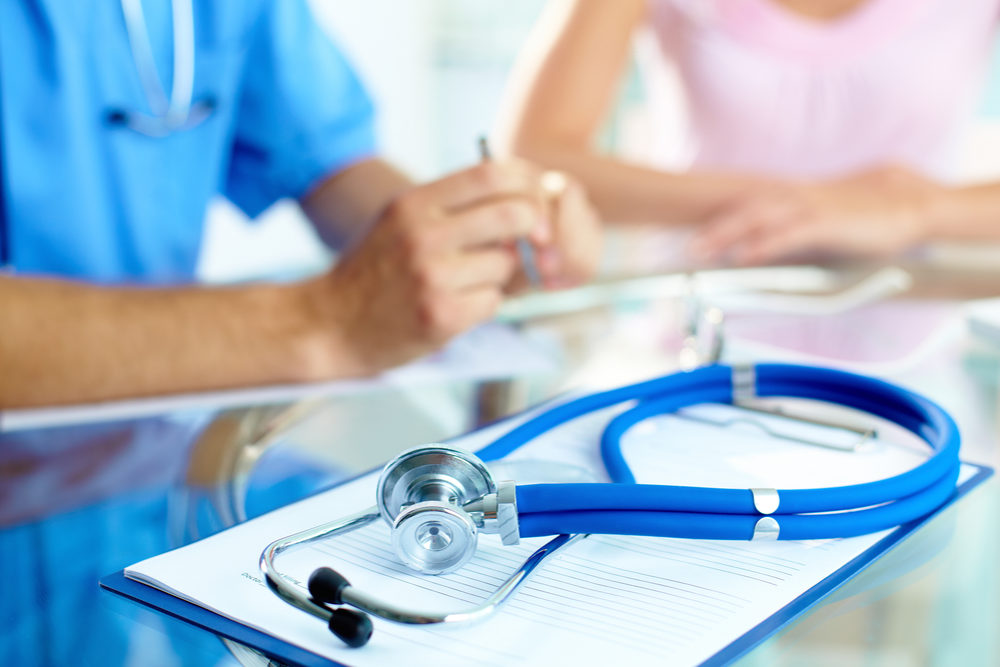 January 27, 2016
By: Martha Garcia
A government task force group indicates that doctors should screen all adults for depression, including pregnant and postpartum women, which is designed to help patients receive treatments sooner, instead of waiting for individuals to complain about symptoms. 
In a report published in the Journal of the American Medical Association (JAMA) this week, the U.S. Preventive Services Task Force (USPSTF) indicated that there should be much greater depression screening for all adults over the age of 18. which could help reduce the widespread consequences of depression and the potential long-term side effects.
The USPSTF recommends screening adults in the general population, including pregnant and postpartum women. The decision came after the task force reviewed available evidence of the "benefits and harms of screening for depression."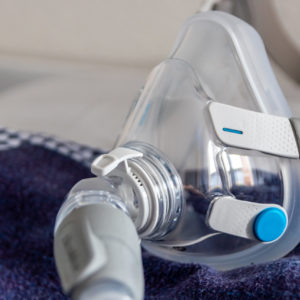 Did You Know?
Millions of Philips CPAP Machines Recalled
Philips DreamStation, CPAP and BiPAP machines sold in recent years may pose a risk of cancer, lung damage and other injuries.
Learn More
The panel found that many doctors simply wait for patients to indicate they are depressed, which may result in a large number of people experiencing symptoms of depression and never receiving needed treatment.
Depression is one of the leading causes of disability in people 15 years and older in high-income countries. It is also common in postpartum and pregnant women, which can have a detrimental impact on the child as well.
The cost of treating depression in the U.S in 2009 reached more than $23 billion, including lost productivity.
The new recommendations call for the implementation of support systems to help reduce depression or offer remission of the symptoms. The task force calls for the use of antidepressants, psychotherapy, or both when necessary, to help decrease the likelihood of suicide.
Research also shows treatment with cognitive behavioral therapy improves clinical outcomes in both pregnant and postpartum women, who may not be able to take antidepressants that may cause harm to the fetus.
Selective serotonin reuptake inhibitors (SSRIs), the second generation of antidepressants, may cause some harm, including the increase of suicidal thoughts and behaviors in adults 18 to 29 years old. Side effects of the antidepressants may also cause increased risk of upper gastrointestinal bleeding in adults older than 70. While the risk is small, the panel warned that it is a potential risk none the less.
The panel says screening should be implemented with adequate systems in place to ensure accurate diagnosis, effective treatment, and appropriate followup.
The new recommendation updates the 2009 USPSTF recommendation for depression for adults, which called for screening if the patient's doctors office was capable of offering quality care.
The USPSTF makes recommendations about the effectiveness of specific preventive care services for patients without related signs or symptoms. The panel's recommendations do not take into account the costs of providing service; however, the panel says screening could be as simple as answering two questions on a form during a doctor's visit.
SSRI Pregnancy Risks
Depression during pregnancy has been a particular concern within the medical community, because of the impact it may have on the unborn baby, as well as potential side effects of antidepressants when used during pregnancy, which some studies have suggested may increase the risk of birth defects and congenital malformations among children exposed to the drugs in utero.
In a study published in the British Medical Journal (BMJ) in January 2014, Canadian researchers found that SSRI antidepressants were associated with an increased risk of children being born with persistent pulmonary hypertension in newborns (PPHN). The risk increased the later during pregnancy that the drug was used, according to the results, which argues for taking women off the drugs either before they plan to become pregnant or as soon as they find out that they are pregnant.
PPHN is a rare birth defect that results in babies being unable to adapt to breathing outside of the womb. They frequently require intensive care and the use of a mechanical ventilator to help them breathe. Severe cases of PPHN can result in multiple organ damage, brain damage and death.
In December 2011, the FDA issued a drug safety communication warning about the link between SSRI pregnancy use and PPHN. However, the federal drug regulators said that there was conflicting data and said the association was unclear. That was a rollback of a 2006 warning by the FDA, which indicated that pregnancy exposure to SSRIs were associated with an increased risk of PPHN.
Several years ago, GlaxoSmithKline faced hundreds of lawsuits over Paxil birth defects linked to PPHN, and the drug maker has settled most of those cases.
Now, Pfizer faces several hundred Zoloft birth defect lawsuits from parents who say the company failed to warn them that taking the drug during pregnancy placed their unborn children at risk of PPHN and other severe health problems that are allegedly caused by use of the antidepressant during pregnancy.
Zoloft (sertraline) is one of the most widely prescribed medications in the United States, and has been used by tens of millions of individuals. However, use of Zoloft by pregnant women has been linked to a potential increased risk of serious and potentially life-threatening birth defects and malformation for children.
"*" indicates required fields