Discontinuing Hormone Therapy May Increase Risk of Death For Women: Study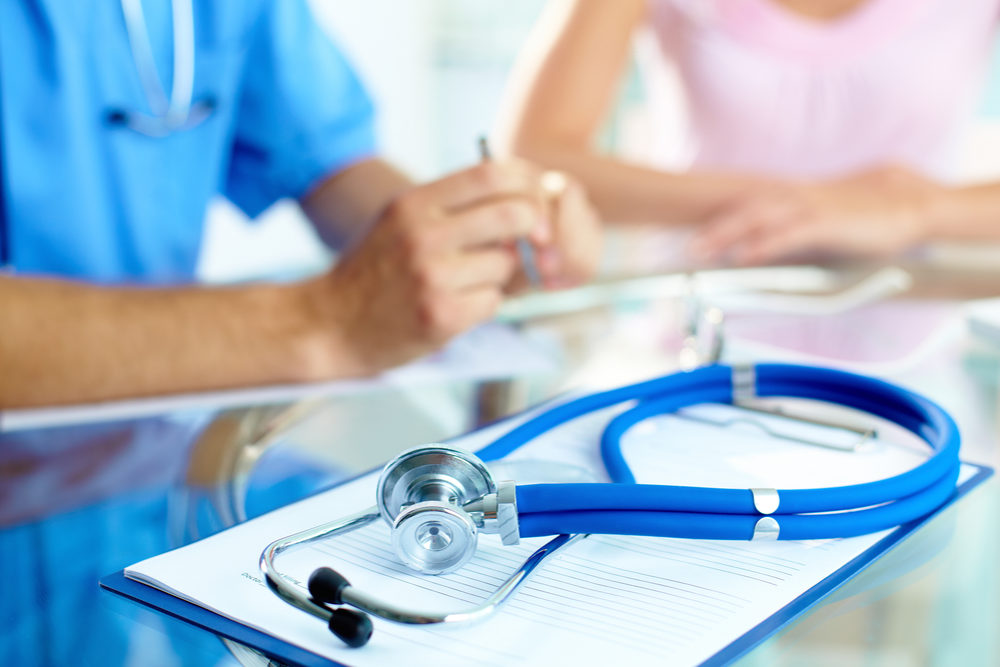 October 08, 2015
By: Martha Garcia
New research suggests that stopping the use of hormone therapy for an annual reevaluation may increase a woman's risk of dying from a heart attack or stroke. 
Current guidelines for postmenopausal women call for the use of the lowest dose of hormones for the shortest period possible, leading some to suggest that women discontinue hormone replacement therapy for an annual check up to determine if whether the treatment is necessary. However, a new study indicates that this may be a risky step, potentially leading to death.
In a report published in the medical journal The Journal of Clinical Endocrinology & Metabolism on September 28, Finnish researchers indicate that staying on hormone therapy may be important to saving a woman's life after menopause.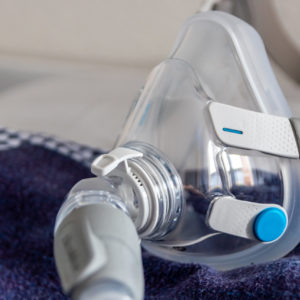 Did You Know?
Millions of Philips CPAP Machines Recalled
Philips DreamStation, CPAP and BiPAP machines sold in recent years may pose a risk of cancer, lung damage and other injuries.
Learn More
The study focused on more than 330,000 Finnish women discontinuing hormone replacement therapy between 1994 and 2009, using data from the National Reimbursement register.
The women were followed from the discontinuation date until either death due to heart attack, stroke or the end of 2009. Death information was taken from the national Cause of Death Register. During the study period 5,129 deaths related to cardiovascular issues or stroke occurred.
Researchers then compared the number of expected deaths to the number of hormone replacement therapy stoppers and to the hormone users. The average exposure to hormone therapy was 6.2 years and followup and discontinuation was averaged at 5.5 years.
The study suggests that a woman's risk of suffering death due to cardiac concerns, such as heart attack, was significantly increased during the first year after stopping hormone therapy. However, after one year of stopping hormone therapy the risk of stroke and heart attack was greatly reduced.
The study also indicated stroke and heart attack risk was increased for hormone therapy stoppers compared to those who continued their hormone therapy without stopping.
Other findings indicate that the risk to women who discontinued hormone therapy under the age of 60 was low; however women over 60 who stopped hormone therapy had a greater increase in the risk of death due to cardiac issues or stroke.
Hormone replacement therapy is the common practice of taking medications that contain female hormones, such as estrogen and progesterone or a combination of them, once the body no longer makes them after menopause has occurred or a woman has had a hysterectomy. The hormones can be administered in several ways, such as pills, creams, gel, patches and sprays. It is standard practice for women who suffer from hot flashes, night sweats, vaginal dryness, and other symptoms.
Researchers say the findings of the study indicate that hormone therapy is more than a benefit to women, it may save the lives of some women, recommending that if women are otherwise healthy, they should continue hormone therapy for as long as they wish.
However, there is at least one flaw in the researcher, as compliance was measured by three month prescription refills. Researchers acknowledged that there is no way to know whether a woman filled three months of prescriptions and then discontinued treatment because they were already experiencing cardiovascular problems, leading to calls for additional studies into this issue.
"*" indicates required fields