DuPont Lawsuits Continue to Mount Over C8 Water Pollution, Injuries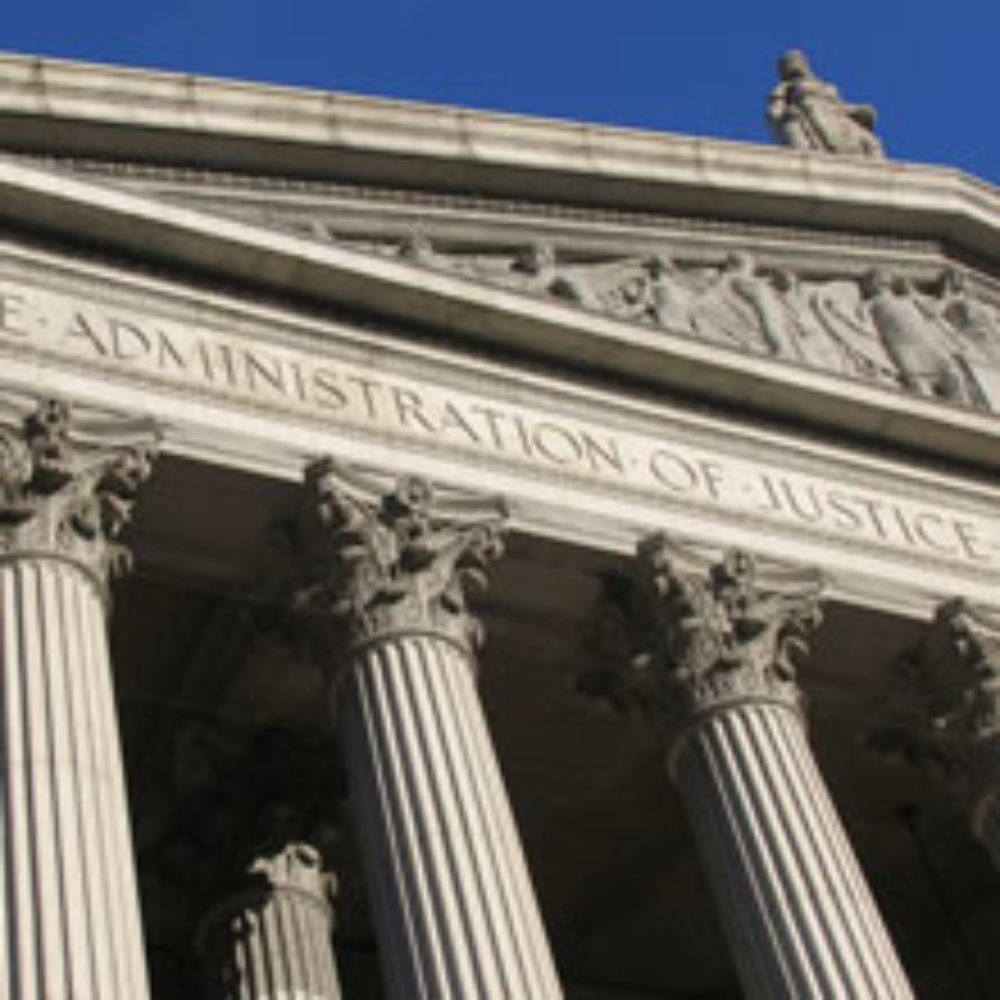 December 17, 2013
By: Irvin Jackson
A growing number of toxic tort lawsuits are being filed by Ohio and West Virginia residents near DuPont's Washington Works plant in Ohio County, blaming environmental contamination by the chemical C8 for a number of unexplained health problems affecting those in the area.  
Last month, an Ohio man, William Waldo Hill, filed a complaint (PDF) in the U.S. District Court for the Southern District of West Virginia, alleging that he contracted ulcerative colitis due to C8 groundwater pollution.
Another complaint (PDF) filed earlier this month by Larry O. Kersey, of Harrisville, West Virginia, claims that exposure to DuPont C8 contamination caused the plaintiff to suffer a number of ailments and physical injuries.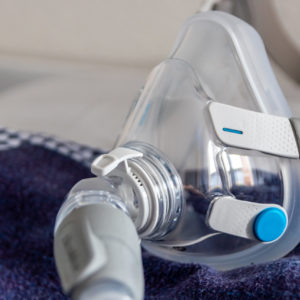 Did You Know?
Millions of Philips CPAP Machines Recalled
Philips DreamStation, CPAP and BiPAP machines sold in recent years may pose a risk of cancer, lung damage and other injuries.
Learn More
The DuPont C8 exposure lawsuits will join dozens of similar cases filed in the federal court system over the groundwater pollution. The complaints all involve similar claims that residents around DuPont's Washington Works Plant in Parkersburg, West Virginia were injured by the releases of perfluorooctanoic acid (PFOA), also known as C-8 or C8, prior to 2004. The chemical is used to manufacture products like Teflon and Gore-Tex.
Plaintiffs claim that DuPont knew for years that C8 from the plant posed a serious risk, which could cause birth defects and other health problems for area residents. The company also knew and did little to prevent numerous spills and releases into the environment, the lawsuits claim.
Last month, the U.S. Judicial Panel for Multidistrict Litigation established consolidated proceedings for all DuPont lawsuits over C8 exposure, centralizing the federal cases before U.S. District Judge Edmund A. Sargus in the Southern District of West Virginia. According to a case list (PDF) released December 16, there are already at least 81 complaints centralized as part of the DuPont C8 MDL, or Multidistrict Litigation.
The Hill and Kersey complaints will be centralized with the other lawsuits during pretrial proceedings to prevent duplicative discovery, avoid conflicting rulings from different judges and to serve the convenience of the parties, witnesses and the courts.
DuPont C-8 Health Problems
DuPont C-8 is a toxic, cancer-causing agent that stays in the environment indefinitely; never breaking down, according to allegations in the lawsuits filed by area residents.
Studies have linked C-8 exposure to kidney disease, thyroid disease, ulcerative colitis, testicular cancer, pregnancy-induced hypertension, and increases in cholesterol.
Lawsuits filed by residents allege that they were affected by the contamination of their water supply. The lawsuits claim the company knew C-8 was toxic since at least 1961 but failed to take adequate steps to prevent water contamination or to warn workers or nearby residents of the health risks.
The lawsuits claim the company went as far as covering up the side effects of C-8 and lying to residents and health officials.
"Since the time that C-8 was first detected in Plaintiff's drinking water, DuPont has knowingly, willfully, wantonly, recklessly, intentionally, and consistently misrepresented and/or assisted, coordinated, or otherwise encouraged others to misrepresent to the public, including Plaintiff, that the C-8 present in such water will not cause any harm or injury or present any meaningfully increased risk of such harm or injury, and has consistently falsely denied that such C-8 water contamination could give rise to any existing or potential personal injury or any kind for anyone drinking any amount of such water," Kersey's lawsuit states.
In the wake of a 2005 class action lawsuit brought by residents against Du Pont, a panel of independent epidemiologists was assigned to look at the dangers of C-8. In a study released in July, they confirmed many of the ailments linked to exposure. The study looked at 70,000 residents who were exposed to the chemical via their drinking water.
"*" indicates required fields