Elevator Accident Lawsuit Filed Over Ohio State Univ. Student's Death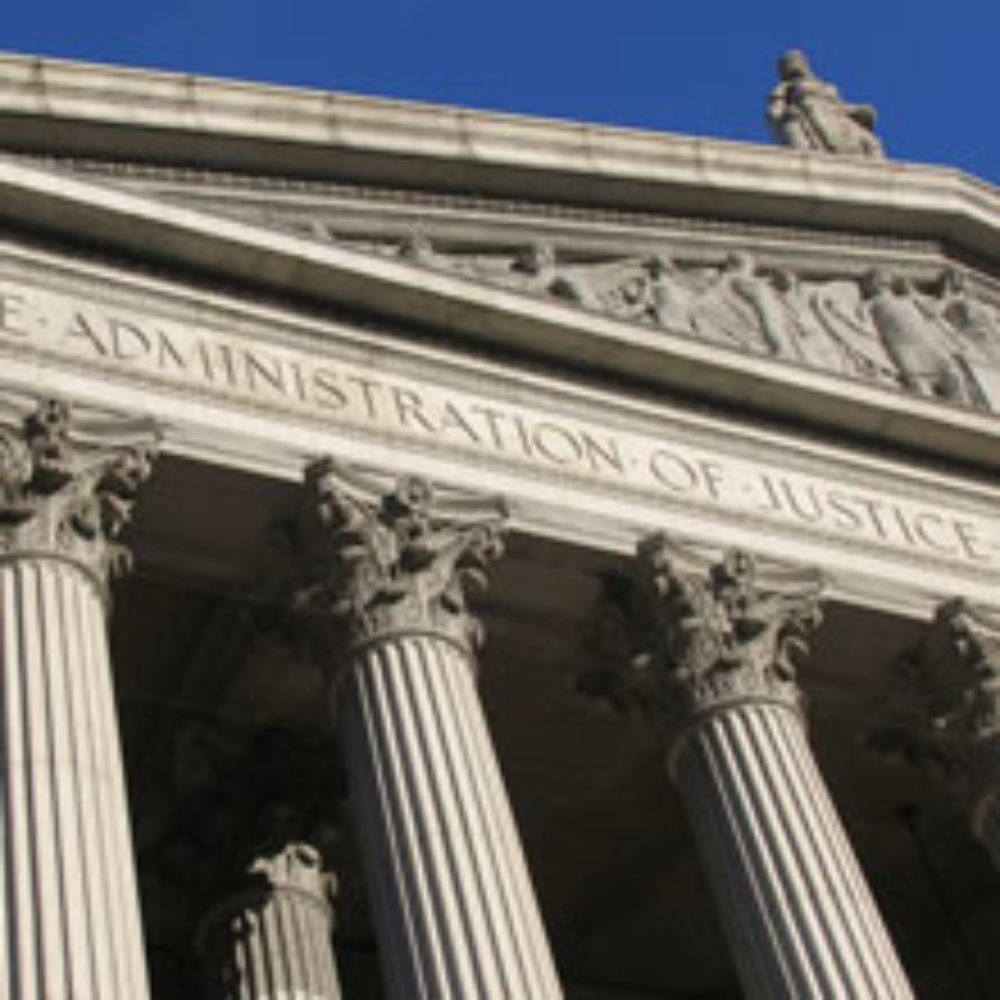 January 22, 2009
By: AboutLawsuits
An Ohio wrongful death lawsuit has been filed against Ohio State University over the death of a student who was killed in an elevator accident in a dormitory more than two years ago.
The elevator accident lawsuit was filed by the parents of Andrew Polakowski on January 9, 2009 in the Ohio Court of Claims.
The complaint alleges that Ohio State University (OSU) was negligent in maintaining, inspecting and operating an elevator in one of the school's dormitories. Polakowski, an 18 year old freshman at the university, was crushed while trying to get out of the elevator after it became stuck between floors.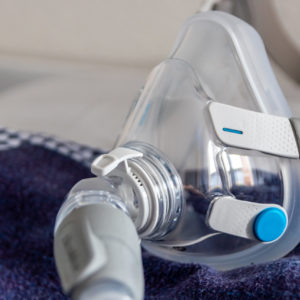 Did You Know?
Millions of Philips CPAP Machines Recalled
Philips DreamStation, CPAP and BiPAP machines sold in recent years may pose a risk of cancer, lung damage and other injuries.
Learn More
According to the Columbus Dispatch, there were twenty three other passengers in the elevator with Polakowski when it became stuck on October 20, 2006. While Polakowski was attempting exit the stalled elevator on the third floor, it suddenly descended with its doors open.
During subsequent investigations, the Ohio Department of Commerce tested the Ohio State University dormitory elevator and found that the elevator's main brake had failed and that it was not capable of holding the amount of weight it was supposed to.
The family's wrongful death claim alleges that Ohio State University was responsible for the elevator's safety and could not delegate responsibility for repairs and maintenance to a contractor. The family claims that the elevator had no overload warning system or safety device to prevent it from falling while the doors are open, that the brakes were defective, that the counterweight on the elevator was inadequate and that a load-weighing device was disconnected.
Elevator accidents in the United States are very rare compared to the approximate 600,000 elevators in service.
According to data from the U.S. Bureau of Labor Statistics and the Consumer Product Safety Commission, there are approximately 30 escalator or elevator deaths and more than 17,000 serious personal injuries each year. Elevator accidents account for nearly 90% of the deaths and 60% of the reported incidents of where passengers suffered a personal injury.
richard

March 9, 2011 at 4:13 am

well for one when an elevator stops in midflight it is becuase the safety circuit has detected a problem and stopped the elevator.. which it is designed to do......from construction dust to wind from lobby entrances can force an elevator to stop abruptly........it is a complex machine designed and equipped with devices to stop an elevator during certain scenarious.....all of these functions are re[Show More]well for one when an elevator stops in midflight it is becuase the safety circuit has detected a problem and stopped the elevator.. which it is designed to do......from construction dust to wind from lobby entrances can force an elevator to stop abruptly........it is a complex machine designed and equipped with devices to stop an elevator during certain scenarious.....all of these functions are required by the government in order for you to use the elevator......just because the elevator stopped does not mean that it is in disrepair......its protecting you........im a thirty five year elevator mechanic

ASHLEY

June 15, 2010 at 4:39 am

I work in the Capital Square building downtown Columbus, Ohio 2nd shift from 3pm til 11pm. I been working for Ikon office for about four an a half years. On my 5pm break on 06/11/2010 i go downstairs to smoke a cigs. i got on the elevator a normal on the 2nd floor going down to the 1st. floor. i feel the elevator going up then suddenly stop real hard. to make a long story short, i was on there f[Show More]I work in the Capital Square building downtown Columbus, Ohio 2nd shift from 3pm til 11pm. I been working for Ikon office for about four an a half years. On my 5pm break on 06/11/2010 i go downstairs to smoke a cigs. i got on the elevator a normal on the 2nd floor going down to the 1st. floor. i feel the elevator going up then suddenly stop real hard. to make a long story short, i was on there for 1hour an 15min & it was trouble. the first 15min an the last 3mins. i recored on my cell phon the last 3min because i felt i was about to die. Im about to put my 2weeks notice in @ work because it a mental issue now. its hard to sleep, im scare shitless when i hear my smoke detecter go off i start to sake trouble, along with the nightmares its crazy.

Bonnie

July 24, 2009 at 1:29 pm

my experience: At Kaiser Permante Hosital in LosAngeles on July 22, 2009 Myself along with five others became trapped in an elevator for one hour and forty three minutes. We soon discovered that the emergency telephone did not work. No fire alarm. No cell phone service available. The manual alarm button did sound an alarm. I sat on this alarm for nearly twenty minutes without ANY response. I[Show More]my experience: At Kaiser Permante Hosital in LosAngeles on July 22, 2009 Myself along with five others became trapped in an elevator for one hour and forty three minutes. We soon discovered that the emergency telephone did not work. No fire alarm. No cell phone service available. The manual alarm button did sound an alarm. I sat on this alarm for nearly twenty minutes without ANY response. I could hear the cables pulling the elevator car next to us so I began screaming for someone to help us. A patient aknowleged us finally and hospital peresonal was sent for help. twenty more minutes go by an still nothing. I sat on the alarm again and screaming when I heard the cables pulling the other car. Finally after one hour Somebody from engineering aknowledges us. We'r told we have to wait ten minutes for the elevator company to get there. Forty three minutes later the door is pried oped. The car is approximately five feet about the floor and the worker leans a ladder against the floor and is waitintg for each of to climb down . My 80 year old mother with ovarian cancer/stage four/kidney cancer was very confused as to what they wanted her to do as she is in a wheelchair! Eventually we all get out. It was well over 100 degrees in that elevator with no air circulation. I am extremely clas trophobic and I suffered much anxiety. The most frightening part of this experience was the fact that they had no emergency plan - what to do if. It was one hour before an employee was even aware that we were stuck in theis elevator. Another atience husband was paniced because he ha just gone to park the car and couldn't find his wife

Ohio State University Denies Liability in Elevator Lawsuit : AboutLawsuits.com

February 13, 2009 at 8:30 pm

[...] State University has filed court documents denying liability in an elevator lawsuit that was filed by the family of a freshman who was killed in 2006 when a he was crushed while [...]
"*" indicates required fields