Elmiron Attorneys Seek Leadership Positions in Federal Litigation Over Retinal Damage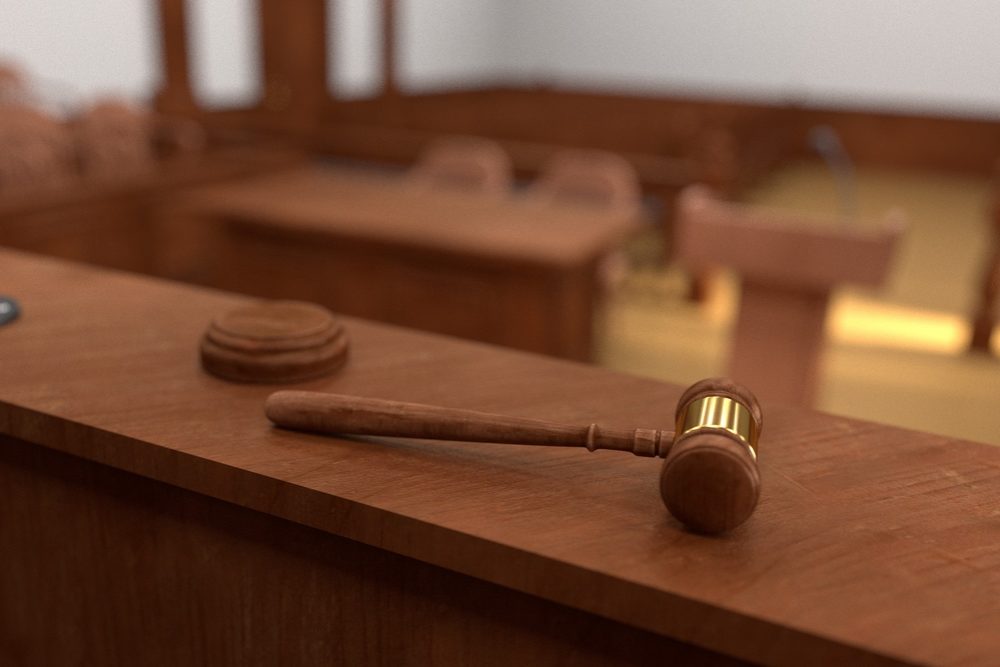 January 19, 2021
By: Irvin Jackson
The U.S. District Judge recently appointed to preside over all Elmiron lawsuits is being asked to appointed a group of 25 plaintiffs' attorneys to serve in various leadership positions, taking certain actions during the consolidated pretrial proceedings which benefit all individuals pursuing claims over retinal damage caused by the bladder drug.
Elmiron (pentosan polysulfate sodium or PPS) is a prescription medication which has been on the market since 1996, and is the only approved oral treatment for interstitial cystitis, which is also commonly referred to has "painful bladder syndrome". There is no known cure for the condition, causing most users to remain on the medication for years.
Although the drug makers received a series of reports involving vision loss associated with use of the medication, the first warnings about the risk of retinal damage from Elmiron were not added to the label until June 2020, alerting users and the medical community to be on the lookout for symptoms of a condition known as pigmentary maculopathy, which may result in difficulty adapting in dark light, spots or floaters in the vision, as well as blindness.
A growing number of individuals nationwide have now retained Elmiron attorneys to pursue damages from the drug maker, alleging that they may have avoided permanent vision problems if earlier warnings and information had been provided.
Since each of the claims raise similar questions of fact and law, the U.S. Judicial Panel on Multidistrict Litigation (JPML) established consolidated pretrial proceedings for the Elmiron cases last month, centralizing claims brought throughout the federal court system before U.S. District Judge Brian R. Martinotti in the District of New Jersey, for coordinated discovery and a series of early "bellwether" trials.
As part organization of the proceedings, a group of attorneys submitted a motion for the appointment of a plaintiff leadership committee (PDF) on January 13, asking Judge Martinotti to create a leadership structure where a small group of lawyers will take certain actions on behalf of all plaintiffs during discovery, general motions hearings and other phases of the litigation.
The proposal calls for a 25-member committee consisting of three co-lead counsel and one liaison counsel, seven Executive Committee members, and 14 Steering Committee members. The attorneys indicate that the proposed list includes a diverse group in terms of gender, race, and experience.
"In sum, the [plaintiffs steering committee] proposed by Movants is an assembly of professional, experienced, capable, qualified, dedicated, and diverse counsel who are committed to working together in a coordinated and self-organized fashion to efficiently and effectively represent all plaintiffs in this MDL," the proposal states. "Movants appreciate the Court's consideration of the proposed leadership structure and look forward to advancing the interests of all plaintiffs in this MDL."
On January 15, Judge Martinotti issued a case management order (PDF) that calls for any comments or objections to the proposed leadership group to be submitted by Wednesday, suggesting the court will move quickly to establish the structure to move forward with discovery and pretrial proceedings in the litigation.
Attorneys who may be appointed to these various roles would perform various tasks during the discovery process and meetings with the Court, including arguing motions, taking depositions of common witnesses, reviewing discovery documents and other actions. However, each plaintiff will still maintain their own lawyer to represent their specific interests in the claim against Allergan.
Following the completion of discovery and any "bellwether" trials held in the MDL, if the parties fail to reach Elmiron settlements or another resolution for the litigation, each of the claims may later be remanded back to U.S. District Courts nationwide for individual trial dates.
"*" indicates required fields