Elmiron Vision Side Effects Were Known By Drug Manufacturer, But Not Reported To Patients: Lawsuit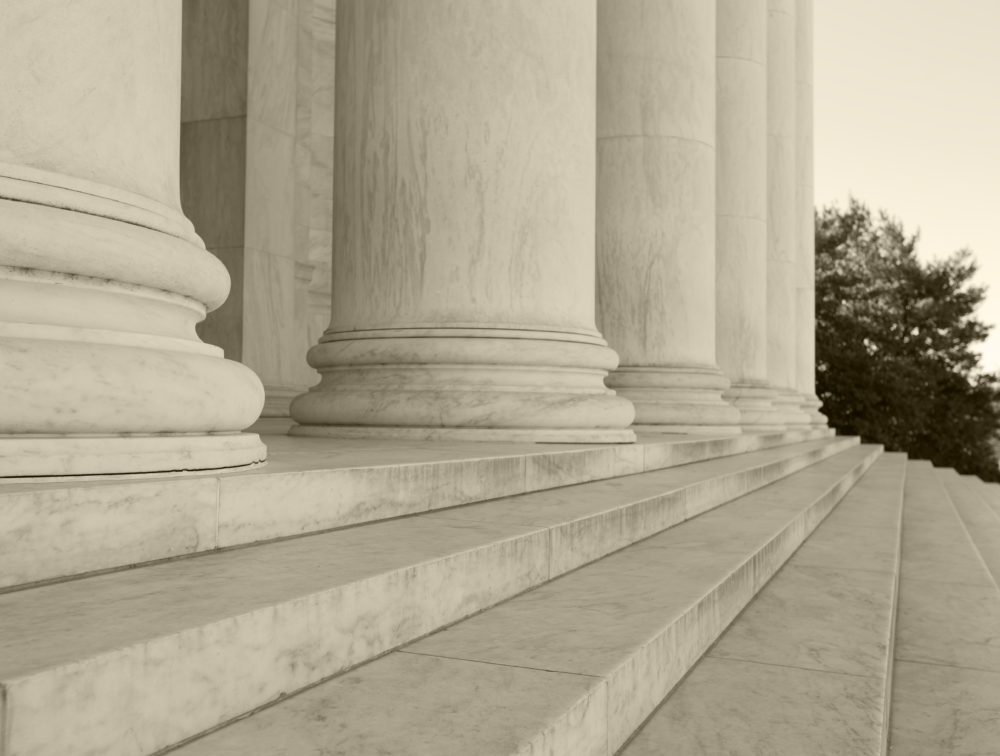 July 20, 2020
By: Irvin Jackson
An Alabama woman indicates she was diagnosed with macular degeneration caused by side effects of Elmiron, alleging in a recently filed lawsuit that the makers of the interstitial cystitis drug knew about the vision risks users may face, but continued to sell the drug without any label warnings until this year.
The complaint (PDF) was filed by Audrey Howell in the U.S. District Court for the Northern District of Alabama on July 13, indicating that the vision side effects occurred after years of exposure to Elmiron (pentosan polysulfate sodium or PPS).
Howell indicates that she was prescribed Elmiron from about 1997 until 2004, for treatment of interstitial cystitis or "painful bladder syndrome". She then used the medication again from about 2016 through 2018, and the drug maker provided no warnings during that time about any link between Elmiron and vision problems. However, in April 2020 she was diagnosed with macular degeneration, which the lawsuit alleges was a direct side effect of the drug.
"It was only about two months prior to the date of the filing of this Complaint that Plaintiff first knew, or had any reason to know, that her vision-related injuries, including, but not limited to, macular degeneration could have been caused by Elmiron," the lawsuit states. "Ms. Howell would not have used Elmiron had any or all of Defendants' properly disclosed the risks associated with its use."
She presents claims of negligence, defective design, manufacturing defect, failure to warn, breach of warranties, and fraudulent concealment. She is seeking both punitive and compensatory damages.
Elmiron has been marketed as safe and effective since 1996. Although concerns existed for years among vision specialists about the risk of retina damage, Elmiron vision warnings were not added to the drug label in the U.S. until last month.
The label update came after a series of independent studies and case reports published in recent years highlighted cases involving visual injury and pigmentary changes in the retina among long-term users of Elmiron. The drug has been linked to reports in which users to experienced difficulty adjusting in dark light, problems reading, centralized dark spots and other complications, yet information about the risk of pigmentary maculpathy was withheld from the drug warning label for years.
The complaint comes as a growing number of Elmiron vision lawsuits are now being filed throughout the federal court system. Since most ophthalmologists were previously unaware about the potential vision side effects of Elmiron, many users are just now learning that long-term exposure to the drug may be the cause of eye problems they have been suffering for years.
"*" indicates required fields