Elmiron Science Day Scheduled For March 25, As Bellwether Discovery and Depositions Continue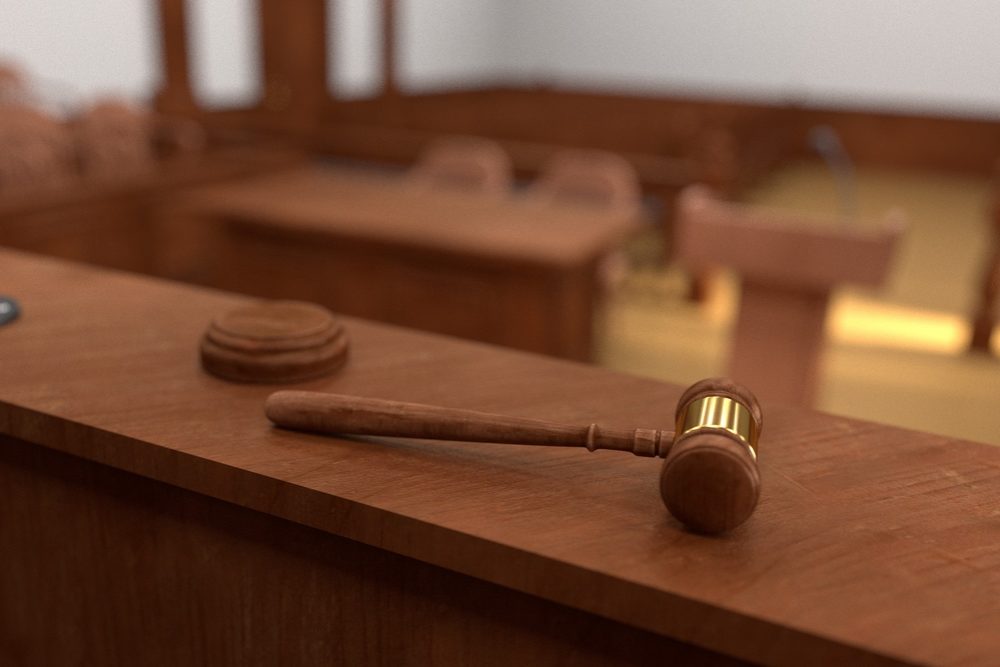 February 14, 2022
By: Irvin Jackson
The U.S. District Judge presiding over all federal Elmiron lawsuits, each involving allegations that users of the bladder drug were left with permanent eye damage and vision problems, has scheduled a "Science Day" for March 25, to allow parties to educate the court about the scientific issues that will come up during upcoming bellwether cases and pretrial motions.
Elmiron (pentosan polysulfate sodium) is a prescription medication that is often taken for years by individual suffering from interstitial cystitis or painful bladder syndrome, since there is no cure of the underlying condition. However, a growing number of individuals are now pursuing lawsuits against the drug makers, alleging that they were not warned about the serious vision side effects of Elmiron long-term use, which has been linked to a form of retinal damage known as pigmentary maculopathy.
Johnson & Johnson and its Janssen Pharmaceuticals subsidiary currently faces more than 700 product liability lawsuits filed throughout the federal court system, each involving nearly identical allegations that Elmiron eye problems may have been avoided if adequate warnings and information had been provided for users and the medical community.
Given similar questions of fact and law raised in complaints filed in U.S. District Courts nationwide, consolidated pretrial proceedings were established for all Elmiron cases in December 2020, centralizing the claims before U.S. District Judge Brian R. Martinotti in the District of New Jersey, for coordinated discovery and a series of early trials designed to help gauge how juries are likely to respond to certain evidence and testimony that will be repeated throughout the cases.
To help promote potential Elmiron settlement negotiations, and avoid the need for hundreds of individual trials to be scheduled throughout the federal court system, Judge Martinotti has established a "bellwether" process, where a small group of representative claims will go through a case-specific discovery process and be prepared for early test trials, which are expected to begin in January 2023.
Depositions have already begun in 20 potential bellwether cases, which could be among the first Elmiron lawsuits to go to trial, as has case-specific discovery.
To continue to prepare the court for those trials, which will rely heavily on scientific evidence and theories, Judge Martinotti issued a case management order (PDF) on January 27 which schedules an Elmiron Science Day for March 25.
Judge Martinotti has indicated the Science Day is expected to be held in person, but that could change given the volatile nature of the ongoing COVID-19 pandemic.
Such proceedings typically involve non-adversarial presentations by expert witnesses or parties, which are intended to educate the court about issues and concepts that will come up during the proceedings. The presentations are not part of the official record in the case, or subject to cross examination.
The information gleaned from the Science Day presentations may guide Judge Martinotti in any rulings or motions about evidence to be presented in the Elmiron bellwether trials, including decisions about what expert witness testimony may be presented to juries.
"*" indicates required fields