EPA Defends Glyphosate Safety For Bayer, As Roundup Juries Continue to Find Weedkiller Causes Cancer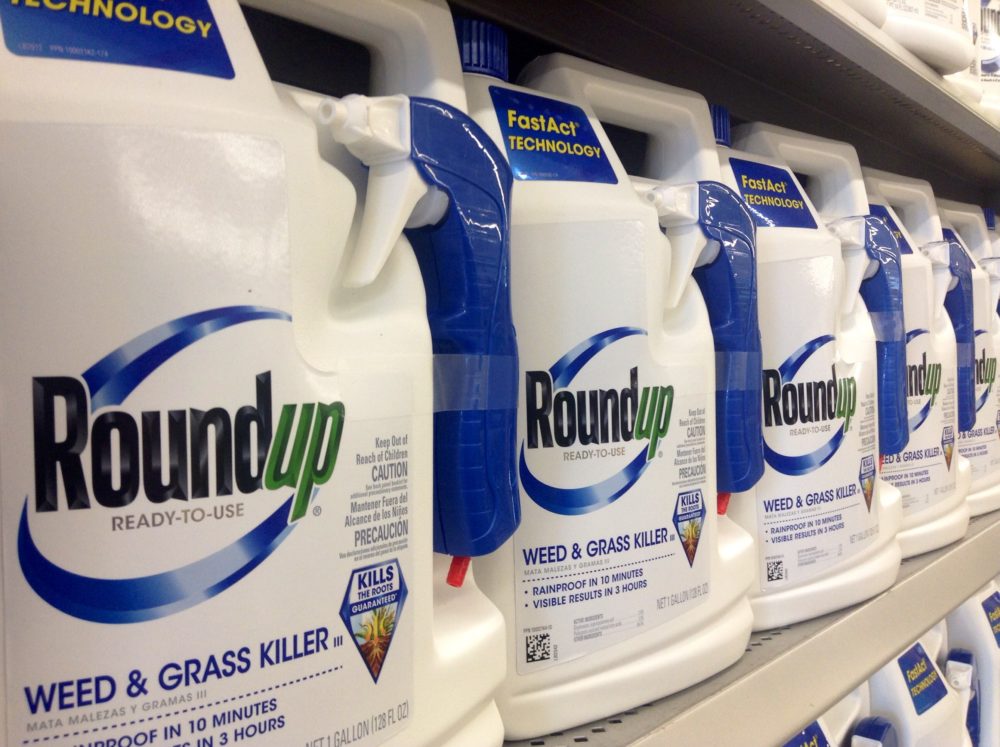 May 02, 2019
By: Irvin Jackson
In a move that is likely to cause even more controversy than resolution, federal regulators have rushed to the defense of the controversial weedkiller Roundup, saying that the active ingredient glyphosate is not a cancer-causing agent, despite a number of independent studies published in recent years, and internal memos obtained by the manufacturer that suggest Monsanto has exerted undue influence over the regulators, in what appeared to be an uncomfortably close relationship.
On April 23, the U.S. Environmental Protection Agency (EPA) released a "Proposed Interim Registration Review Decision" (PDF) on glyphosate, reiterating an earlier conclusion that the herbicide is not a carcinogen. The decision also answers public comments submitted since the agency's original determination, defending its evaluation methods.
In 2015, the World Health Organization's International Agency for Research on Cancer (IARC) announced that glyphosate is likely a cancer-causing agent. In particular, the IARC report linked the side effects of Roundup and other glyphosate-based herbicides with an increased risk of non-Hodgkin's lymphoma.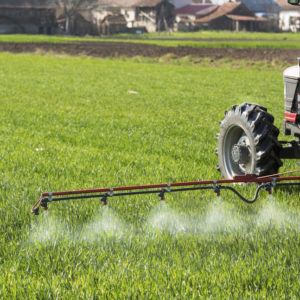 In September 2016, the EPA disputed that finding, maintaining that the herbicide was safe and not a cancer-causing agent. The EPA continued to defend that decision in this latest review decision.
"The agency used the most current science policies and risk assessment methodologies to prepare a risk assessment in support of the registration review of glyphosate," the review states. "The EPA thoroughly asses risks to humans from exposure to glyphosate from all uses and all routes of exposure and did not identify any risks of concern."
However, the position of the EPA has been brought into question following the release of documents during ongoing litigation over Roundup, known as the "Monsanto Papers", which many say show an inappropriate relationship between Monsanto and EPA, as well European regulators. In some instances, EPA personnel have boasted about squashing glyphosate safety reviews in the past.
At one point, former EPA official Jess Rowland reassured Monsanto that there would be no pesticide review for glyphosate, saying he should "get a medal" for protecting the company's product, according to documents revealed as part of the ongoing litigation.
Bayer and it's recently-acquired subsidiary, Monsanto, currently face more than 13,000 Roundup lawsuits brought by farmers, landscapers, and other consumers diagnosed with cancer following exposure to the controversial weedkiller.
In March, the first federal bellwether case ended in an $80 million verdict, after the jury found that Roundup was a substantial cause of the plaintiff's non-Hodgkin's lymphoma. Before that, a California state court jury reached a similar conclusion, resulting in a $78 million verdict for a former school groundskeeper diagnosed with cancer.
Another California trial is currently underway, where a jury is considering evidence about the link between glyphosate and cancer in aa lawsuit brought by a husband and wife who were each diagnosed with non-Hodgkins lymphoma following exposure to Roundup. The couple was granted an expedited trial date since they are both dying from the cancer, and the jury is expected to return within the next few weeks.
Despite the EPA assurances, a number of local governments and other countries are continuing to push for a ban on Roundup, and the safety of glyphosate remains in serious doubt in the minds of many independent experts.
"*" indicates required fields