Essure Complication Data Limited, FDA Reviewers Warn Ahead of Advisory Meeting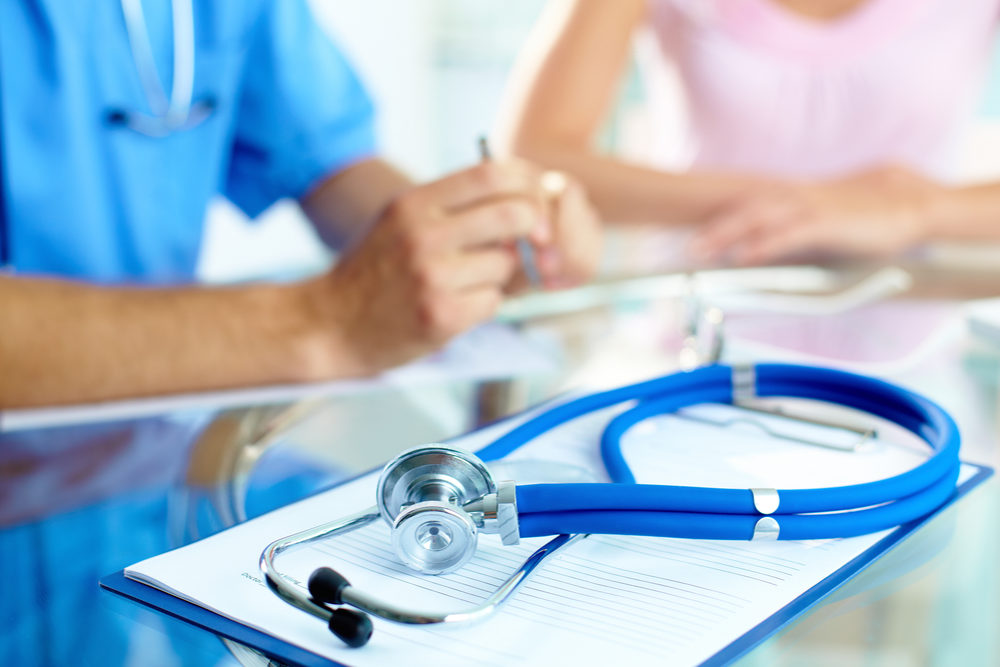 September 22, 2015
By: Irvin Jackson
A panel of health experts is set to meet this week to review whether regulatory changes are needed in the face of growing claims that women suffered severe complications from Essure birth control, but a new report suggests that there may be limited data to go on. 
The FDA's Obstetrics and Gynecology Devices Advisory Panel will review the safety of Bayer's Essure implant on Thursday. However, in report (PDF) released in advance of the meeting, FDA reviewers indicate that there is very little reliable post-marketing data by independent researchers to support whether Essure is working in the real world, as it did in pre-market clinical trials.
Essure is an implant offered as an outpatient procedure by many medical facilities to provide long-term birth control. During the surgery, a doctor inserts bendable coils into the fallopian tubes, passing through the vagina, cervix and uterus. The process thus causes scar tissue to form around the coils over several months, which blocks the tubes, preventing insemination.
In June, the FDA scheduled a meeting of their independent advisory committee, after noting that the agency received at least 5,093 adverse event reports involving Essure complications between the device's approval in November 2002 and May 31, 2015. Most of those reports were voluntary from women who received the implants.
According to the FDA adverse event reports, 3,353 of the incidents involved abdominal pain from Essure, 1,408 involved of menstrual irregularities, 1383 involved headaches, 966 were reports of fatigue, 936 were reports of weight fluctuation, and there were four reported deaths.
While clinical trials done by Bayer showed Essure to be safe and effective, the number of adverse event reports, and growing protests by women who say they have been injured by the device, has the FDA concerned enough to call for this week's hearing. However, the agency's investigators said post-marketing studies suffer from a number of limitations that makes assessing the safety of Essure difficult.
"Many studies were retrospective reviews which may be more susceptible to study bias than prospective studies, and which can lead to biased estimates of incidence rates," the reviewers noted. "Very few articles reported data for a comparison group receiving an alternate sterilization procedure, such as tubal ligation. Therefore, it was difficult to assess incidence rates and device-relatedness of events such as menstrual irregularities as compared to the general population or women who receive other sterilization procedures. Multiple studies and authors listed affiliation with the manufacturer of Essure, which may introduce a publication bias toward publishing positive results."
Concerns over the birth control implant gained substantial media attention in the summer of 2014, following Congressional testimony involving an Essure injury during a briefing by the National Center for Health Research that called for legislation to improve the FDA approval process.
Bayer, which bought the original company that designed the Essure implant and now markets the device worldwide, has downplayed the complaints, maintaining that there are relatively few cases out of the Essure implants used worldwide.
In its own report (PDF), submitted before the hearing, Bayer claims that the rise in adverse event reports of Essure complications is not because of actual problems, but because of media attention on the device, particularly since Bayer acquired Essure along with its purchase of the original company that created it, Conceptus.
The results of the proposed advisory committee hearing, and any votes the committee takes, are non-binding on the FDA. However, the agency usually follows the recommendations made by its advisory committees.
"*" indicates required fields