Essure Lawsuit Alleges Severe Complications Led to Need For Removal of Birth Control Coils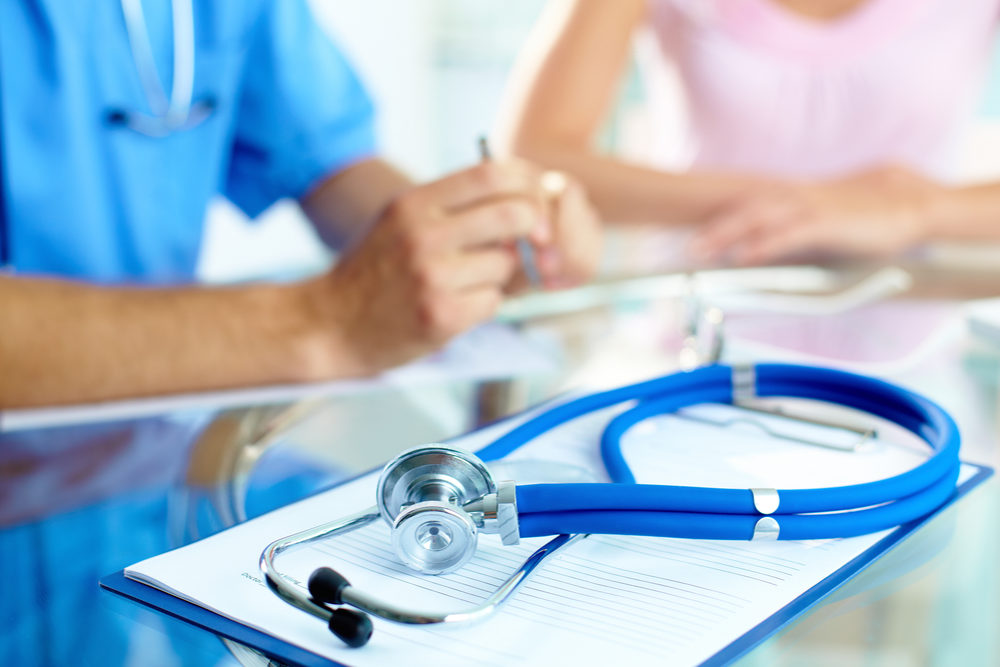 December 15, 2017
By: Irvin Jackson
After undergoing a birth control procedure designed to provide permanent sterilization, a Louisiana woman indicates that she developed severe complications from Essure coils, ultimately resulting in the need for additional surgery to remove the device and leaving her with a number of health problems. 
Brittany Davenport filed a product liability complaint (PDF) late last month in the U.S. District Court for the Eastern District of Louisiana, indicating that Bayer manufactured and sold a dangerous birth control device, which placed users at a serious risk.
Essure is marketed for permanent birth control, involving an outpatient procedure where coils are placed in the uterus, which develop scar tissue that prevent pregnancy. However, thousands of women have experienced painful and debilitating injuries when the coils migrated, perforated the uterus or fallopian tubes, caused allergic reactions, infections or other complications.
According to the lawsuit, Davenport underwent the Essure procedure in May 2016. However, shortly after she began suffering heavy bleeding with large clots, severe abdominal cramping, pelvic pain, stomach bloating, leg pain, heavy menstrual cycles, severe itching, headaches, and fatigue. In October 2016, just a few months after receiving the device, Davenport had the Essure coils removed.
The lawsuit comes about two months after Bayer announced it was halting sales of the Essure implant all over the world, except in the United States. The company claimed that the decision to stop selling Essure was a marketing decision and not related to the numerous complaints of adverse events.
In November 2016, following controversial hearings in the U.S., where testimony was heard from large numbers of women and medical experts, the FDA decided not to recall Essure in the United States. However, the agency did require Essure black box warnings, which are the strongest that the FDA can require a medical device carry. The agency also required that women be provided with a checklist to make sure they are aware of the risks before undergoing an Essure coils procedure, and many medical experts suggest that no woman should elect to undergo the sterilization.
"Not only did Defendants fail to warn about Essure's serious health risks, they also falsely advertised, warranted and represented that Essure was safer and more effective than other methods of permanent birth control," Davenport's lawsuit states.
Davenport's claim is one of a growing number of  Essure lawsuits brought on behalf of about 3,700 women in the United States, alleging the manufacturer has known about the serious risks and failed to adequately warn women and the medical community.
Approximately 750,000 women worldwide have been implanted with the device, and Bayer has previously estimated that 70% of those have been implanted in women in the U.S.
The manufacturer has reportedly spent about $413 million defending the Essure litigation over the last year, and may face substantially greater liability at trial if Essure settlements or another resolution for the cases is not reached.
"*" indicates required fields