Essure Side Effects May Be Linked to FDA Death Report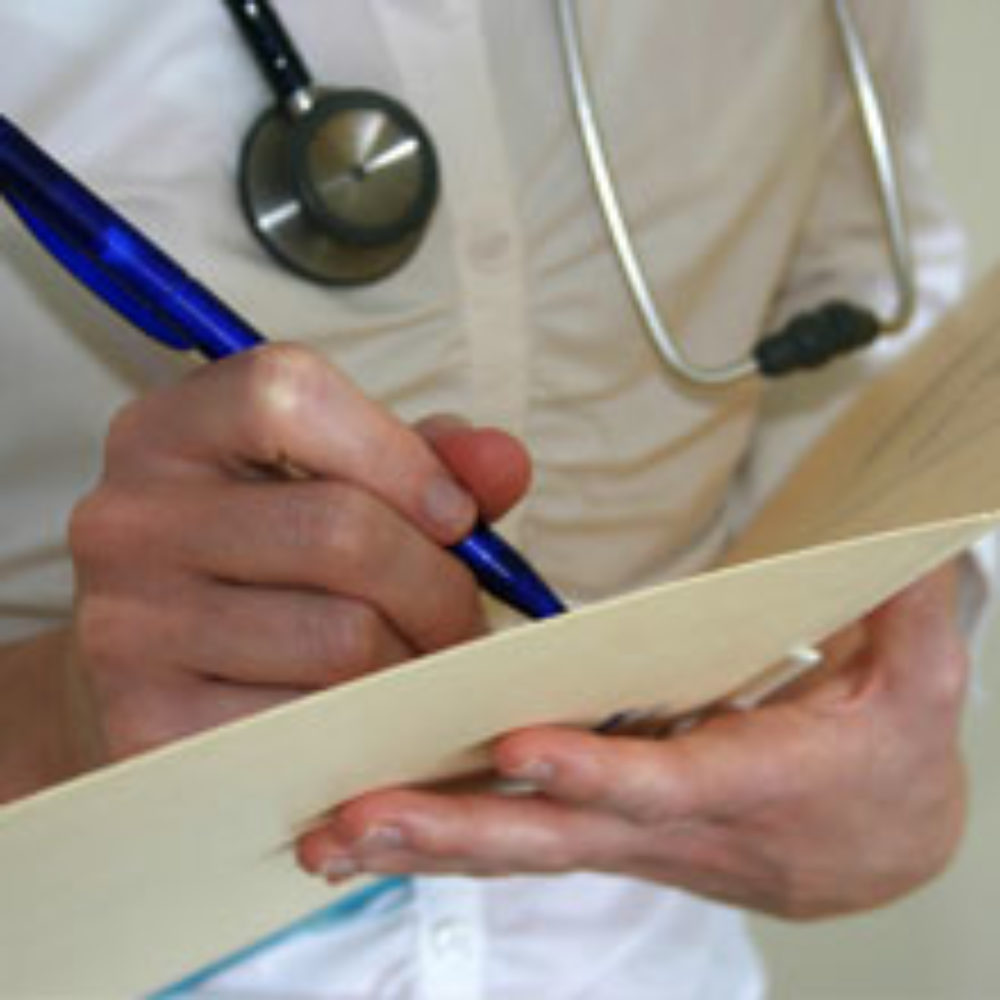 November 07, 2013
By: Irvin Jackson
With health experts and consumer watchdogs increasingly raising concerns about the risk of health problems from Essure birth control implants, a recent report submitted to the FDA raises questions about whether the contraceptive may have been linked to the death of a woman who suffered a severe infection.
According to an adverse event report submitted to the FDA's MAUDE (Manufacturer and User Facility Device Experience) Database, a woman went into renal failure and died in August 2013, after undergoing an Essure procedure. The cause of death was attributed to Necrotizing Group A Streptococcus infection, also known as streptococcal toxic shock syndrome or a flesh-eating disease.
The infection killed the tissue in the woman's cervix, fallopian tubes and uterus after the Essure birth control was implanted in her right and left fallopian tubes.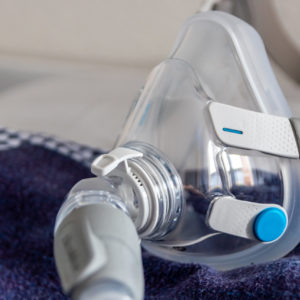 Did You Know?
Millions of Philips CPAP Machines Recalled
Philips DreamStation, CPAP and BiPAP machines sold in recent years may pose a risk of cancer, lung damage and other injuries.
Learn More
In the report submitted by Bayer Healthcare on September 18, the manufacturer added narrative indicates that the attending physician does not directly link the death to the Essure insert or procedure. However, the report adds to recent media coverage surrounding the potential Essure side effects women may face from the birth control coils.
The Mayo Clinic and others list risk of infection as a leading complication following Essure procedures.
A similar case was reported in the Journal of Women's Health in 2011, indicating that a 24-year old woman contracted a a Group A Streptococcus infection after an Essure implant three years earlier. She too reported worsening abdominal pain and eventually required a total abdominal hysterectomy.
Essure Complications
Essure birth control is a transcervical sterilization procedure, which is marketed as a less expensive, easier and safer alternative to tubal ligation surgery. Approved by the FDA in 2002, Essure was originally designed and manufactured by Conceptus, before being acquired by the pharmaceutical giant Bayer. More than 750,000 women have undergone Essure birth control surgery, according to prior data released by Conceptus.
The birth control implant is offered as an outpatient procedure by many medical facilities. During the surgery, a doctor inserts bendable coils into the fallopian tubes, passing through the vagina, cervix and uterus. The process thus causes scar tissue to form around the coils over several months, which blocks the tubes, preventing insemination.
The FDA has logged more than 850 reports of adverse side effects since 2004, which suggests that thousands of problems have been experienced, since it is widely acknowledged that only about 1% to 10% of all adverse events are ever reported to the FDA.
Among reports submitted to the federal regulatory agency are more than 150 Essure complications involving the device moving and puncturing fallopian tubes or the uterus, with nearly 100 women requiring hysterectomies to remove Essure birth control following severe complications. In addition, at least 150 reports have been filed involving doctors complaining of the device breaking during insertion and numerous other problems with allergic reactions and side effects.
Amy

May 21, 2021 at 4:03 pm

I had to have a hysterectomy after having tubes removed and then having uterus perforated by a coil that migrated. Last year I was diagnosed with kidney cancer which doctor was astounded. It isn't normal for my sex or age or even ethnicity. I believe Essure played a part. I have pains still daily, inflammation, a hernia from one of surgery. It has been a living nightmare!

Kerry

July 9, 2020 at 4:50 pm

i just had an ovarian cancer with my essure in. i think they are linked too. im only 43yrs old and i took the dna test and i didnt inherit it.

Julie

May 9, 2020 at 1:28 am

Im here after googling essure and cancer. I had stomach cancer and essure causes an overactIVe immune system, and overactive immune systems can cause diseases such as cancer

Rebeeca

December 3, 2016 at 2:48 am

Debra I was just diagnosed last month with uterine cancer. I also believe it is from the Essure. No family history of cancer. The ct scan the cancer is in the uterus horns and pointing towards the Fallopian tubes.

Rosalind

February 6, 2016 at 9:39 pm

I had multiple complications and in the end hysterectomy

Debra

May 9, 2015 at 11:34 pm

6 years after implant ovarian cancer. No familia history Doctor was boggled on the why with no history. I personally think it was a result of the Essure device. Complete hysterectomy lymph nodes an messenteric along with six rounds of chemo.

April

April 3, 2015 at 3:49 am

I had the essure procure done. Since then I suffer from terrible pain all the time. My periods since then have been horrible I cry my eyes out n suffer the whole time. As well as I bleed off n on the whole month. Please help me what do I do. Worst choice ever made please help me

M.E.

February 11, 2015 at 2:44 pm

The U.S. Army Medical Command (MEDCOM) Contracting Center North Atlantic, located at MCAA NA Bldg T20, 6900 Georgia Avenue NW, Washington, DC 20307-5000 has announced its plan to procure 'ESSURE' Permanent Birth Control devices, using Taxpayer money, to permanently sterilize Female Military Service-persons and their Spouses. It is announced under Solicitation Number: W91YTZ-15-T-0044 (https://www.[Show More]The U.S. Army Medical Command (MEDCOM) Contracting Center North Atlantic, located at MCAA NA Bldg T20, 6900 Georgia Avenue NW, Washington, DC 20307-5000 has announced its plan to procure 'ESSURE' Permanent Birth Control devices, using Taxpayer money, to permanently sterilize Female Military Service-persons and their Spouses. It is announced under Solicitation Number: W91YTZ-15-T-0044 (https://www.fbo.gov/spg/USA/MEDCOM/DADA15/W91YTZ-15-T-0044/listing.html). Is this what we want our Tax-dollars spent on?

Deanna

January 28, 2015 at 8:49 pm

My moods are completely off since having it down, my period only happens now when I take progesterone for 5 days in a row. My ovaries hurt all the time.

Brittany H

December 3, 2014 at 8:26 pm

I had the essure done in August of 2013. Since I have had it done my life has turned into a nightmare. I hurt so bad I cry and I just hope women research this before they have it done. If I would have researched it more I would have never had this done to me.

annamarie

November 30, 2014 at 4:27 am

I have been having abdomen pain problems. Since a year after putting. In the coils

Charmain

June 23, 2014 at 4:42 pm

Having problems with essure having them removed. I have multiple side effects
"*" indicates required fields