Oral Estrogen Hormone Therapy Linked to Increased Risk of High Blood Pressure: Study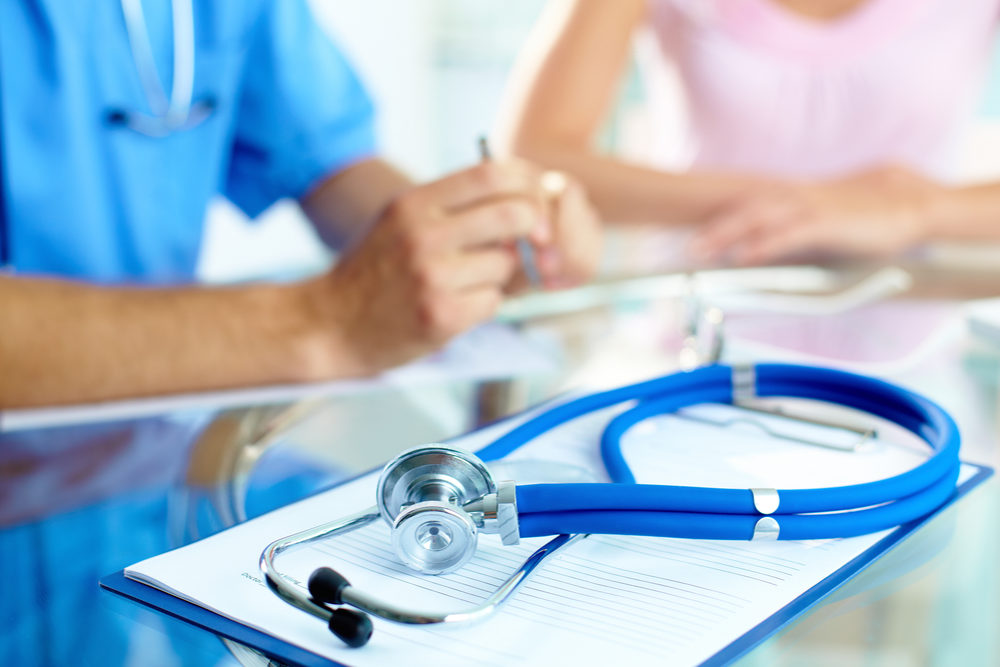 June 06, 2023
By: Martha Garcia
Undergoing oral estrogen-only hormone therapy may increase the risk of high blood pressure among women who have been through menopause, according to the findings of a new study.
In findings published this week in the medical journal Hypertension, researchers warn that side effects of estrogen-only hormone therapy in pill form, unlike the recommended combination hormone therapy via patch or cream, increases the risk of hypertension by 19 to 24% compared to other methods of hormone therapy.
Researchers from the University of Calgary conducted a population-based study focused on estrogen therapy and the risk of hypertension, which included 112,000 women aged 45 years and older, who filled more than two consecutive prescriptions for estrogen-only hormone therapy, a six-month cycle. Those who had been through menopause were identified using health administrative data from Alberta, Canada, between 2008 and 2019.
Estrogen Hormone Therapy Hypertension
According to the findings, estrogen pill use was linked to a 14% increased risk of having high blood pressure compared to using the estrogen patch, and a 19% increased risk compared to those using vaginal creams and suppositories.
The researchers also looked at estrogen formulation and its relation to hypertension risk. Researchers compared estradiol, a synthetic form of estrogen, and conjugated equine estrogen, a type of estrogen derived from horses, and found that conjugated equine estrogen was linked to an 8% increased risk of hypertension compared with estradiol.
"We know estrogens ingested orally are metabolized through the liver, and this is associated with an increase in factors that can lead to higher blood pressure," said lead study author Dr. Cindy Kalenga, of the University of Calgary.
Research published in 2020 indicated using hormone therapy can increase the risk of breast cancer. But that study focused on the risk of using oral combined estrogen and progestogens, a type of synthetic progesterone, increased the risk of breast cancer.
In the new study, taking a non-oral type of estrogen, like the patch or gel, at the lowest dose and for the shortest period was linked with the lowest risk of hypertension.
Hormone Therapy Benefits and Risks
The female body produces less estrogen and progesterone beginning in perimenopause, or the years before menopause occurs, and post menopause. This can increase the risk of cardiovascular disease, including heart failure.
Hormone therapy is prescribed to relieve symptoms of menopause, for contraception, and in gender-affirming care. The average age of menopause is about 50 years old, but many women may experience menopausal symptoms much earlier during perimenopause.
Women can experience debilitating symptoms beginning in perimenopause ranging from low energy, hot flashes, cognitive dysfunction, depression, and sleep disturbances. Roughly 80% of people in peri- and post menopause experience symptoms.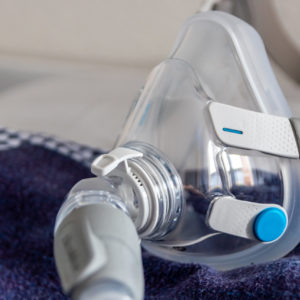 Did You Know?
Millions of Philips CPAP Machines Recalled
Philips DreamStation, CPAP and BiPAP machines sold in recent years may pose a risk of cancer, lung damage and other injuries.
Learn More
While some research highlights risks linked to hormone therapy for menopause, such as an increased risk of Alzheimer's disease in women taking hormone replacement therapy, especially among those over the age of 55.
Other prominent research indicates beginning hormone therapy during perimenopause can have cardiovascular benefits, especially among women under 60 years old or if it's within 10 years of the onset of menopause.
Another study indicated hormone treatment among transwomen may increase the risk of stroke and blood clots, but that study had limitations, namely, the type of hormones each patient used was not included in the study data. Research shows some types of hormone therapies carry more risks than others.
Patients should talk to their doctors about the risks and benefits of estrogen therapy. Symptoms can greatly affect the quality of life, work productivity, and relationships, health experts advise.
"*" indicates required fields