Ethicon Gynecare Prolift Mesh Linked to 11.6% Reoperation Rate: Study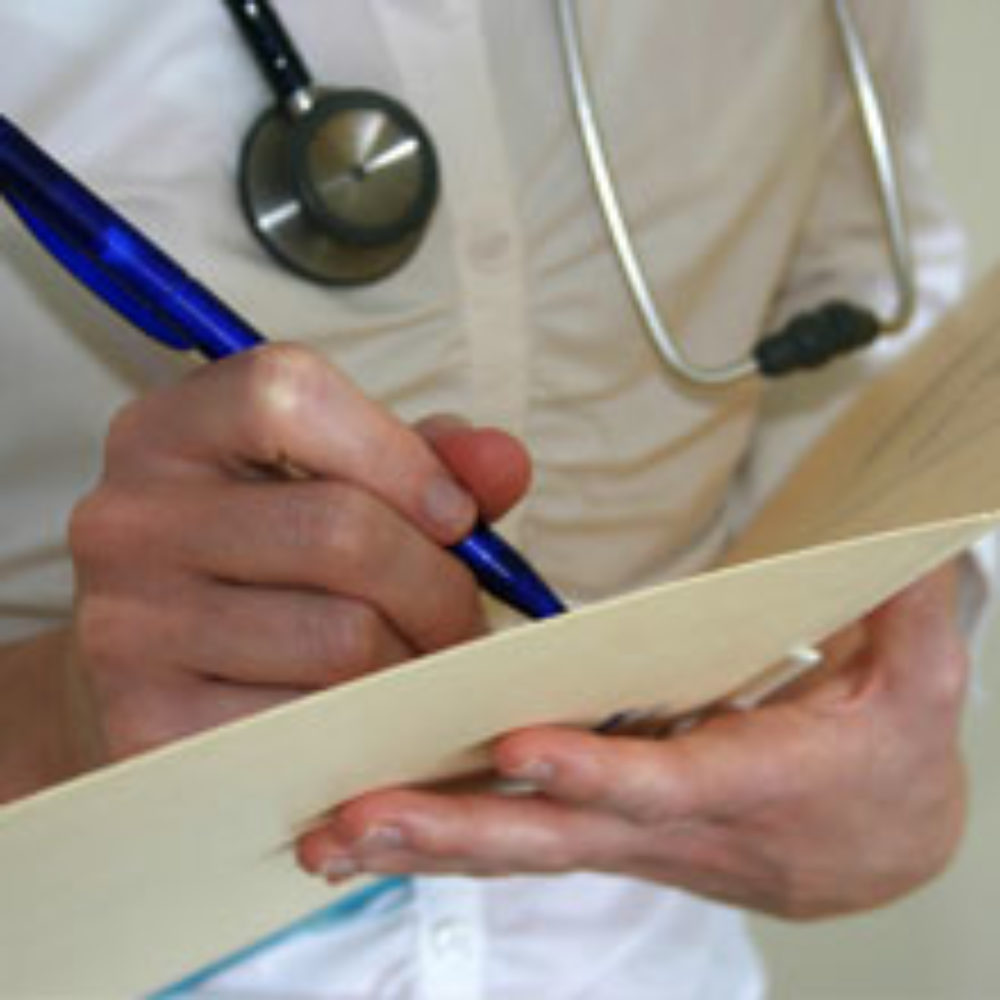 August 02, 2011
By: Staff Writers
According to the findings of a new study, approximately 11.6% of women who undergo surgery with transvaginal placement of Ethicon Gynecare Prolift Mesh for repair of pelvic organ prolapse (POP) have to undergo additional operations due to complications or other problems that subsequently develop. 
The study was conducted by European researchers and published online Monday by the American Journal of Obstetrics and Gynecology. Most of the reoperations were due to urinary incontinence that occurred after the mesh was implanted, with other problems including transvaginal mesh complications and prolapse recurrence.
Researchers reviewed the outcomes for 524 patients who received the Ethicon Gynecare Prolift vaginal mesh between January 2005 and January 2009. At a median follow up of 38 months, 11.6% had to undergo reoperation after receiving the Prolift Mesh for pelvic organ prolapse. About 6.9% of those reoperations were due to urinary incontinence, 3.6% due to mesh-related complications and 3% due to recurring prolapse, which the mesh is designed to treat. However, the researchers found that the number of mesh-related complications and POP decreased when experienced medical teams implanted the mesh.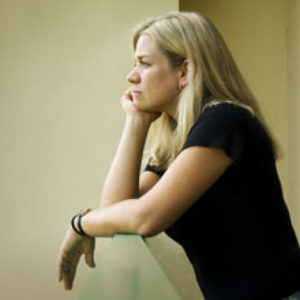 The Gyncare Prolift Total, Anterior and Posterior Pelvic Floor Repair Systems was first introduced in September 2005, and Gynecare Prolift+M variations were introduced in May 2008. The vaginal mesh or bladder sling is designed reinforce weakened or damaged tissue on the pelvic floor that hold organs in place, such as the bladder, the uterus, the rectum the top of the vagina or the bowel.
Earlier this month, the FDA issued a warning about the risk of problems with Ethicon Gynecare vaginal mesh and other similar products used for pelvic organ prolapse. The agency indicated that transvaginal placement of the surgical mesh for pelvic organ prolapse does not appear to provide any significant benefit over other available means of treatment, yet has been associated with hundreds of reports of serious problems.
Between 2008 and 2010, the FDA received more than 1,500 reports of transvaginal mesh problems after pelvic organ prolapse repair surgery, including erosion of the mesh into the vagina, contraction or shrinkage of the mesh, infection, pelvic pain, urinary problems, vaginal scarring and other complications.
A number of Gynecare Prolift mesh lawsuits have been filed against Ethicon, Inc., which is a subsidiary of Johnson & Johnson. At least 400 complaints have been filed in New Jersey state court over the Prolift mesh and other similar vaginal bladder sling products made by Ethicon, such as Gynemesh, Prolene Mesh and TVT slings.
In addition to Ethicon vaginal mesh products, problems have also been associated with slings sold by American Medical Systems (AMS), Boston Scientific, C.R. Bard and other companies. Transvaginal mesh lawyers are also reviewing potential claims against manufacturers of these products for women who experienced problems with surgical mesh for pelvic organ prolapse repair.
"*" indicates required fields