Ethicon Hernia Mesh Removal Required Due to Unreasonable Risks of Multi-Layered Prolene Patch Design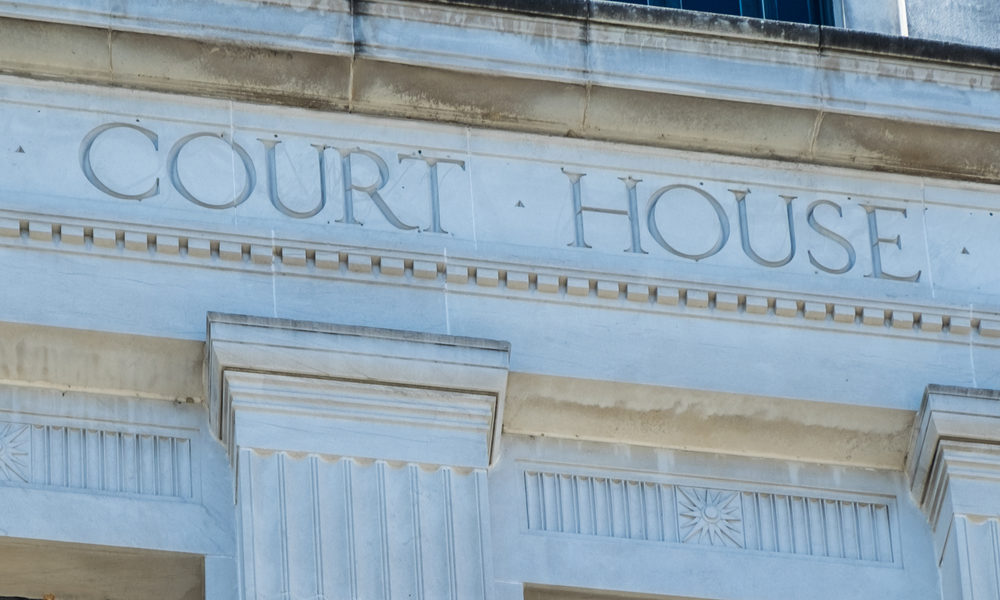 August 08, 2019
By: Irvin Jackson
As a result of an unreasonably dangerous and defective design associated with Ethicon Prolene hernia mesh, a California man indicates that he suffered complications only a few years after the patch was implanted, which resulted in the need for surgical removal of the hernia mesh.
The complaint (PDF) was filed by Vincent J. Grant, Jr. in New Jersey Superior Court on August 2, indicating that Johnson & Johnson and it's Ethicon subsidiary should be held liable for designing, manufacturing and marketing the multi-layered Prolene patch.
Grant indicates that he underwent a right inguinal hernia repair in March 2015, at which time an Ethicon Prolene Hernia System was used. However, after experiencing complications with the hernia mesh, Grant required additional surgery in September 2017, after suffering extensive adhesions to the colon and appendix.
At the time of the Ethicon hernia mesh was removed, the surgeon found that part of the product had become folded and shaped like a cup, entrapping the iliohypogastric and ilioinguinal nerves within it. Grant now suffers severe pain, nerve damage, stress and anxiety as a result.
"Ethicon Multi-Layered Hernia Mesh created an unreasonable risk of harm to Plaintiff," the lawsuit states. "The unreasonable risk of injury and harm, including pain, dense adhesion formation, organ complications, mesh shrinkage, hernia recurrence, seroma and fistula formation, and infection, whether from a prolonged and pronounced inflammatory response caused by the multiple layers, degradation of polymers, non-conforming subcomponents, or some other mechanism, renders Ethicon Multi-Layered Hernia Mesh a defective product, unsafe for its intended use."
The complaint raises allegations similar to those presented in other hernia mesh lawsuits filed in recent months against Ethicon over Prolene and other multi-layer hernia patch designs used in thousands of procedures nationwide.
In addition to claims involving Prolene mesh, Ethicon Physiomesh lawsuits have been filed over a similar product removed from the market in 2016, amid a large number of reports involving premature failure.
Similar allegations have also been raised in Bard hernia mesh lawsuits and Atrium C-Qur lawsuits, involving complications associated with those other polypropylene designs sold by other companies.
As individuals who have experienced complications following a hernia repair continue to investigate and review potential cases with lawyers nationwide, it is expected that tens of thousands of complaints may be brought against various hernia mesh manufacturers in the coming months.
"*" indicates required fields