Ethicon Gynecare Prosima Mesh Lawsuit Results in Defense Verdict
October 07, 2015
By: Irvin Jackson
A Texas jury returned a defense verdict late last week in an Ethicon vaginal mesh lawsuit filed by a woman who alleged that problems with the company's Gynecare Prosima mesh caused her to suffer severe pain and discomfort. 
The case is one of more than 70,000 pending nationwide by women who allege that they suffered complications from vaginal mesh products manufactured by several different companies, including Ethicon, Boston Scientific, C.R. Bard, American Medical Systems (AMS) and others.
While many of the manufacturers have reached agreements to settle large numbers of claims, Johnson & Johnson's Ethicon subsidiary continues to face approximately 30,000 lawsuits involving different types of mesh used to repair pelvic organ prolapse or female stress urinary incontinence.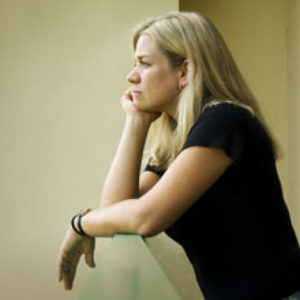 The verdict last week came in a complaint brought by Carol Cavness, an aircraft mechanic who was implanted with Ethicon Gynecare Prosima mesh in 2012, after suffering a groin injury and being diagnosed with pelvic organ prolapse. Just a month after receiving the mesh, she indicates that she developed severe pain and problems walking.
At trial, Ethicon's attorneys argued that Cavness had a medical history that suggested the pain could have come from other factors, indicating that Cavness suffered similar pain before the mesh was implanted and after it was removed.
A Dallas County jury returned the defense verdict in favor of the manufacturer, finding that Cayness failed to provide sufficient evidence that the Prosima mesh was defectively designed and that Ethicon provided inadequate warnings about the risk of problems.
Several other juries have returned multi-million dollar damage awards against Ethicon and other manufacturers after considering similar evidence, including internal memos that suggest the manufacturer knew that its vaginal mesh products were causing injuries to women. This was the first trial to specifically involve the Gynecare Prosima mesh, which has since been discontinued by the manufacturer.
In the federal court system, all vaginal mesh litigation has been centralized before U.S. District Judge Joseph Goodwin in the Southern District of West Virginia, as part of an MDL or multidistrict litigation.
Since Ethicon has failed to settle large numbers of cases, a group of the 200 oldest complaints filed against the manufacturer are currently being prepared for bellwether trials that could begin early next year.
"*" indicates required fields