Lawsuit Alleges Ethicon Hernia Mesh System Poses Unreasonable Risk of Harm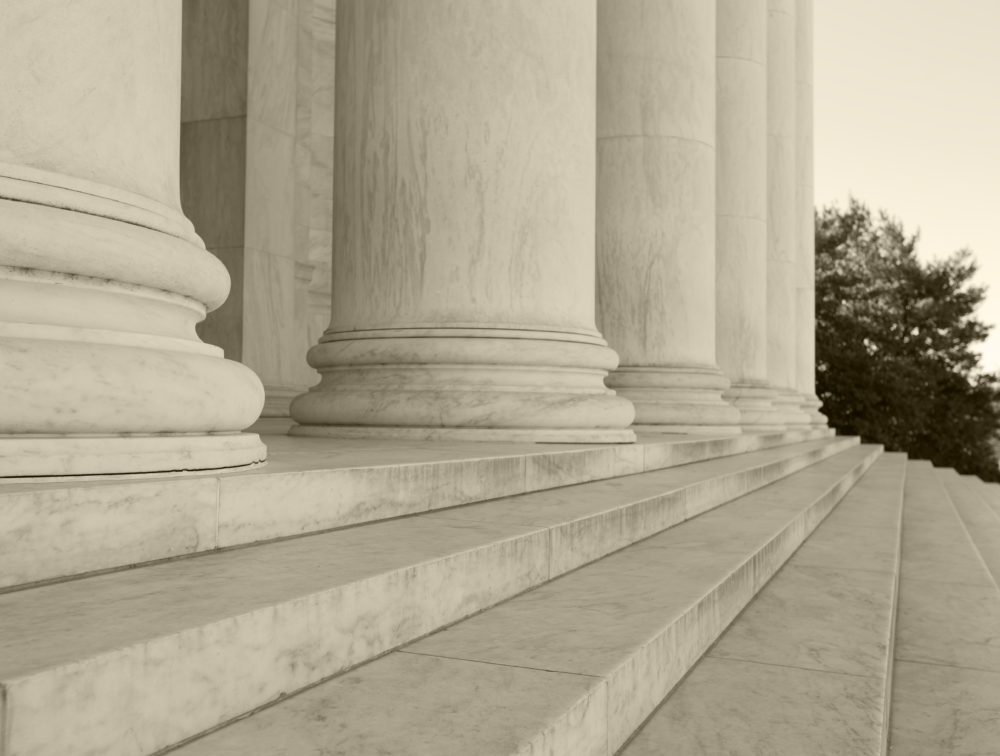 June 11, 2019
By: Irvin Jackson
After complications with Ethicon hernia mesh, where the device detached and failed after hernia repair, an Arizona man has filed a product liability lawsuit against Johnson & Johnson and it's Ethicon, Inc. unit, alleging they sold a system that was unreasonably susceptible to degrade and cause harm.
The complaint (PDF) was filed by Joseph Murphy in New Jersey Superior Court on May 29, indicating that Ethicon Prolene hernia mesh was defective and unfit for use during hernia repair surgery.
Murphy received the multi-layered hernia mesh in June 2011, during a procedure to repair a left inguinal hernia. However, in June 2017 he had to have the mesh removed and undergo recurrent incarcerated left inguinal hernia repair after the device failed.
The surgeon noted that the mesh was no longer attached to the symphysis pubis and transversus abdominal muscle, and that it had caused a "tremendous amount of scar tissue," which required sharp dissection.
The lawsuit claims the design represents an unreasonable risk of harm to patients.
"The mechanism of failure in Plaintiff's device was a mechanism of failure that Defendants had marketed and/or warranted would not occur because of Ethicon Multi-Layered Hernia Mesh design and composition," the lawsuit states. "The implanted device that Defendants marketed and warranted would not have failed but for the defective design and composition of Ethicon Multi-Layered Hernia Mesh."
The complaint raises allegations that are similar to those presented in other hernia mesh lawsuits filed in recent months against Ethicon over multi-layer hernia patch designs used in thousands of procedures nationwide.
Murphy indicates that Ethicon and Johnson & Johnson failed to perform sufficient clinical trials or studies before marketing the multi-layered hernia mesh product line was introduced, which includes the Prolene Hernia System, as well as the recalled Ethicon Physiomesh product.
In addition to other Ethicon mesh lawsuits, there are also a number of Bard hernia mesh lawsuits and Atrium C-Qur lawsuits pending nationwide over complications associated with those other polypropylene designs sold by other companies.
As individuals who have experienced complications following a hernia repair continue to investigate and review potential cases with lawyers nationwide, it is expected that tens of thousands of complaints may be brought against manufacturers in the coming months.
"*" indicates required fields