Ethicon Vaginal Mesh Lawsuit Results in $3.35M Jury Award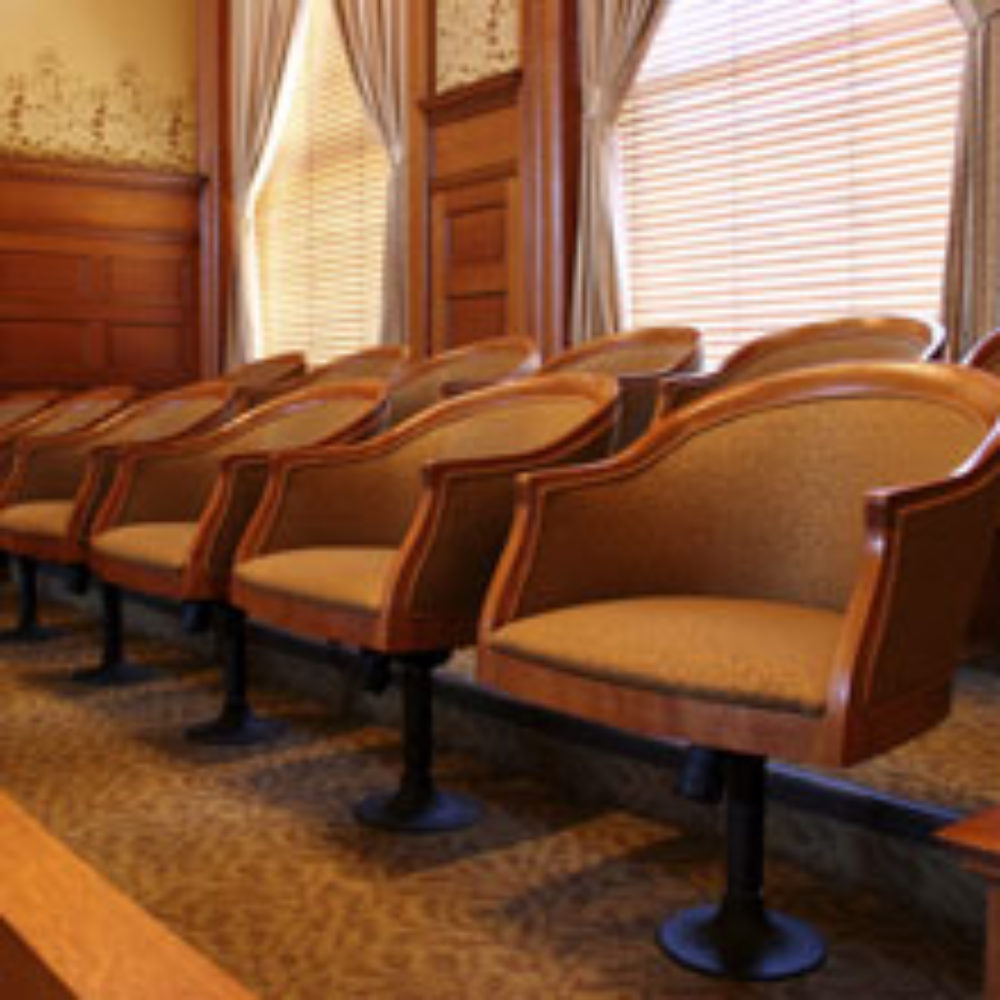 February 26, 2013
By: Austin Kirk
A New Jersey jury has awarded $3.35 million in damages for complications caused by vaginal mesh sold by Johnson & Johnson's Ethicon division, and the manufacturer may be forced to pay additional punitive damages for willful and wanton behavior in failing to warn about the risks associated with their Gynecare Prolift mesh. 
The verdict comes following a month-long trial and is one of several thousand vaginal mesh lawsuits pending throughout the country against Johnson & Johnson and manufacturers of other similar products that are used for transvaginal repair of pelvic organ prolapse and female stress urinary incontinence.
The complaint was filed by Linda Gross, who alleged that she suffered severe and debilitating injuries after receiving Ethicon's Gynecare Prolift mesh in July 2006.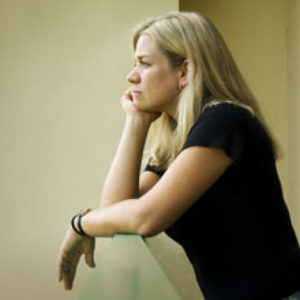 As a result of complications associated with the mesh, Gross required at least 18 surgeries and alleged that this could have been avoided if the manufacturer had adequately warned consumers and the medical community about the potential risk of the mesh eroding through the vagina and causing other health problems.
The jury awarded a total of $3.345 million in compensatory damages, including $1.385 million for past and future medical treatment, $680,000 for past and future lost wages, $1.1 million for pain and suffering, and $180,000 for her husband's loss of consortium.
After reviewing the evidence presented and the ruling, Judge Carol Higbee, who is presiding over this case and hundreds of similar lawsuits pending in the New Jersey state court system, decided that the Gross's lawyers will be permitted to ask the jury to award additional damages designed to punish Johnson & Johnson and their Ethicon unit. The jury could award up to $16.75 million in punitive damages under New Jersey law.
Vaginal Mesh Litigation Pending Nationwide
The case was the first Ethicon Gynecare mesh lawsuit to reach a jury in the United States, with Johnson & Johnson facing more than 3,000 claims in state and federal courts throughout the country by women who suffered similar injuries.
In New Jersey state court, Johnson & Johnson faces at least another 1,800 lawsuits that have been centralized before Judge Higbee for pretrial proceedings. In addition, another 2,000 complaints filed in U.S. District Courts throughout the country have been consolidated in the federal court system as part of an MDL, or multidistrict litigation, which is centralized before U.S. District Judge Joseph R. Goodwin in the SOuthern District of West Virginia.
Judge Goodwin is also presiding over the consolidated pre-trial proceedings in four other vaginal mesh MDLs, each involving similar transvaginal mesh products manufactured by different companies, including C.R. Bard, American Medical Systems (AMS), Boston Scientific and Coloplast Corp.
Well over 10,000 total lawsuits over vaginal mesh are currently pending throughout the U.S. court system. All of the complaints involve similar allegations that the transvaginal mesh implanted to provide support for the bladder or other pelvic organs caused women to suffer severe infections, erosion and other complications. Plaintiffs claim use of vaginal mesh for treatment of pelvic organ prolapse or female stress urinary incontinence is dangerous and that the products are defectively designed and manufactured.
The Gross lawsuit is the second product liability lawsuit over vaginal mesh products to reach a jury, with a California state court jury awarding $5.5 million in the first mesh trial in July 2012, involving problems with a Bard Avaulta Pelvic Mesh product.
In the federal court system, a series of "bellwether" trials are scheduled to begin in the coming months, with the first case involving the use of Bard Avaulta mesh. This will be followed by at least three trials expected to begin in December 2013, involving lawsuits over products manufactured by AMS, Ethicon and Boston Scientific.
The outcomes of these trials are designed to help the parties gauge how juries may respond to evidence and testimony that may be repeated throughout many different cases, and they may help facilitate eventual vaginal mesh settlement agreements in other cases.
Tags:
Avaulta,
Bladder Sling,
Boston Scientific,
C. R. Bard,
Ethicon,
Gynecare,
Johnson & Johnson,
Medical Systems (AMS),
New Jersey,
Transvaginal Mesh,
Vaginal Mesh
Image Credit: |
"*" indicates required fields