Extra Strength Tylenol Lawsuit Filed After User Developed Liver Failure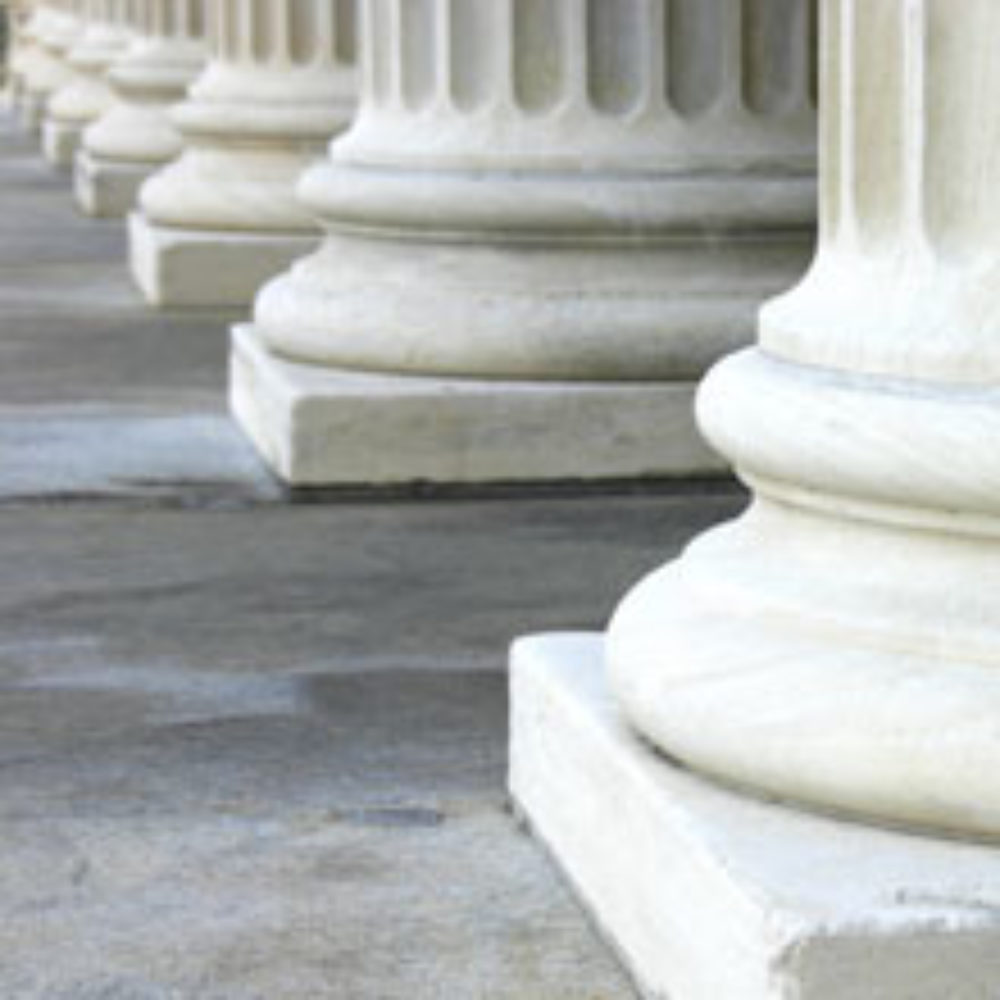 January 03, 2013
By: Irvin Jackson
A Massachusetts woman has filed a lawsuit against Johnson & Johnson and its McNeil Consumer Healthcare subsidiary, alleging that the companies have for years failed to adequately warn consumers about the risks of liver failure from Extra Strength Tylenol. 
The complaint (PDF) was filed by Kayleigh Sechi on November 27, in U.S. District Court for the District of Massachusetts.
Sechi indicates that she took Extra Strength Tylenol for just two weeks in 2008, before falling ill and being diagnosed with acute liver failure and hepatoxicity, which the lawsuit blames on side effects of acetaminophen contained in the popular pain medication.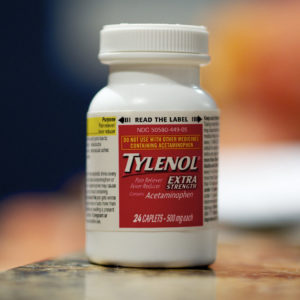 Learn More About
Side effects of Tylenol may cause autism and ADHD among children exposed during pregnancy. Find out if your family may be eligible for a Tylenol autism or ADHD settlement.
Learn More About this Lawsuit
According to the Tylenol lawsuit, the manufacturers have known since 1975 that acetaminophen may cause liver damage and failure, but failed to adequately warn the public of the risks.
Extra Strength Tylenol Liver Damage
Regular strength Tylenol was first introduced as an over-the-counter medication in 1961, containing 325 mg of acetaminophen. Sechi alleges that by the 1970s, it was known that 90% of individuals who took two Regular Strength Tylenol received the desired pain relief.
Despite this knowledge, the manufacturers introduced Extra Strength Tylenol in 1975, containing 500mg of acetaminophen. As a result of aggressive marketing, Tylenol became the best selling brand of over-the-counter analgesic by July 1976, according to the complaint.
A number of studies have shown links between Tylenol and liver failure, the lawsuit notes. In 1986, acetaminophen was found to be amplified in people with depleted levels of an enzyme known as glutathione, increasing the risk of liver failure. Then, in 1993, studies indicated that acetaminophen liver failure risk was dose dependent and could also be increased by fasting. This was followed by a 1994 label warning indicating that alcohol use also increased the risks of liver failure.
The FDA has indicated that acetaminophen overdose is a leading cause of liver failure in the U.S., resulting in more than 50,000 emergency room visits, 25,000 hospitalizations and over 450 deaths annually.
Lawsuits Against Tylenol Manufacturers Mounting
Sechi's claim joins a growing number of Tylenol liver failure lawsuits brought in state and federal courts in recent years by individuals who allege that the medication contained inadequate warnings about the risks associated with the medication.  Most of the complaints allege that the drug maker failed to warn about the risks of liver failure associated with overuse of Tylenol or provide information about the consequences of taking multiple medications that contain acetaminophen.
Thousands of deaths have been attributed to Tylenol liver damage, according to the lawsuit. In a 2002 FDA advisory committee meeting, experts found that there were between 1,000 and 2,000 acetaminophen-induced liver failures each year.
In recent years, efforts have been ramped up to bring acetaminophen overdose side effects to the public's attention and to reduce the amount of liver failure cases linked to the popular analgesic, which is also found in other pain killers and a number of cold medications.
In July 2011, McNeil announced that it was lowering the maximum recommended dosage on Tylenol and other acetaminophen-based products from 4,000 mg per day to 3,000 mg per day. The decision came after the FDA announced new limits on acetaminophen levels in prescription painkillers like Vicodin and Percocet. But over-the-counter painkillers and drugs with acetaminophen went unaffected.
Sechi's lawsuit accuses the defendants of breach of warranty, defective design and manufacturing, negligence, and failure to warn. The lawsuit seeks compensatory damages for medical expenses and legal fees.
"*" indicates required fields