FDA Investigating Link between Vytorin and Cancer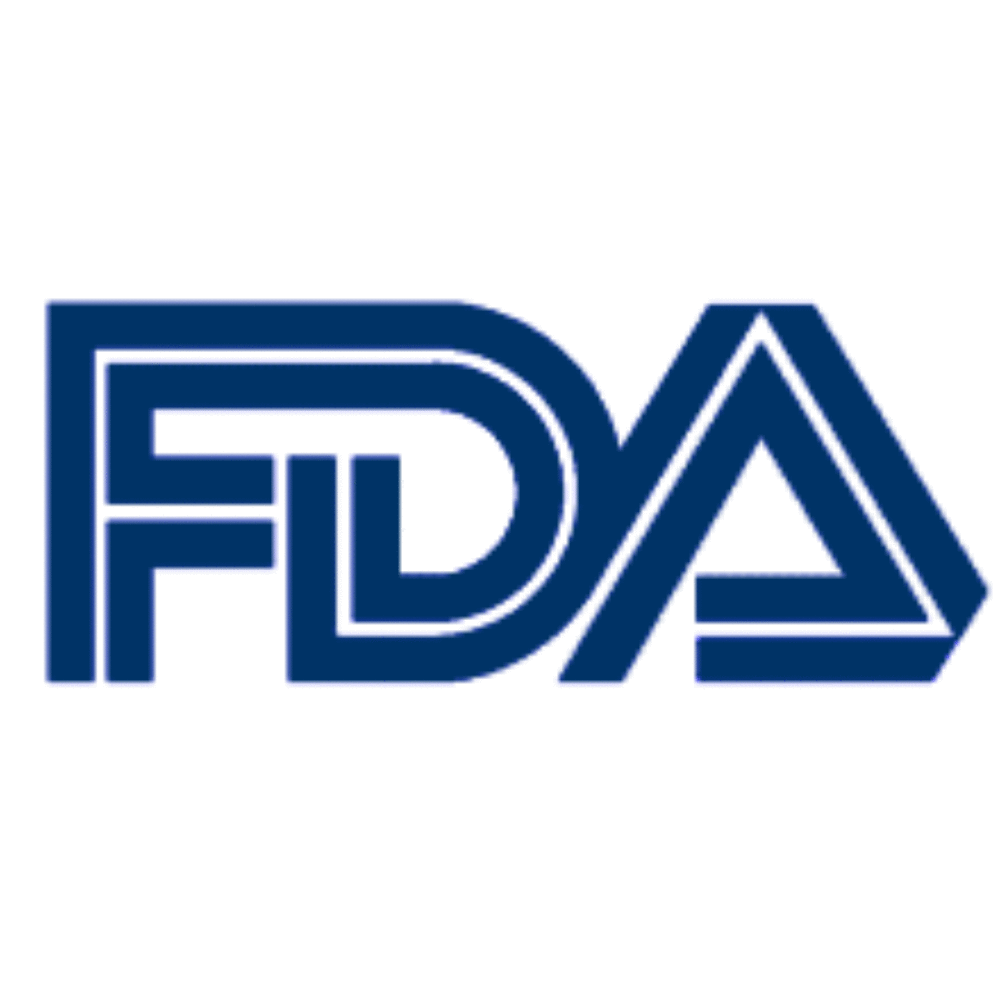 August 22, 2008
By: AboutLawsuits
The FDA released an early communication yesterday, about an investigation into the possible association between cancer and Vytorin, Zetia and Zocor.
The investigation was initiated after data from a recent study indicated a possible connection between an increased incidence of cancer and Vytorin, which is a combination of Zetia (ezetimibe) and Zocor (simvastatin).
An early communication indicates that the FDA has an ongoing review of a potential safety issue, but that no conclusion has been reached about whether there is a causal relationship between the drugs and the identified safety concern.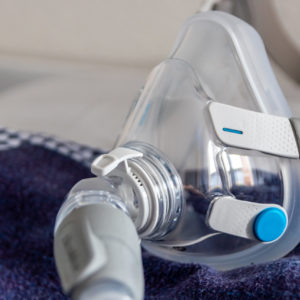 Did You Know?
Millions of Philips CPAP Machines Recalled
Philips DreamStation, CPAP and BiPAP machines sold in recent years may pose a risk of cancer, lung damage and other injuries.
Learn More
Vytorin was approved by the FDA in 2004 and it is marketed jointly by Merck & Co. and Schering-Plough Corporation. It combines Zetia and Zocor, which is also available as generic simvastatin, to reduce low-density lipoprotein (LDL or 'bad') choleterol levels and increase high-density lipoprotein (HDL or 'good') cholesterol levels.
Earlier this year, concerns emerged about Vytorin after a study known as ENHANCE, demonstrated that it provides no medical benefits over older, cheaper drugs used to treat cholesterol. This has caused a great deal of controversy, as Zetia and Vytorin are widely used, with about 1 million people taking one of the drugs in 2007, and generated annual sales of about $5 billion.
Last month, data was released from another trial known as SEAS (Simvastating and Ezetimibe in Aortic Stenosis), which indicated that Vytorin was no better than a placebo in lowering the risk of heart disease in patients with partially blocked heart valves. A similar result was observed in the prevalence of aortic valve disease. An unanticipated finding in the study was that patients who took Vytorin 10/40 mg had a higher incidence of cancer than those who took the placebo.
The FDA indicates that they have received the preliminary data from the SEAS trial and anticipate receiving the final study report in about three months. The early communication does point out that preliminary data from two large ongoing cardiovascular trials involving Vytorin have not demonstrated an increased risk of cancer.
The FDA anticipates that it will take approximately nine months for them to complete their safety review into the potential Vytorin cancer side effects and make any decisions about whether regulatory actions are warranted.
The early communication does indicate that individuals taking Vytorin or another cholesterol drug should not stop taking their medication. If they have any questions or concerns about Vytorin side effects and the FDA early communication, they have been asked to contact their doctors.
Joanne

March 3, 2012 at 3:30 pm

My Mother was on zocor for 12 years. she died from liver , stomach, and pancreis cancer in 2002..NEVER SMOKED NEVER DRANK, ATE RIGHT , KEEP HER WEIGHT DOWN..????? i KNOW ZOCOR KILLED HER, i TRIED TO SUE AT THE TIME AND WAS SHOT DOWN...i HATE GLAXO KINE

Tom Lamb

November 18, 2009 at 9:18 am

Beverly: The Claims Administrator for the Vytorin / Zetia Settlement consumer class action can be reached at 1-800-760-4686. The official, court-approved web site for this class action is: http://www.vytorinzetiasettlement.com I hope this information is useful for you and others. Have a good day. Tom Lamb Attorney

Beverly

November 15, 2009 at 1:57 am

Information was given on TV about the possibility of a refund for those who have taken Vytorin. However, I found nothing about it on this site. Does anyone have any knowlege about this?

Zetia and Vytorin Side Effects Not Linked to Cancer Says New Study - AboutLawsuits.com

March 30, 2009 at 4:13 pm

[...] In response to the SEAS study, the FDA released an early communication on August 21, 2008, indicating that they were investigating the possible association between cancer and Vytorin, Zetia and Zocor. [...]

FDA Indicates Vytorin and Other Cholesterol Drugs Should Not Be Stopped : AboutLawsuits.com

January 12, 2009 at 6:45 pm

[...] The FDA's statement did not address a different safety concern which emerged later last year, involving a possible association between Vytorin and cancer. [...]

Sharon

November 25, 2008 at 1:26 am

I have been taking Zetia about 5 years, for 4 of those years I was also taking Zocor. In November 2007 I was diagnosed with Breast Cancer. I have undergone all treatments necessary and am doing well now. My mother recently told me of the article that ran in the paper about Vytorin, Zetia and Zocor. I saw my doctor and informed her that I would no longer take the Zetia and Zocor until they could[Show More]I have been taking Zetia about 5 years, for 4 of those years I was also taking Zocor. In November 2007 I was diagnosed with Breast Cancer. I have undergone all treatments necessary and am doing well now. My mother recently told me of the article that ran in the paper about Vytorin, Zetia and Zocor. I saw my doctor and informed her that I would no longer take the Zetia and Zocor until they could show positive proof that there was no cancer risk. She was not happy and asked that I send her the information I had been reading.

Pamela

October 30, 2008 at 3:11 pm

I was prescribed Vitorin and Zedia in August of 2007 through January 2008. In May 2008, I was diagnosed with stage 4 colon cancer.

Researcher Claims "No Credible Evidence" of Vytorin Cancer Side Effects : AboutLawsuits.com

September 21, 2008 at 3:07 am

[...] FDA released an early communication on August 21, 2008, confirming that they are investigating the potential association between cancer and Vytorin, Zetia and Zocor. The regulators have estimated that it will take about nine months to complete their safety review [...]

NEJM: Too Soon To Dismiss Vytorin Cancer Connection : AboutLawsuits.com

September 3, 2008 at 3:29 pm

[...] in the New England Journal of Medicine, it is too early to rule out concerns about a possible Vytorin cancer connection that was identified in recent study data. The makers of Vytorin had previously sent a letter to [...]
"*" indicates required fields