FDA: No Connection between Bisphosphonates and Atrial Fibrillation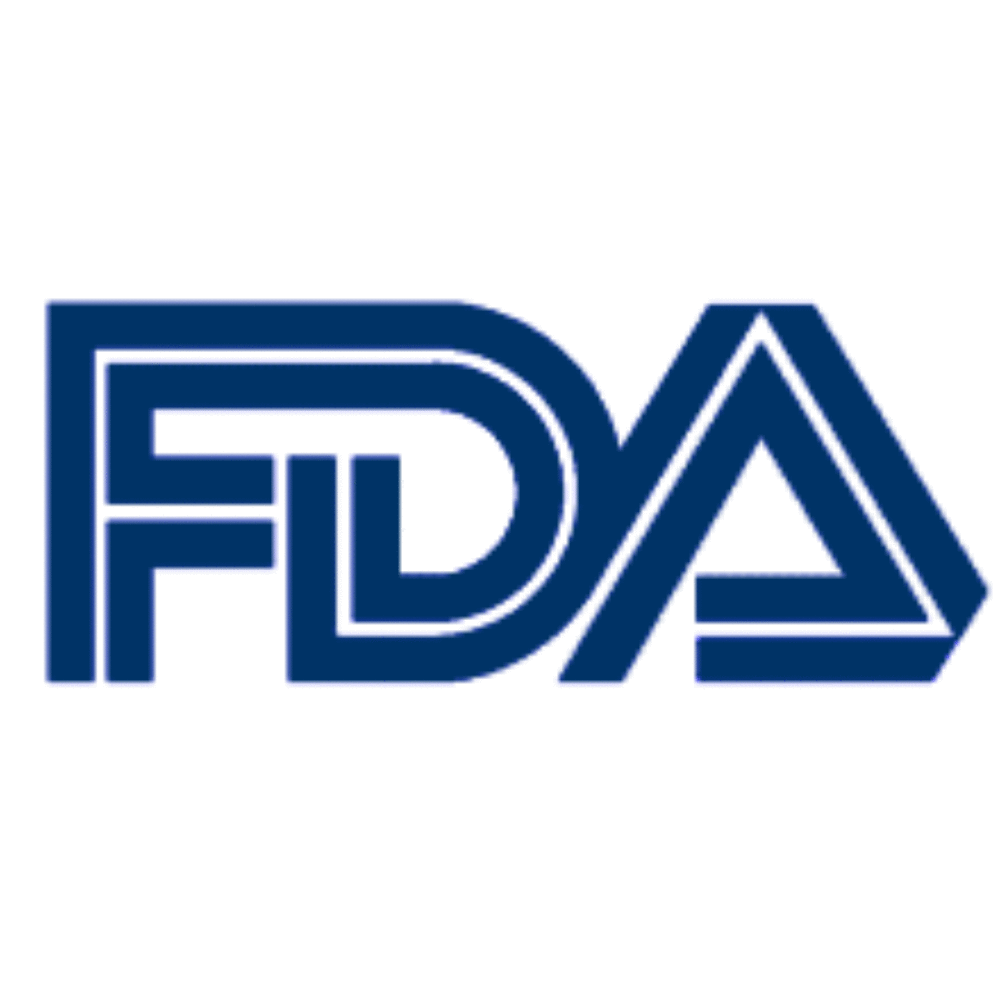 November 13, 2008
By: AboutLawsuits
The FDA issued a statement Wednesday indicating that their safety review of bone drugs known as bisphosphonates, indicates that the medications have no association with an increased rate of atrial fibrillation.
Bisphosphonates are a class of drugs commonly used to increase bone mass, reduce osteoporosis-induced fractures, slow bone turnover in Paget's bone disease and to treat bone metastases in cancer patients.
Fosamax (alendronate sodium) is one of the more widely used bisphosphonates. The osteoporosis drug, which is manufactured by Merck & Co., generates annual sales of over $3 billion, and is now available as a generic.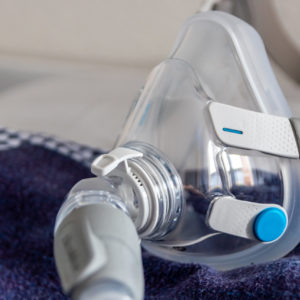 Did You Know?
Millions of Philips CPAP Machines Recalled
Philips DreamStation, CPAP and BiPAP machines sold in recent years may pose a risk of cancer, lung damage and other injuries.
Learn More
Other bisphosphonate medications include Procter & Gamble's Actonel (risedronate) and Didronel (etidronate), Roche's Boniva (ibandronate), Novartis AG's Aredia (pamidronate) and Reclast (zoledronic acid) and Sanofi Aventis' Skelid (tiludronate). The total sales for all Bisphosphonates in the United States last year was more than $4.6 billion.
In October 2007, an FDA Early Communication about an emerging safety concern involving a potential connection between bisphosphonates and atrial fibrillation, which is a type of abnormal or irregular heartbeat that can lead to blood clots and strokes.
A study published in the May 2007 issue of the New England Journal of Medicine raised concerns about this potential bisphosphonate side effect, after researchers identified a small increased risk of atrial fibrillation among Fosamax users.
The FDA early communication indicated that the agency was reviewing the data, but did not draw any firm conclusions at that time about a causal connection.
While the FDA has been reviewing this issue, several other studies have been released which also suggested that there may be a connection between Fosamax and atrial fibrillation, including an April 2008 report in the Archives of Internal Medicine and separate research presented last month at the annual conference of the American College of Chest Physicians.
On November 12, 2008, the FDA announced an update to their review of the safety data regarding the potential increased risk of atrial fibrillation in patients takin bisphosphonate drugs. The agency indicates that they have reviewed data for 18,358 patients given placebos and 19,687 patients given bisphosphonates, who were followed for 6 months to 3 years.
"After our review, based on the data available at this time, healthcare professions should not alter their prescribing patters for bisphosphonates and patients should not stop taking their bisphosphonate medication," indicated the FDA's Early Communication.
Across all studies, the FDA indicates that there was no clear association between the rate of atrial fibrillation and overall exposure to bisphosphonates. In addition, they found that there was no increased rate of atrial fibrillation seen with increased doses or duration of the drugs.
"*" indicates required fields