Fentanyl Overdose Lawsuit Includes Claim Against Wal-Mart for Slip and Fall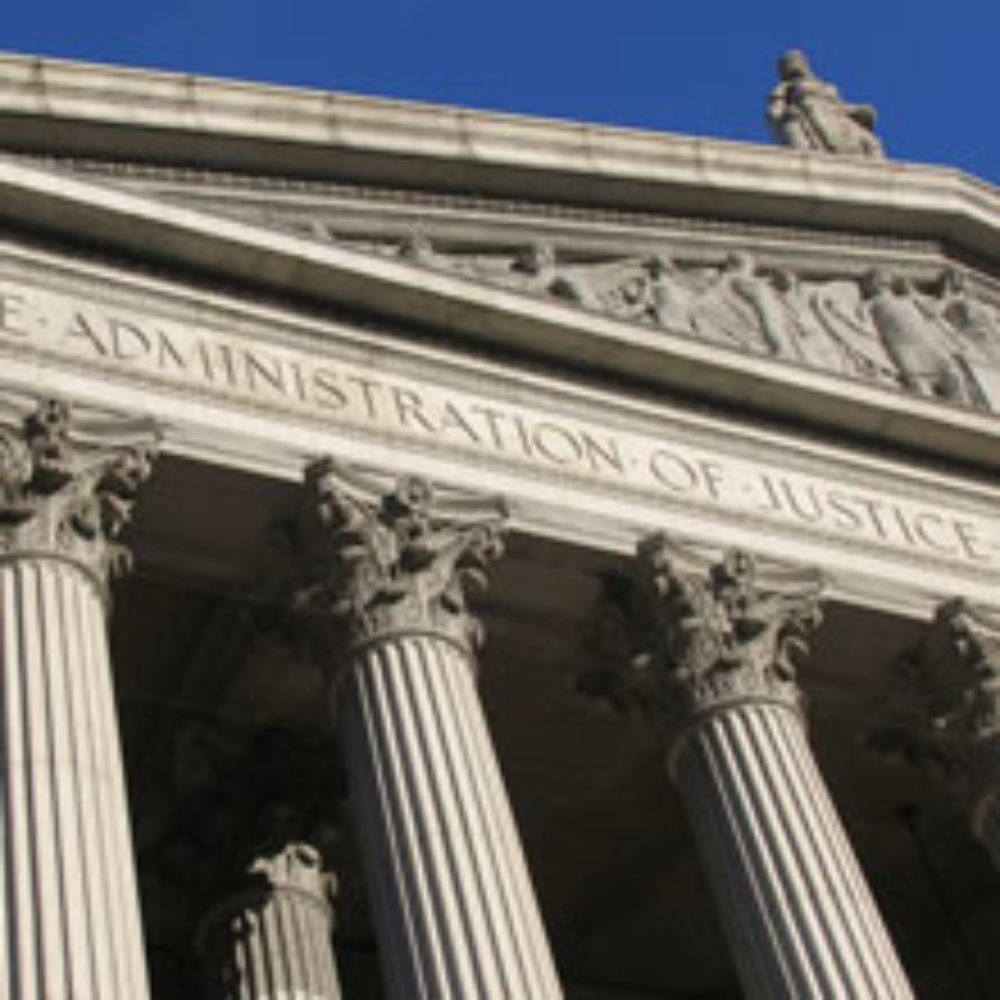 January 21, 2010
By: AboutLawsuits
An Illinois woman has named Wal-Mart as a defendant in a wrongful death lawsuit filed over her husband's fatal fentanyl overdose caused by a pain patch he received after a slip and fall at one of the company's stores.
The complaint was filed on January 6 in Madison County Circuit Court by Kara S. Manley over the death of her husband, Gary Manley, who died from fentanyl toxicity on June 11, 2008. According to a report in The Madison Record, Manley named Wal-Mart, as well as Dr. Oscar F. Florendo and Osbec Medical of Southern Illinois, as defendants.
The wrongful death lawsuit alleges that Gary Manley slipped on an oily substance in a Wal-Mart in O'Fallon, Illinois on Feb. 22, 2008, resulting in a back injury. Gary Manley then saw Dr. Florendo, who gave him a prescription for the fentanyl pain patch in June 2008. A month later, Gary Manley was dead from a fentanyl overdose caused by the pain patch.
Fentanyl is a powerful opioid pain killer that is often prescribed to patients suffering from chronic, severe pain. It is considered 100 times more powerful than heroine and over-exposure to the fentanyl gel contained in the patch can cause a fatal overdose.
Problems with the fentanyl patch have been linked to hundreds of deaths since the brand name Duragesic patch was first introduced by Johnson & Johnson in 1994. The deaths have mostly occurred among those who either used the drug incorrectly or never should have received the powerful painkiller, but there have also been a number of fentanyl patch recalls issued due to various manufacturing defects which allowed the fentanyl gel to leak out of the patch and come into direct contact with the skin.
The FDA has issued several warnings to the medical community about the dangers associated with the fentanyl patch, which is only supposed to be used to treat severe, chronic pain among those who are already tolerant of opioid therapy.
A number of product liability lawsuits have been filed against manufacturers of the fentanyl patch alleging design defects, manufacturing problems and inadequate warnings contributed to fatal overdoses. Of the first four fenrtanyl patch lawsuits to go to trial, plaintiffs won every case and juries returned verdicts that combined to exceed $36 million.
"*" indicates required fields