First Trial for Tylenol Liver Failure Lawsuit Postponed Following Recent Settlement Talks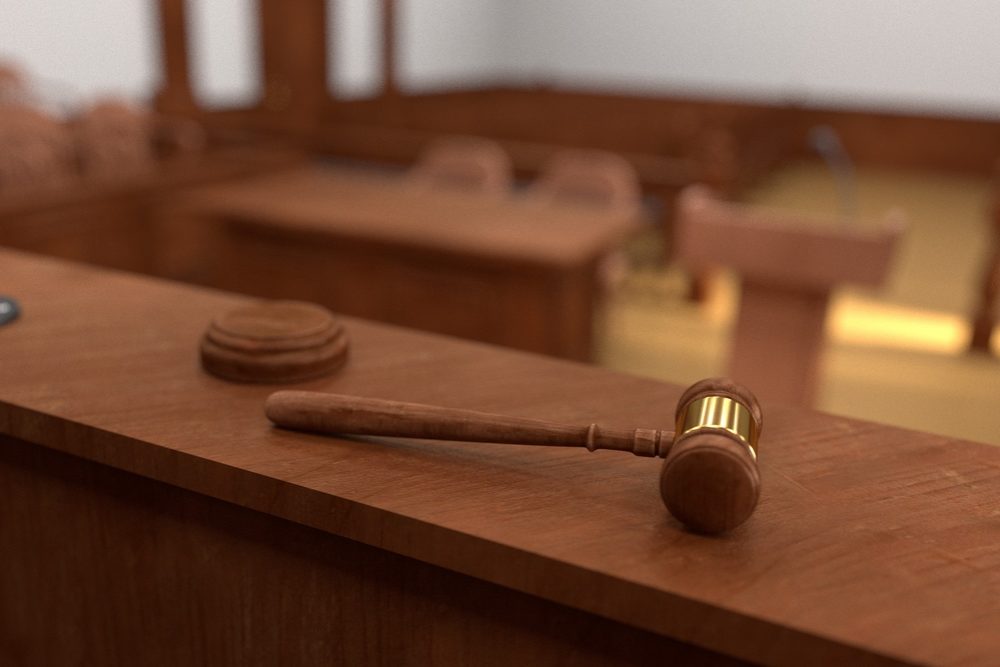 September 19, 2016
By: Irvin Jackson
While the first federal Tylenol lawsuits was expected to go before a jury this week, involving allegations that Johnson & Johnson failed to adequately warn about the risk of liver failure from side effects of Tylenol, the U.S. District Judge presiding over the litigation has postponed the trial, following a series of recent settlement conferences. 
Trial was scheduled to begin today in a case brought by Rana Terry, whose sister died from liver failure that was allegedly caused by use of Extra Strength Tylenol. The case was selected as the first in a series of early trial dates designed to gauge how juries may respond to certain evidence and testimony that is likely to be repeated in the litigation.
There are currently at least 217 similar Tylenol lawsuits pending throughout the federal court system, which have been centralized for coordinated discovery and pretrial proceedings before U.S. District Judge Lawrence Stengel in the Eastern District of Pennsylvania, as part of an MDL, or multidistrict litigation.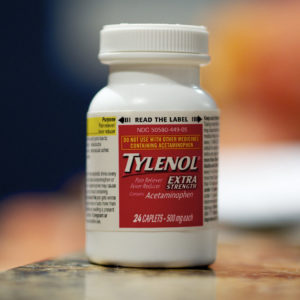 Each of the complaints raise similar allegations, indicating that Johnson & Johnson built a false reputation that Tylenol is a safe and effective medications by withholding important safety information about the risk of liver damage, which may have caused individuals throughout the United States to suffer severe liver failure, often resulting in death or the need for a liver transplant.
In case management order (pdf) issued on September 15, Judge Stengel ordered that the trial date be continued to a date that will be determined in the future.
No specific reason for the delay was disclosed in the court filing, but the parties have engaged in a number of Tylenol settlement conferences in recent weeks, which may have included discussions about resolving the Terry case specifically, or the litigation as a whole.
While no details from those settlement conferences have been released, Johnson & Johnson may have motivation to settle Tylenol cases before trial, at which evidence may be presented that suggests the company withheld important safety information for decades about their popular pain medication.
Tylenol is one of the most widely used painkiller medications in the United States, which has been used by millions of Americans. However, federal health officials have previously suggested that Tylenol and other acetaminophen drugs may be responsible for more than 50,000 emergency room visits each year, including 25,000 hospitalizations and over 450 deaths annually due to liver failure. Plaintiffs allege that Johnson & Johnson has worked for decades to build a false reputation that Tylenol is safe, which may have caused many unnecessary deaths and severe injuries due to over use of acetaminophen.
"*" indicates required fields