Fosamax Lawsuit Dismissed Based on FDA Rejection of Label Change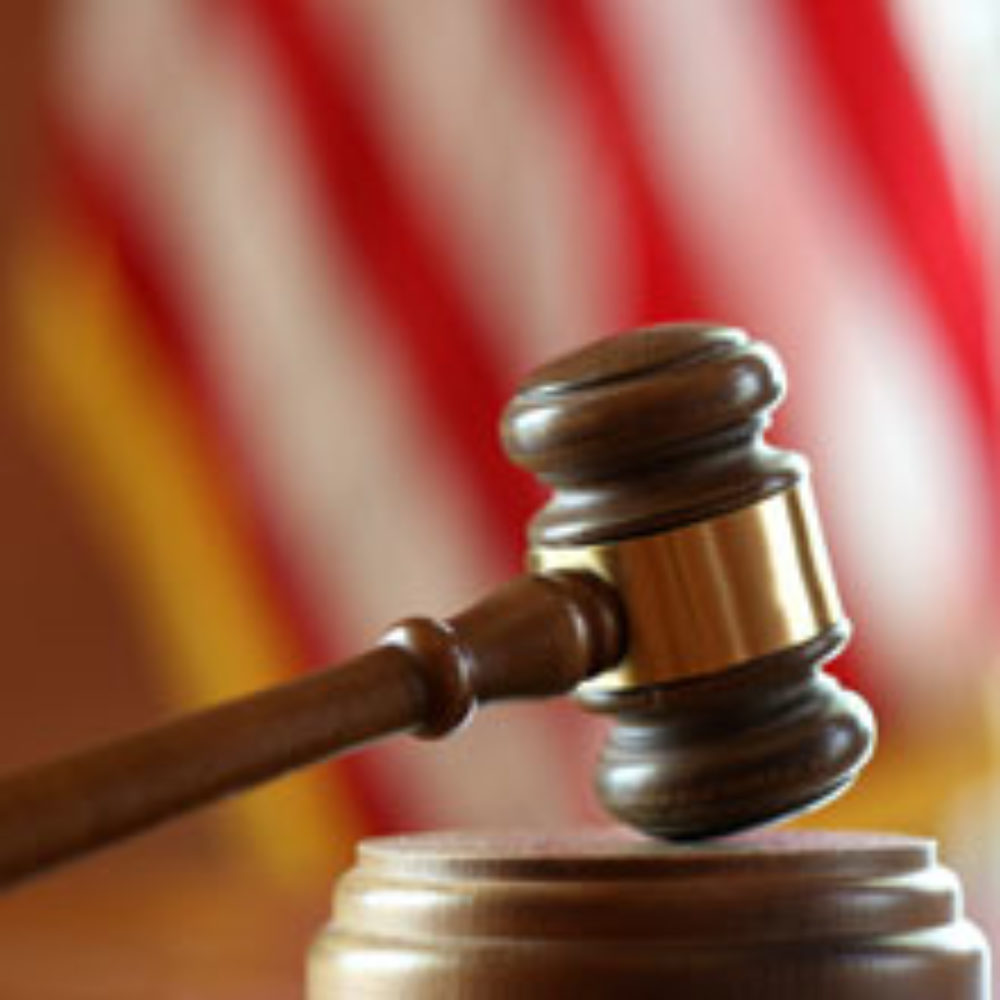 July 02, 2013
By: Irvin Jackson
In a ruling that could threaten many Fosamax lawsuits brought by individuals who allege that Merck failed to adequately warn about the risk of sudden femur fractures from the popular osteoposis drug, a federal judge has ruled that one such claim is preempted by federal law since the FDA rejected a request to update the warning label.
U.S District Judge Joel A. Pisano is presiding over more than 1,000 Fosamax femur fracture lawsuits that are consolidated in the federal court system as part of an MDL, or multidistrict litigation.
On June 27, Judge Pisano granted Merck's motion for summary judgment in a case brought by Bernadette Glynn, who alleged that she suffered a spontaneous femur fracture after using Fosamax for more than seven years. In recent years, increasing evidence has linked side effects of Fosamax to spontaneous breaks of the thigh bone, known as atypical fractures because they may occur after little or no trauma.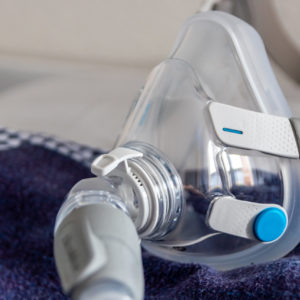 Did You Know?
Millions of Philips CPAP Machines Recalled
Philips DreamStation, CPAP and BiPAP machines sold in recent years may pose a risk of cancer, lung damage and other injuries.
Learn More
According to the ruling (PDF), Glynn's failure to warn claim is pre-empted by federal law because the FDA decided not to strengthen the Fosamax label in 2009, the year Glynn's femur fractured.
"[Merck] submitted a [Prior Approval Supplement] in 2008 seeking to change the Precautions section of the Fosamax label to include information on low-energy subtrochanteric femur fractures, but the FDA rejected the PAS in May 2009, one month after Mrs. Glynn's fracture," wrote Judge Pisano in the opinion. "This constitutes clear evidence that the FDA would not have approved a stronger warning prior to Mrs. Glynn's fracture. Although Plaintiffs have had several opportunities to introduce evidence in opposition to preemption, they have not refuted the fact that clear evidence exists. Consequently, based on the record before the Court, Plaintiffs' failure to warn claim is preempted."
Glynn's case was the first Fosamax femur fracture trial in the country to reach a jury, resulting in a defense verdict in April after the jury concluded that Fosamax was not the cause of Glynn's injury. Therefore, the issue of Merck's liability for failure to warn was never considered by the jury. The company had asked for a summary judgment on the issue before the trial, but Judge Pisano opted to wait until after there was a jury verdict in the case to issue a ruling.
The FDA told Merck to look into Fosamax bone fracture problems in 2008, resulting in Merck suggesting to the FDA that the Fosamax warning label be updated to include information on possible fractures. However, the FDA said Merck did not gather enough evidence to justify the label change and did not approve a strengthened warning label until 2011.
While plaintiffs are expected to appeal the ruling, it is unclear what impact this opinion will have on the remaining cases pending before Judge Pisano in the Fosamax femur fracture MDL. A large number of lawsuits over Fosamax are also pending in New Jersey state court, where the cases have been centralized as part of a "Multi-County Litigation" in Atlantic County.
Fosamax Femur Fractures
Fosamax (alendronate sodium) was introduced by Merck in 1995, for treatment and prevention of osteoporosis.  Before it became available as a generic in 2008, the medication generated over $3 billion in annual sales and was used by millions of Americans
The drug maker has faced a mounting number of lawsuits in recent years, as evidence has emerged that demonstrates use of Fosamax over long periods of time increases the risk of individuals suffering a femur fracture following mild traumas that would not normally cause the bone to break, such as while taking a step or falling from standing height or less.
Most of the complaints filed throughout the country were brought after the FDA required Merck to add new warnings about the risk of bone fractures from Fosamax in October 2010.  These warnings, approved the next year, provided new information for consumers and the medical community about the importance of identifying symptoms of new hip or groin pain, which could occur before an atypical fracture of the femur.
Last year, the FDA issued new recommended guidelines for taking Fosamax and other similar oral bisphophonate medications, such as Actonel and Boniva.  The agency suggested that users should consider limiting the medications to a three to five year period, which may allow individuals to reduce the risks of side effects associated with long-term use, while continuing to receive benefits for osteoporosis.
In March, a study published in the Journal of Bone & Joint Surgery established a causal link between nonhealing femur fractures and Fosamax.
"*" indicates required fields