Fosamax Risks Outweigh Benefit for Osteopenia: Consumer Reports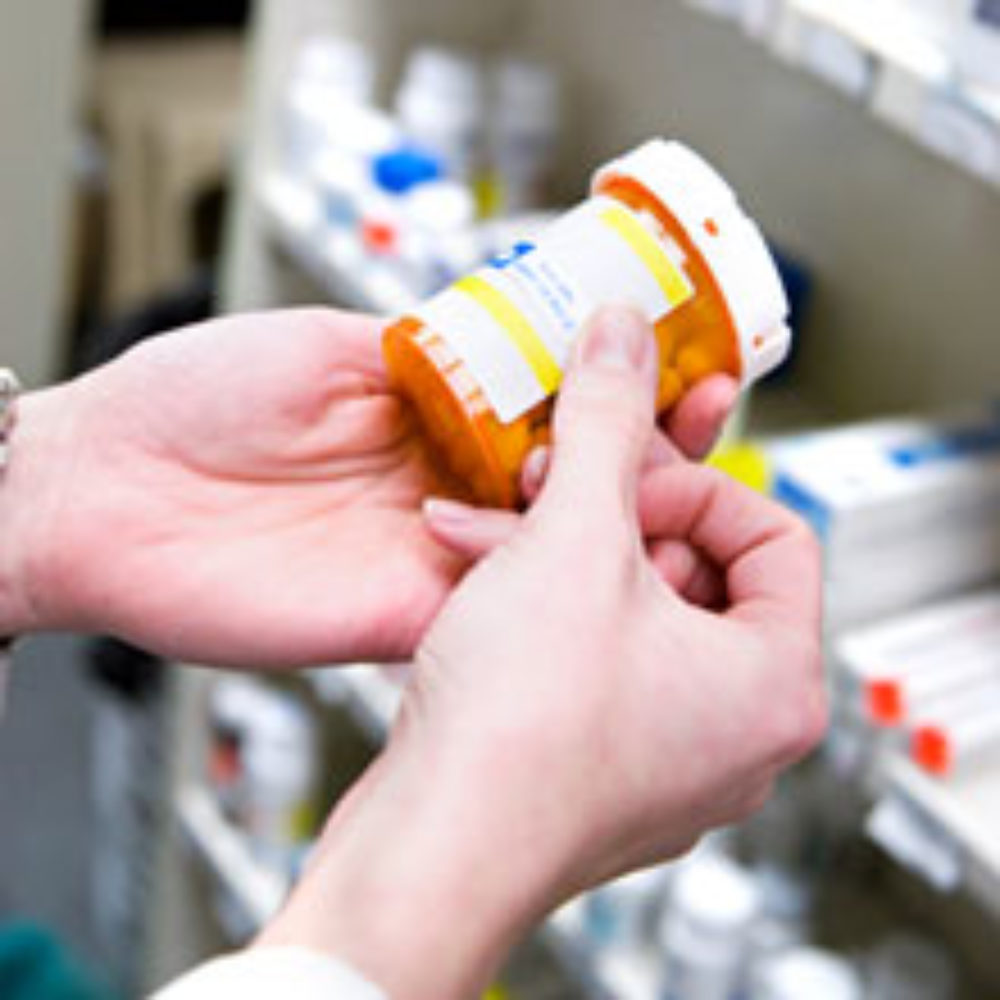 October 05, 2012
By: Austin Kirk
Women with low bone density that is not severe enough to be considered osteoporosis, should avoid medications like Fosamax, according to Consumer Reports, as the benefits provided by the treatment do not appear to outweigh the risk of serious side effects, such as an increased risk of sudden femur fractures and potential decay of the jaw bone. 
In an "Ask the Pharmacist" column by Consumer Reports, the group recommended that postmenopausal women not take bisphosphonates like Fosamax, Boniva and Actonel if they have been diagnosed with osteopenia.
Not only is there little evidence that the drugs help women who have osteopenia, but the group also points to the substantial evidence that the medications could cause harmful side effects.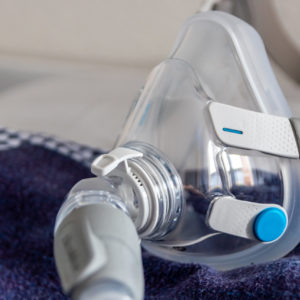 Did You Know?
Millions of Philips CPAP Machines Recalled
Philips DreamStation, CPAP and BiPAP machines sold in recent years may pose a risk of cancer, lung damage and other injuries.
Learn More
Bisphosphonates are used to reduce the risk of bone fractures associated with osteoporosis, and they are often prescribed to treat osteopenia, which involves bone density levels that are below normal, but not yet at low enough levels to be considered osteoporosis.
Risks with Fosamax, Actonel and Other Bisphophonates
Fosamax and other bisphophonate medications are among some of the best selling drugs in the United States, and have been used by millions of women who are told the medications provide benefit in reducing the risk of fractures associated with low bone density.
In recent years, substantial concerns have emerged about the potential side effects of bisphosphonates when the medications are used over long-periods of time. Due to the long half-life of the drugs, which can take years to work out of the body, users may experience a dose accumulation effect over time.
Long-term use of Fosamax and other bisphosphonate medications have been linked to a severe form of damage to the jawbone, known as osteonecrosis of the jaw, which involves the decay and death of the jaw, often resulting in the need for surgery to remove portions of the jaw.
A number of users have also experienced sudden femur fractures from Fosamax and other bisphophonates, involving broken thigh bones that occur with little or no trauma at all, such as when taking a step or falling from standing height or less.
The FDA required new warnings about the risk of Fosamax femur fractures in October 2010, requiring the makers of bisphosphonate medications to add new information so that consumers know to contact their doctors if they experience groin pain or other signs of problems that may develop before a complete fracture.
"Those risks might be worth it if you have osteoporosis, because the condition carries a higher risk of fractures," Consumer Reports noted. "But our medical consultants say it is not worth it if you only have osteopenia."
In June, the FDA released new recommended guidelines for taking bisphosphonates that even suggested exposure by people with osteoporosis should be limited. The new FDA consumer guide recommends a three to five year period of use should be considered, at least until more definitive data becomes available.
The five-year time limit was first suggested by a September 2011 FDA report, which noted that there appears to be no benefit to taking the drugs longer than five years.
That report was issued before an FDA advisory committee was convened to review the risks associated with the long-term use of the medications.  The panel ultimately voted to place stronger bone fracture label warnings on the popular medications, but did not go as far as finalizing any length-of-use recommendations.
Merck & Co. currently faces hundreds of Fosamax fracture lawsuits that have been filed by individuals who claim the drug maker failed to adequately warn about the potential risk of problems.  Complaints allege that side effects of Fosamax may weaken the ability of the femur bone to repair itself from microdamage, increasing the risk of a sudden femur fracture.
"*" indicates required fields