Gilenya Fails To Slow Primary Progressive Multiple Sclerosis: Study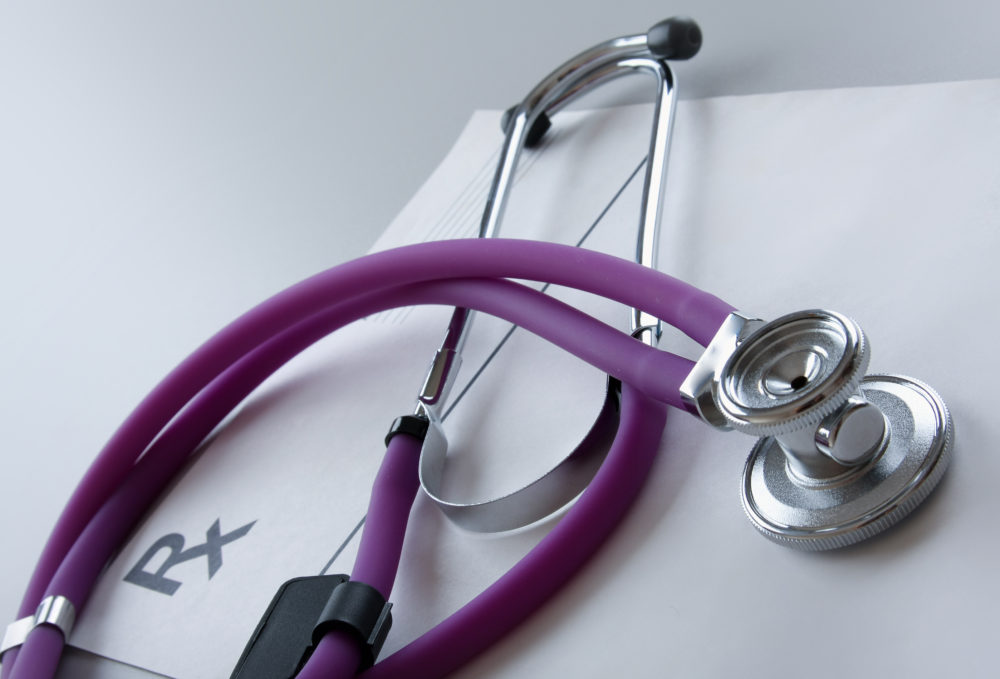 March 21, 2016
By: Irvin Jackson
The findings of a new study question the benefits of an oral formulation of Gilenya, indicating that the immunosuppressant may not work as a treatment for primary progressive multiple sclerosis. 
Currently used as a drug to treat relapse-onset multiple sclerosis in patients, the clinical trial results reported in the March issue of The Lancet indicate that Gilenya oral formation does not slow disease progression when used for primary progressive multiple sclerosis.
Gilenya (fingolimod) was introduced by Novartis for treatment of multiple sclerosis in 2010. It is used to reduce flare-ups and delay the onset of physical disability caused by MS, with approximately 70,000 people throughout the world currently using Gilenya.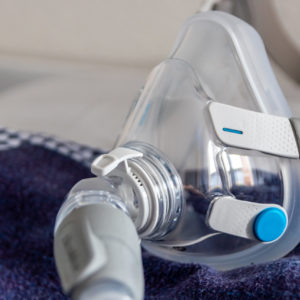 Did You Know?
Millions of Philips CPAP Machines Recalled
Philips DreamStation, CPAP and BiPAP machines sold in recent years may pose a risk of cancer, lung damage and other injuries.
Learn More
An international group of researchers conducted a multicenter, double-blind, placebo-controlled study that spanned 18 countries that compared Gilenya to a placebo. There was little difference in their effectiveness on primary progressive multiple sclerosis, and serious adverse events were about even as well.
"The anti-inflammatory effect of fingolimod did not slow disease progression in primary progressive multiple sclerosis," the researchers concluded. "Therapeutic strategies for primary progressive multiple sclerosis might need different approaches to those used for relapse-onset multiple sclerosis."
Gilenya Brain Infection Concerns
Gilenya is already a blockbuster drug for Novartis, generating around $2.5 billion in annual sales. However, it has been linked to a potential risk of a rare but deadly brain infection, and questions have been raised about whether the drug was approved too fast, with too little research.
Several reports of Progressive multifocal leukoencephalopathy (PML) have been linked to Gilenya, which is an aggressive brain disease that damages the myelin, or fatty tissue covering the brain, which is needed for proper nerve function in the white matter.
PML brain infections have been linked to a number of similar medications, and is believed to be caused by the John Cunningham (JC) virus, which is usually a harmless virus, but can cause the serious brain infection among people who have a weakened immune system.
In August 2015, the FDA required new warnings about the link between Gilenya and progressive multifocal leukoencephalopathy (PML), indicating that patients and medical providers should be aware of potential symptoms, which may include mood changes, confusion, memory loss, weakness on one side of the body and problems walking.
The FDA fast-tracked approval for Gilenya through a program designed to allow drug-makers to quickly introduce medications that look promising, despite a lack of testing. However, serious questions have been raised about whether Gilenya and other medications approved through the expedited process have been properly vetted.
According to a report published by the Journal of the American Medical Association (JAMA) in 2014, Gilenya was cited as an example of a medication that may have been approved too fast. Researchers indicated that at least seven major safety issues were identified during Gilenya clinical trials, including heart problems, liver toxicity, increased risk of infection, reduced pulmonary function, teratogenicity, macular edema and a potentially risk of cancer. Clinical trials involving doses of 5mg and 2.5mg were halted due to safety reasons, leading the FDA to approve Gilenya at the lowest dose possible of 0.5mg.
Despite concerns over the safety of Gilenya when it was reviewed, the FDA agreed to fast-track the drug's approval with only minimal testing, because the drug was identified as a crucial medication that addressed needs that were not met by other treatments.
In May 2012, the FDA added new Gilenya warnings about the risk of heart problems after a patient died within 24 hours after taking the drug. Doctors were advised not to prescribe Gilenya to patients who have a history of heart problems or who take drugs that lower their heart rates. When the drug is given to patients with heart problems, health regulators indicated that they should be monitored by ECG before the first dose and continuously for six hours afterwards.
Amid a substantial number of adverse event reports submitted to the FDA after the Gilenya was approved, the Institute for Safe Medication Practices (ISMP) suggested that the drug should be restricted. The organization of drug safety experts indicated in April 2012 that the FDA should consider restrictions similar to those used on the MS drug Tysabri, which requires close patient monitoring for signs of PML.
"*" indicates required fields